Local Rome Food Tour in Trastevere Neighborhood
Devour Rome's local cuisine, including pizza, pasta and gelato
Led by a local food expert, experience Rome's local foodie districts, including Trastevere and Campo de' Fiori. Includes pizza, gelato, wine and pasta.
Included
What you get with this tour
Itinerary
What you will see on this tour
Piazza Farnese
Pizza Bianca
Rome Street Food
Trastevere
Full-Course Roman Dinner
Red and White Pasta
Limoncello
Gelato
Are you looking for the best food tour in Rome? If you're as interested in food as you are the Vatican Museums, this is one of the best Rome tours for you. Embark on a food tour in Trastevere that offers an excellent introduction to one of the best foodie districts in Rome. Walking around the Eternal City is an excellent way to work up an appetite; a food tour is the best way to end your day of sightseeing. Led by a local foodie guide, visit some of our favorite restaurants and trattorie in Rome. This 3-hour tour includes:
An English-speaking food-loving guide
Maximum of 12 people per group
4 carefully selected stops with multiple tastings including wine
Sit-down dinner at a local Roman restaurant
Roman Bakery and Pizza
At this stop, learn more the history of bakeries, or forni, in Rome. Get acquainted with a major part of Roman culinary tradition by ordering a hot square of pizza bianca for lunch. In Rome, people line up for these olive oil flat breads stuffed with prosciutto, parmesan and rocket. As opposed to red pizza served by the slice (al taglio), pizza bianca is not what most people associate with pizza. After you've tasted this treat, you'll understand how pizza need not have sauce or cheese to be delicious. Pizza bianca is a piece of chewy and crispy culinary heaven.
Roman Street Food
While a sit-down meal of creamy carbonara accompanied by copious amounts of Sangiovese is more likely associated with the best Italian fare, street food is nothing to sneeze at. Some of the most delicious cuisine in Rome includes quick and casual street food. From deconstructed pizza sandwiches at Trapizzino to traditionally fried filetto di baccala atDarFilettaro's near the Campo de' Fiori district, Rome street food is hard to beat. In the spirit of experiencing the joy of Roman street fare, enjoy a stop at one of our favorite local spots.
An Authentic Roman Restaurant
An evening food tour in Rome isn't complete without a stop for a multi-course Roman dinner. Sit down and relax in a friendly local restaurant and sample an antipasto starter, tastes of two popular Roman pastas, a traditional meat dish, and wine. No Italian dinner is complete without a digestivo to wash things down and help you digest your meal. Limoncello will be served at the end of your meal and only then will you feel like a true paesano. As opposed to the other stops on this walking food tour in Rome, this is your chance to rest your feet, enjoy your dinner and learn more about what makes the Eternal City so special when it comes to dining.
The Best Organic Gelato in Trastevere
You didn't think we'd finish a food tour without gelato, did you? If you've been to Italy, regardless of the time of year, you'll know how important it is to end the evening with a gelato. It's a staple food for Italians (and certainly a staple for The Roman Guy team). Learn how to spot good quality gelato from ones with additives and try some new flavors. From caffè to fragola to pistacchio, there's a gelato flavor for everyone. Oh, and did we mention.... its organic too!
There is plenty of food to fill up even the above average eater on this tour. If you have food allergies or dietary restrictions, it's important we know so we can do our best to accommodate them. Please email us immediately after you book and we will make notes so your guide knows. If you'd like to be certain before booking or have any questions, email us at [email protected].
Frequently Asked Questions
Where to meet?
Piazza Farnese - by the fountain on the right (when facing Palazzo Farnese). A representative will be there holding a sign with our company name on it.
What to bring?
Come hungry and wear comfortable shoes, you'll be on your feet walking between tasting stops.
Q: First things first, how much wine do we actually get?
A: We promise at least 3 glasses, but in many places, it is served by the carafe which is the typical family style way in Rome. In this case, you can probably drink more, but don't overdo it!
Q: What if I have food allergies, intolerances or other requirements?
A: Please contact us in advance so we can do our best to accommodate your needs. We will work with our collaborators to provide you an alternative when possible.
Q: Can I bring my kids and do I have to pay for them?
A: If your child is under 6 years of age and will not be eating during the tour, you do not need to pay for them. If they will be eating please select the 'youth' category before checkout and add them to your group in order to save them a seat at the dinner table.
Q: Do the tasting stops on this tour ever change?
A: Stops and tastings on this tour are subject to change due to seasonal/holiday venue closures. As the places we frequent on this Rome Food Tour are local institutions and family-run businesses, they can close at any time with very little to no notice. In this situation, your guide will take you to another nearby eatery.
If you have any doubts about your mobility, we recommend you look at our Private Rome Tourselection.
See more frequently asked questions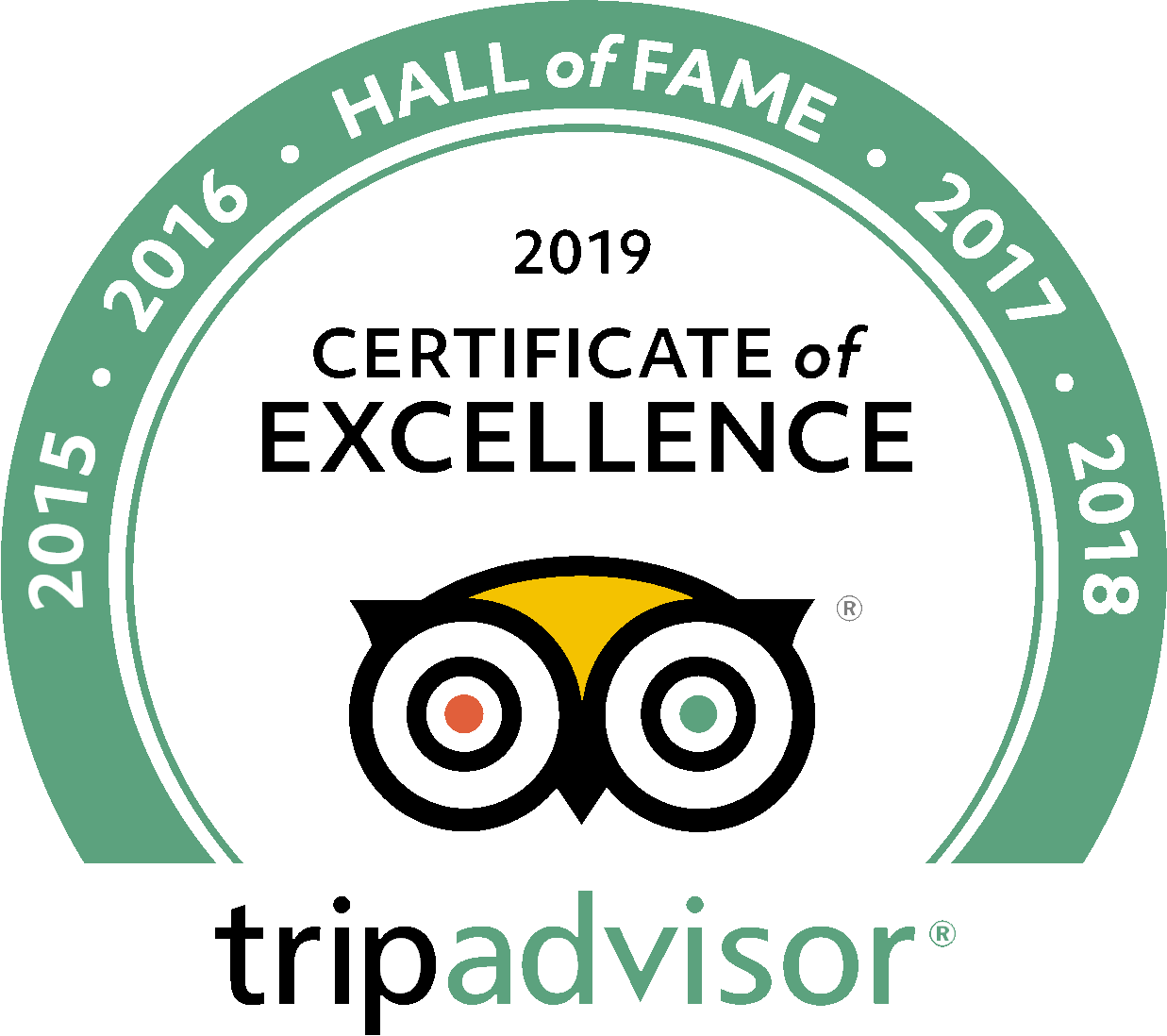 See what people are saying
67 total reviews
Leave a review
Sandra Villarreal
Eating Extravaganza
What an amazing tour we had with our host/guide Fiona. We got lucky because it ended up being just my husband and myself on the tour which made it even more personable and special. Besides the easy booking everything from start to finish was wonderful. Be ready to eat some delicious food and it's not just small tastes, you EAT! Every place we stopped by was amazing and we did the tour at the beginning of our trip so we could come back to our favorite places. Fiona was super knowledgeable and fun, and you actually learned while indulging in amazing food and wine. I highly recommend this tour, you will not regret it. Worth every Euro even in 90 degree humidity!
jendarren2015
Great Food Tour in Rome
Spent our first evening in Rome with Dimitri and 11 others from the U.S. The food and wine at all of the stops was wonderful! Might have been the best group that I have been on in some time. The evening seemed more like a dinner party than a food tour. Dimitri thanks for evening, it was a perfect start to our vacation.
kizzybeijing
A great way to spend a couple of hours.
Took the food tour this morning/ early afternoon and had a great time. Guide extremely friendly and interesting to listen to. Food and wine tasty. Would definitely recommend.