Use code SAVE5 when you buy 2 or more tours to save 5%
Free 24hr cancellation on small group tours!
Learn More
Uffizi Private Tour in Florence
The Best Private Uffizi Tour
Calling all art lovers! Want to tour the Uffizi Gallery with a private art history expert? Skip the long lines on one of our best private tours in Florence. See the work of artists that include Michelangelo, Leonardo, Caravaggio and Botticelli.
Tour Details
The Uffizi and the Medici Family
A Beautiful View
Laocoön and His Sons
Leonardo Da Vinci
Botticelli
Raphael
Titian
Classical Statues
Michelangelo
Caravaggio's Medusa
Filled with artwork from renown Italian Renaissance artists, the Uffizi Gallery is a must-see attraction for art-lovers visiting Florence. During the high season, lines can last as long up to five hours long! You're in luck though: this private Uffizi tour includes skip the line tickets so you don't have to spend your trip to Florence waiting in long, aggravating queues. Embark with us on a guided adventure through the highlights of the Uffizi Gallery. This two hour tour in Florence includes:
- A private, local guide who speaks fluent English
- Skip the line Uffizi Gallery tickets
- A tailored tour of the most important masterpieces and hidden gems in the museum
- Custom group size
The Medici Family
In 1560, Giorgio Vasari began construction of the Uffizi building to house the administrative and judiciary offices of Florence for the first Grand Duke of Tuscany, Cosimo I de' Medici. At the time, the Medici family's influence in Florence was very powerful. Beyond art collectors, members of the wealthy Medici family were great patrons of art. Without their support, many of the most celebrated masterpieces on display in the Uffizi Gallery might not have existed.
Botticelli's Primavera Painting
Sandro Botticelli was an Early Renaissance Italian painter who belonged to the Florentine School of artists. Visit his most famous and recognizable paintings, Primavera and the Birth of Venus, inside the Uffizi Gallery on this private tour.See For visitors with deeper art history knowledge, the opportunity to admire the painting's vibrant composition in person is a rare opportunity.
Don't Look Too Long
The Uffizi Gallery is also home to more ominous works of art, like Caravaggio's Medusa. A gripping study of the dark mythological figure is an outstanding example of Caravaggio's revolutionary approach to darkness and light. Be careful though, if you look for too long into Medusa's wild eyes, you might turn to stone! Did you know Caravaggio created two versions of his Medusa? This first is held in a private collection while we visit the second (created a year later) on this private Uffizi tour.
The Venus of Urbino
Titian's most sensual painting, the Venus of Urbino, is an exercise in female eroticism. In a departure from previous depictions of the Goddess of Love, Venus appears human in his version. She holds a bouquet of flowers in her right hand while her left hand is placed suggestively between her thighs. With the contrast between the warm colors of her flesh and the dark background, the sensuality of the painting is overwhelming. Learn about the story behind this celebrated work of art, and others by the master Titian.
A Rare Painting by Michelangelo
One of the few examples of Michelangelo's painting, the Holy Family painting dates back to the same time period as his David statue. Combined with Michelangelo's breathtaking frescoes in the Sistine Chapel, the Doni Tondo laid the foundations for the Late Renaissance. Featuring unconventional poses and iridescent colors, this is the only completed panel painting by the mature Michelangelo to survive to the present day.
These highlights are just a few of the treasures housed at the museum. With the help of your own personal guide, this private Uffizi tour is an excellent opportunity to learn about the incredible stories associated with each work of art and the context in which they were created. And don't forget, all our guides are locals. If you need help deciding where to eat in Florence or what else you should see, don't hesitate to ask. We're here to help you have the Italian vacation of a lifetime.
What you get with this tour
Includes a private English-speaking guide
See many different Renaissance masterpieces
Our door-to-door service means that you get to sit back and relax.
Skip the line Uffizi tickets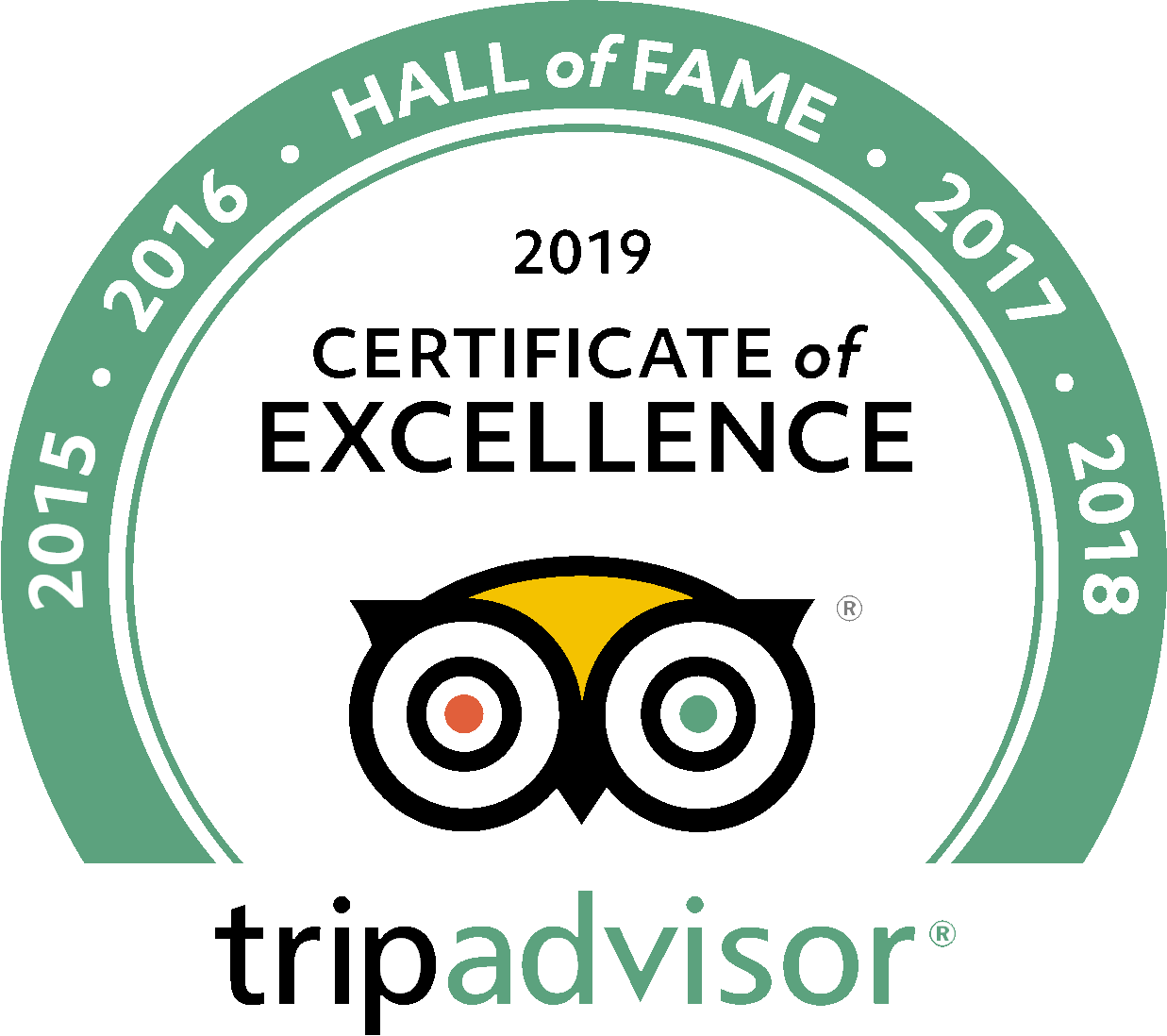 See what people are saying
6 total reviews
Leave a review
Average customer rating
5.00 / 5 based on 6 total reviews
Private uffizi tour
The Medici family really really love their art!! So much to see and learn, without a guide you could get lost! It was nice to squeeze through big crowds bc it was just the 3 of us and easy to maneuver.
Amazing tour of Florence
We love art but we'd never been on a guided museum tour before. It was amazing! We got to see such fantastic art and our guide was so knowledgeable and friendly. We will be sure to use the Roman Guy again when we are in Rome next year!
The Guide was Amazing!
Our tour of the Uffizi Gallery was expertly guided by art history graduate Patricia, whose professional, passionate, flawless exposition of the amazing artworks there was second to none. A great asset to the company, she totally enhanced the experience in the museum, bravo.
Frequently Asked Questions
Where to meet?
Piazza della Signoria - in the center of the square, by the statue of a man on a horse. A representative will be there holding a sign with our company name on it.
What to bring?
Avoid bringing large bags, both the Uffizi and Accademia require you to check them. And finally, the Uffizi does not allow visitors to bring liquids inside the museum, so do not bring water bottles. Baby bottles or medicine liquids are acceptable. Wear comfortable shoes because you will be walking.
Q: What if the museum closes something?
A: Sometimes the museum closes certain areas for restoration. If a painting listed above is not available, we will make sure to show something else that is equally as awesome!
Q: Does the tour always skip the line?
A: Yes, the long line is for people waiting to buy tickets. We still enter a shorter security line, but that's it.
Q: What should I bring?
A: Avoid bringing large bags, both the Uffizi and Accademia require you to check them. And finally, the Uffizi does not allow visitors to bring liquids inside the museum, so do not bring water bottles. Baby bottles or medicine liquids are acceptable. Wear comfortable shoes because you will be walking.
Q: I don't see any availability on the calendar. What should I do?
A: If you're trying to make a booking up to two weeks in advance, the website won't show any availability. However, feel free to contact us and we'll do our best to accomodate you.
Q: I'd like to go on this private Uffizi tour at a different time. What should I do?
A: Just reach out and let us know, we'll do our best to accomodate your schedule.
See more frequently asked questions