Use code SAVE5 when you buy 2 or more tours to save 5%
Free 24hr cancellation on small group tours!
Learn More
Tuscany Shore Excursion: Chianti Wine Country and San Gimignano
A Chianti Wine Tasting Excursion
On this Livorno Shore Excursion, visit charming San Gimignano and drive through the Chianti Hills to experience the best wine, food and scenery that this celebrated region has to offer. Includes lunch at a farmhouse and plenty of wine to taste.
Tour Details
Door-to-Door Transportation
The Drive
San Gimignano
Medieval Skyline
Picturesque town
Organic Farmhouse and Tasting
Meet the Locals
Organic Lunch
More Vino
Winery Tasting
Happiness
Sleep Well
On this Livorno Shore Excursion, visit charming San Gimignano and drive through the Chianti Hills to experience the best wine, food and scenery that the region has to offer. The most famous of all wine regions, see for yourself why the Chianti region has been a favorite among artists and poets over the centuries. Sample the best that this amazing land has to offer. This full-day tour includes:
- Private luxury transportation with climate-control
- A visit to San Gimignano
- Lunch and wine at an organic farmhouse
- Wine tasting at a vineyard
Please note: If you're not docking in Livorno, please reach out to our Travel Experts for alternative day trip options. We'd still love to provide you with an unforgettable experience in Tuscany.
Private Luxury Transportation from Livorno
To make this private shore excursion in Tuscany even better, we pick you up from the Livorno cruise port in a luxury climate-controlled vehicle. From there, on the way to San Gimignano, travel through the beautiful Tuscan countryside with your own personal guide. Travel past vineyards and olive groves, as you take in the gorgeous landscape of one of the most prestigious winemaking regions in the world.
San Gimignano
The first stop on this Tuscany shore excursion is an incredible place known as "Medieval Manhattan". Situated on a hill, San Gimignano is a 10th-century town famous for its tall medieval towers. The surviving towers rise above the small houses and resemble skyscrapers from a distance. The main gate to the walled city dates back to the 13th century - since 1990 the historic city center has been on the UNESCO World Heritage list. Enjoy some time to wander around, shop, relax on the church steps or sit down for a local breakfast (food in San Gimignano is not included in the price of the Shore Excursion).
Chianti Farmhouse
Your next stop is an organic farmhouse in the heart of Chianti. Tour the farm and meet the owner, before sampling some extra-virgin oil, Chianti wine and truffle oil. Taste locally-grown products from the family's farm for a typical lunch of antipasto, primo, contorno more wine and a sweet snack to finish. Staying true to the Italian slow food movement, these Italian delicacies are sure to please your stomach.
Visit a Vineyard for More Wine Tasting
The adventure continues to another winery for a tour of the vineyard and a chance to learn more about the rich art of winemaking. Tour the vineyard and learn more about the rich art of winemaking. Afterward, sample the estate's biodynamic/organic wines for a true taste of the Tuscan countryside. The wine tasting is included. After the second vineyard, enjoy the comfortable drive back to Livorno. After all that beauty and wine, you'll be happy to get back to your boat and get some rest.
What you get with this tour
Private Luxury Climate-Controlled Transportation
Full Wine Tasting Experiences in Chianti
Home-cooked Lunch at an Organic Farmhouse
Our Door-to-Door Service Means that You Get to Sit Back and Relax.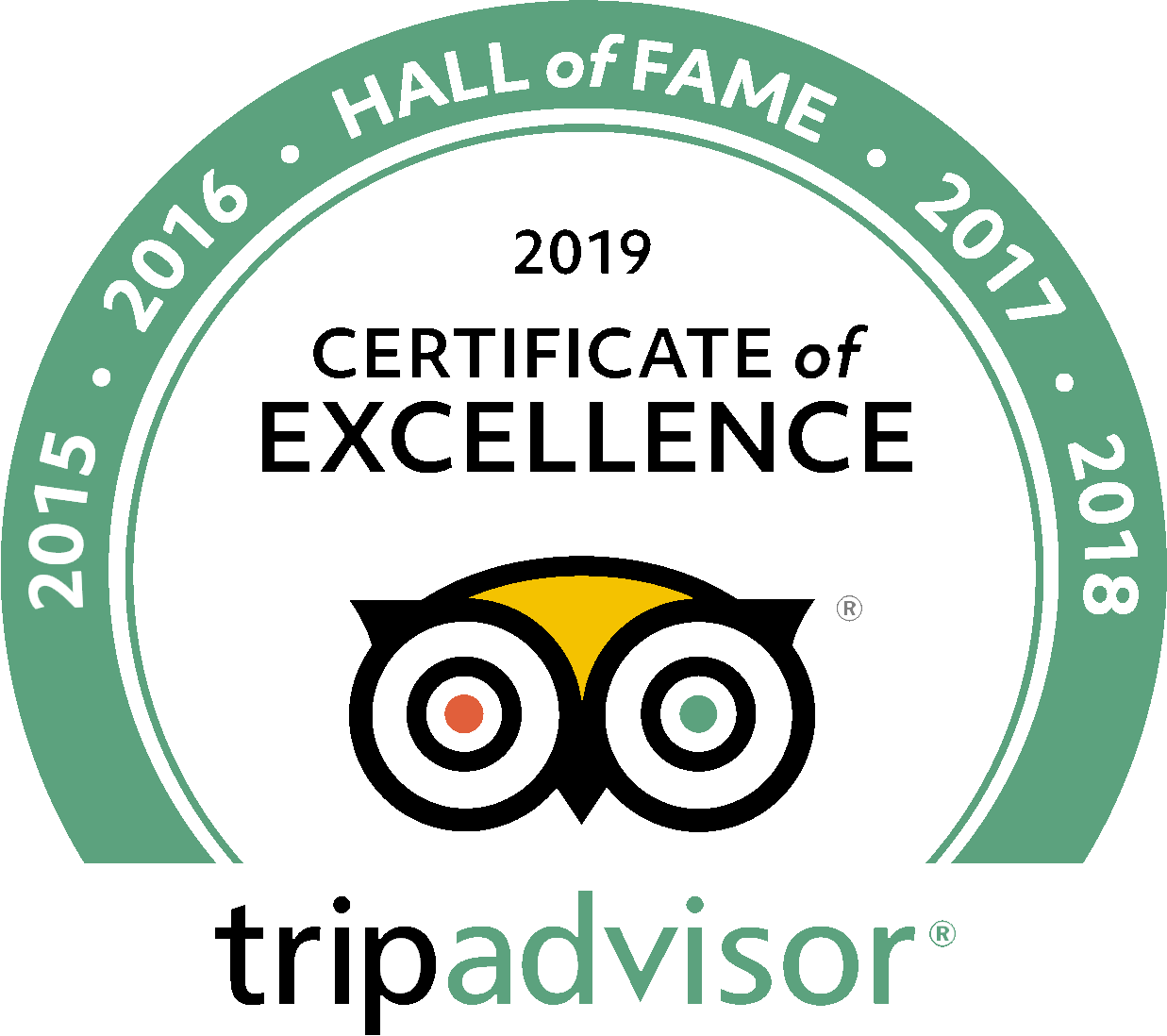 See what people are saying
4 total reviews
Leave a review
Average customer rating
5.00 / 5 based on 4 total reviews
Lovely day!
I was on a cruise with my friends and we DESPERATELY wanted to do a wine trip in Tuscany. Because the port was a bit further away from that region, we didn't think we'd be able to do it. But then we came across this tour and we were THRILLED! We had roundtrip transportation from the port and then a fantastic day filled with amazing food, delicious wine, and unforgettable memories. Thanks Roman Guy for making this happen for us!
Great tour from a great company!
This was a great shore excursion! Perfect if you're looking for a way to spend your time in Tuscany. Great wine, great guide, very simple, and amazing customer service.
Great Vineyard!
The wine was great, the tour was awesome and our guide was pleasant! Such a great way to spend the day!
Frequently Asked Questions
Where to meet?
At the port of Livorno
What to bring?
Since you will be walking around for much the day so wear comfortable shoes and bring sunscreen in the summer.
Q: How do we arrange the timing of this shore excursion?
A: Please reach out to us upon booking to provide the exact time you'll disembark from your ship and we'll take care of the details.
Q: How many people can I bring?
A: If there are more than seven people in your group, please contact us prior to booking so we can sort out the details.
Q: What if my ship isn't docking in Livorno?
A: If you aren't docking in Livorno, just reach out to us via email or toll-free number. We'd still like to provide you with an unforgettable experience in Tuscany.
Q: Is the cost of lunch and wine included in the price?
A: While a wine tasting and lunch is included in the tour price we do not provide food and drink in San Gimignano.
Q: What if I don't see availability on the day I want to go?
A: Just reach out to us and we will try our best to accommodate your scheduling needs.
See more frequently asked questions