Use code SAVE5 when you buy 2 or more tours to save 5%
Free 24hr cancellation on small group tours!
Learn More
Kid-Friendly Florence Walking Tour: David & Gelato
For Families Visiting Florence with Kids
If you're traveling to Florence with kids, we've created a family-friendly walking tour. Designed to engage both adults and kids, this private guided tour covers the the best attractions in Florence. Includes gelato and Michelangelo's David.
Tour Details
Accademia Gallery
Michelangelo's David
San Lorenzo Food Market
Little Architects
Duomo
Gelateria
La Giostra
Prize to claim
If you're planning a trip to Florence with kids, we offer a family-friendly Florence walking tour. With a private child-friendly guide, visit Michelangelo's David, the San Lorenzo church and Market, a historic merry-go-round, a paper-making workshop and a gelato shop. This tour includes plenty of interactive and immersive activities for your kids at each stop, this private tour is sure to keep everyone in your group engaged and entertained. This 2.5-hour tour includes:
- Skip the line Accademia tickets
- A personal, English-speaking kid-friendly guide
- Interactive cultural activities at each stop
- Special prizes for kids
Pose Like Michelangelo's David
First on this kid-friendly Florence walking tour, learn about the life of Michelangelo and the most famous statue in Florence: the David. Just after the Uffizi Gallery, the Accademia Gallery is Florence's most visited museum and long lines are usually inevitable. Not for you and your family though - we reserve your skip the line Accademia tickets ahead of time. Tickets are included in the tour price.
Florentine Paper-Making Workshop
At the next stop on this family-friendly Florence walking tour, watch a paper-making demonstration before you and your kids practice making some yourselves. This hands-on experience is fun and educational for the whole family and teaches children about traditional Florentine culture. The kids get their own pieces, after showing off their creativity.
Italian Food for Kids
Not only is Florence filled with historic monuments and amazing art, but it's also home to amazing Italian food. Visit San Lorenzo Market and learn about some of the most typical Florentine dishes. The market is actually comprised of two separate areas, the indoor market filled with food stands and tables to sample the local fare, and then there is outdoor section around the perimeter of the Mercato Centrale building lined with leather, clothing and souvenir vendors.
San Lorenzo's Unfinished Facade
Michelangelo was the favored architect of the Medici family, and was hired to finish this splendid church. However, despite his extravagant plans, he never completed the facade. At this point, your kids get to play architect and help out the great artist using their own ideas for alternative facades.
The Iconic Duomo Cathedral
This colorful cathedral is Florence's most recognized landmark. The Duomo, also known as Santa Maria Del Fiore, features a magnificent Renaissance dome designed by Filippo Brunelleschi. From outside the Duomo, learn about this amazing piece of architecture, and the famed bronze Baptistry Doors. Praised by generations of artists and art historians, the doors depict stunning scenes from the Old Testament.
Time for Gelato
It's time for a stop for Italy's favorite dessert, gelato. Did you know Florence is the birthplace of Italian ice cream? Invented by Buontalenti during the Renaissance period, gelato was created to serve at a feast for the Grand Duke Cosimo I de' Medici. While gelato is not included in the price of the tour, it's both inexpensive and delicious. Also, It is here that your kids receive their well-deserved Florentine prize.
Merry-Go-Round Ride
Finish off your day in Florence with a ride on the famous merry-go-round in Piazza Repubblica. This piazza is one of the largest and most famous squares in Florence - since Roman times it's marked the center of the city. With 20 horses and two gold painted "king's carriages", the gorgeous carousel is painted in joyful red, blue and gold hues. Before you say farewell, make sure you ask your local Florentine guide about where to eat in Florence, all our guides know their cities like the backs of their hands.
What you get with this tour
Family-Friendly fun for the whole family
This experience will include a visit to a gelateria, so the kids will get enjoy sculpting Italian delights!
Learn about and the capital of Renaissance Art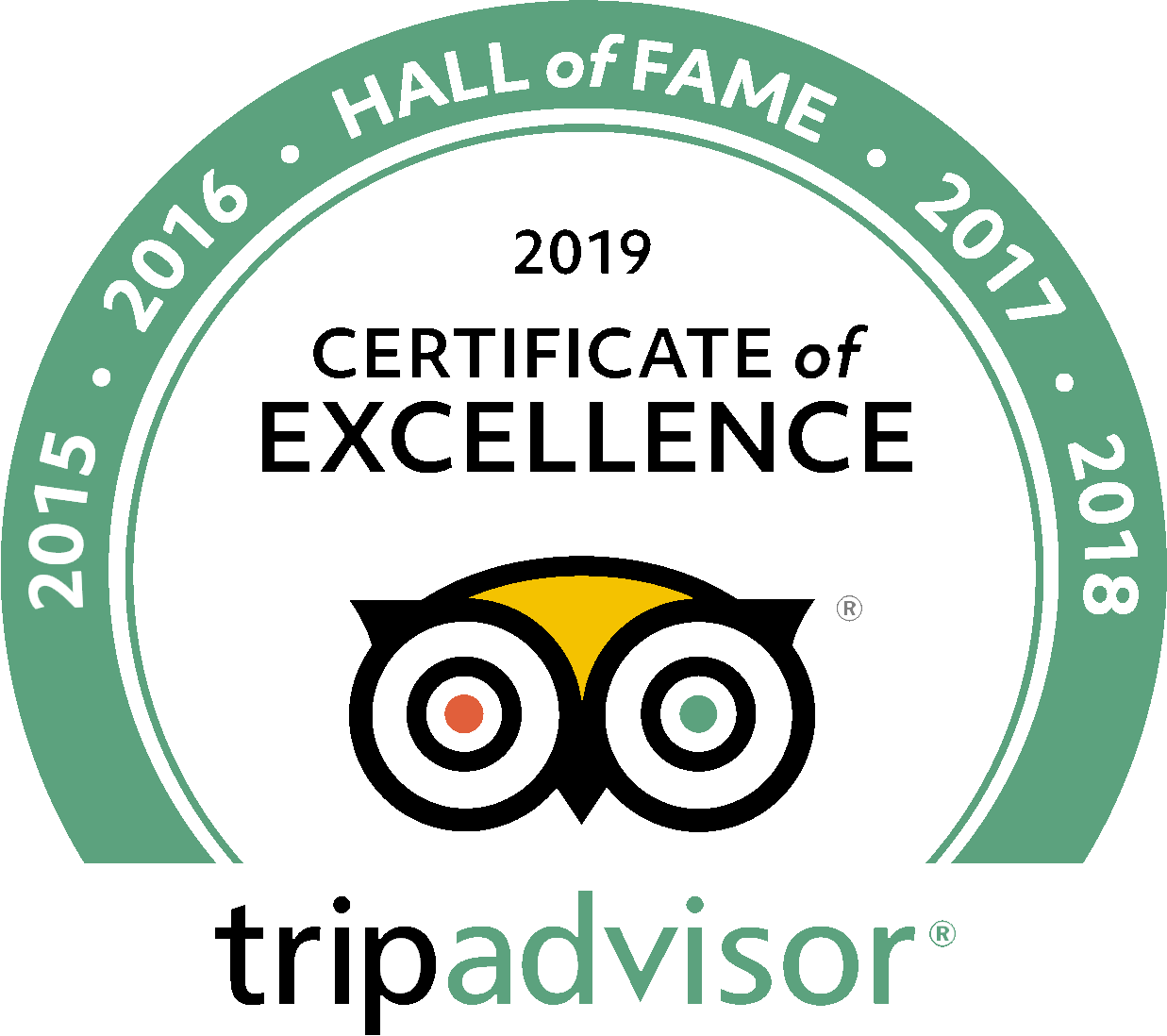 See what people are saying
5 total reviews
Leave a review
Average customer rating
5.00 / 5 based on 5 total reviews
Accomodating for our family
My family and I had a great time on this tour. The guide, the gelato, and the interactive activities kept everyone engaged. The level of attention our guide gave to us and our kids, and the sites we got to see were exceptional. Thank you!
Seriously fantastic for kids
We were dreading traveling with our kids but they loved this tour! The guide was very engaging and we had an overall great time.
Our kids loved it!
Traveling anywhere with young kids can be a hassle but this tour allowed my husband and me to relax and actually enjoy the city. Our kids were entertained the whole time and cannot stop talking about the gelato and loved our guide!
Frequently Asked Questions
Where to meet?
Piazza San Marco, at the big center statue. A representative will be there holding a sign with our company name on it.
What to bring?
Bring a little cash with you, for gelato and snacks. Since this is a walking tour, you'll need comfortable shoes. Avoid bringing large bags, both the Uffizi and Accademia require you to check them.
Q: Do I have to pay for kids younger than three years old?
A: Children under three are free of charge. If you wish them to receive a gift at the end of the tour, please include them as regular "6 & Under", as we will require the payment.
Q: Do we get to go inside the Duomo?
A: This tour includes a visit to the outside of the Duomo and a chance to see the Baptistry Doors. We do not enter either area.
Q: Is gelato included in the tour price?
A: Food is not included in the tour price. We suggest bringing a little cash with you so you can treat yourself to some delicious Florentine gelato though.
Q: I'd like to go on this tour at a different time. What should I do?
A: If you need this tour to start at a different time, just reach out and let us know. We'll do our best to accommodate you.
Q: What if I don't see any availability?
A: If you are trying to make a booking up to two weeks in advance, the website will show no availability. However, feel free to contact us and we will do our best to accommodate you.
See more frequently asked questions