Use code SAVE5 when you buy 2 or more tours to save 5%
Free 24hr cancellation on small group tours!
Learn More
Vatican Night Tour with Sistine Chapel
Beat the crowds at the Vatican Museum
Want to see the Vatican Museums at night? Here's your chance. This Vatican night tour gives you VIP access to the art of the Vatican Museums after closing time. Avoid the heat and crowds and witness the collections in a new light.
Tour Details
Terrace Views
Pinecone Courtyard
Pio-Clementine Collection
Gallery of the Candelabra
Gallery of Tapestries
Gallery of Maps
Immaculate Conception
Raphael Rooms
Borgia Apartments
Sistine Chapel
Michelangelo's Ceiling
Keep Exploring
Are you looking for unusual things to do in Rome? How about touring the Vatican at night? Not only does this special small group Vatican night tour let you skip the crowds, lines and heat, but it also provides a fresh way to see the Vatican's amazing collections. If you aren't an early morning person, or you just want less distractions as you enjoy the museum's treasures, this is the best Vatican tour for you. This two hour tour includes:
-After-hours accessto the Vatican Museums and Sistine Chapel
- An English-speaking guidewith expertise in art history
- Access to the treasures inside the Vatican without the heat and crowds
- A maximum group size of 13 people
Want to skip the line at the Vatican without having a guided tour? Click here for skip the line Vatican tickets.
Night Tour of Vatican Museums
Skipping the line, take a journey with your expert Vatican guide through art history as you walk through the rooms of the most fascinating "living" museums on earth. See works of art in the Pinecone Courtyard and a great view of St. Peter's Basilica. View sculptures handed down to us from the Ancient Romans in the Pio-Clementine Collection. Pass through the Candelabra Gallery, Gallery of Tapestries and Gallery of the Maps as your guide explains the history and stories surrounding these art collections.
The School of Athens by Raphael
Learn about the complexities of Raphael's fresco in the former papal apartments. Raphael was one of Rome's most famous Renaissance artists and he encompassed all the ideals of a Renaissance man. He designed and frescoed multiple rooms connected to the Vatican Museums. In addition to other masterpieces, visit one of Raphael's most famous works of art, The School of Athens.
The Sistine Chapel at Night
Our evening Vatican tour concludes in Michelangelo's Sistine Chapel, where the ceiling and the altar wall are adorned by world-famous and inspiring frescoes. Only when you enter the Sistine Chapel is it clear how high the ceiling is and how many paintings are up there. At this point, it is impossible not to appreciate how difficult is must have been for Michelangelo to lay on his back and toil at his masterpiece, year after year. Since the Sistine Chapel is inside the Vatican Museums, it is included in your Vatican tour tickets.
The Sistine Chapel is a place of worship, therefore, speaking inside is not allowed. Since our guide cannot explain the frescoes while you are inside, we explain the Chapel in advance and provide you with a map/handout for reference before you enter. Men and women must cover their knees and shoulders before entering. We understand the summers in Rome get hot, a good alternative is to bring a scarf or shawl to cover up with before you enter.
Take Your Time and Explore the Collections
If you want to stay inside the Vatican Museums after the conclusion of your evening tour, go right ahead! The museums remain open for another two hours after the guided tour concludes. Take your time and revisit your favorite works of art or simple wander around taking in the intense beauty of your surroundings. And don't forget to ask your local Vatican Guide where to eat dinner near Vatican City. After all that culture, you definitely deserve a pizza.
What you get with this tour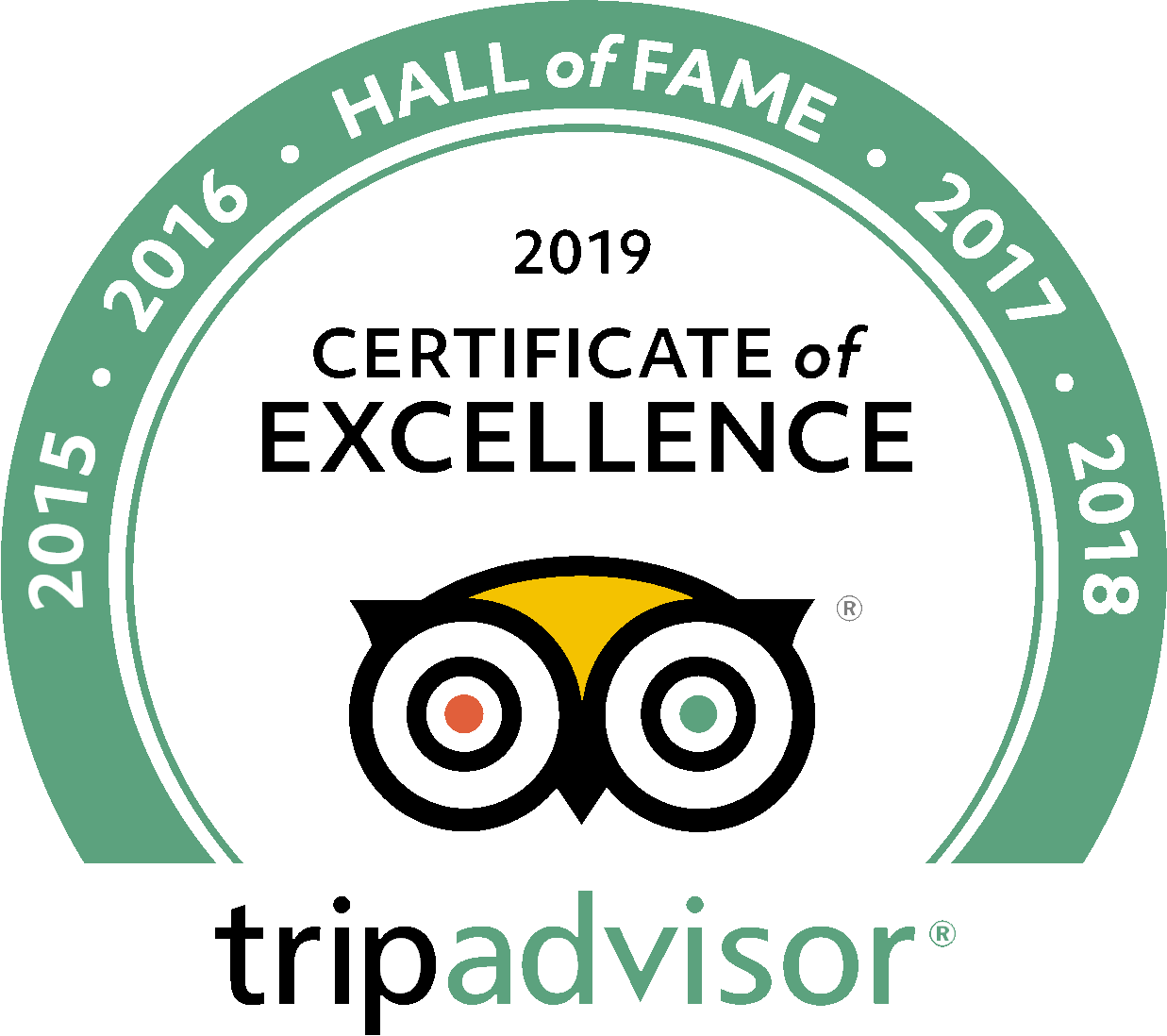 See what people are saying
25 total reviews
Leave a review
Average customer rating
5.00 / 5 based on 25 total reviews
Vatican Night Tour
We took the tour this past Oct, but only now had a chance to leave a review. And it was amazing! Best tour we had during our 2 weeks in Italy.
Maria Made it Special
Our TRG tour guide Maria was fantastic. Maria's knowledge of the Vatican was impressive! And her joyful, upbeat, hilarious, and energetic personality made the tour even more interesting. Six Stars for Maria and TRG! Definitely got more than expected for the price!
Reviewed by
Jeffrey Weaver
Spectacular!
Livy, our tour guide was absolutely amazing. She was full of passion and vibrance while walking and showing the beauty that lay before us. Her pace and patience was impeccable (we had some rude and obnoxious tourists in our group). Please keep it up! I've told everyone I know about this company and the enjoyment I got out of all of it.
Reviewed by
Richard Mendez
Frequently Asked Questions
Where to meet?
In front of Caffe Vaticano, directly across the street from the Vatican Museums Entrance on Viale Vaticano. A representative will be there holding a sign with our company name on it.
What to bring?
Cover your knees and shoulders, there's no need to dress like the people who live in Vatican City, just avoid short pants, dresses and tank tops. If you're a woman and you are wearing something that bares your shoulders, bring a long a shall or sweater. Comfortable shoes are always recommended for walking tours.
Q: Is there a dress code to enter the religious sites on this tour?
A: We ask both men and women to cover knees and shoulders, otherwise you may be refused entry to religious sites and miss out on a portion of your tour. We understand the summers in Rome can be hot, so a great alternative is to bring a shawl/scarf/sweater with you. That way, you can cover your knees and shoulders when necessary.
Q: Does this tour include St. Peter's Basilica?
A: This tour does not include a visit to St. Peter's Basilica because it is closed at night.
Q: Does this tour include the Sistine Chapel?
A: Yes! The Sistine Chapel is attached to the Vatican Museums. Your tickets include a visit to Michelangelo's masterpiece. You will have about twenty minutes to enjoy Michelangelo's incredible frescoes.
Q: Does the Vatican close for special religious events? What if I book a tour during one?
A: During State visits or special religious events, parts of the Vatican may close unexpectedly. If an area normally covered on a tour is closed, our guide still provides explanations of the closed areas from outside and they will show you an extra area inside the Vatican Museums.
Q: What if I have doubts about my mobility?
A: If you have any doubts about your mobility, this is your best bet is a private Vatican tour. Private tours are more easily customized to the needs of people with reduced mobility.
Q: Is there a way to see the Vatican without a guided tour?
A: Of course. Click here for skip the line Vatican tickets.
See more frequently asked questions