Use code SAVE5 when you buy 2 or more tours to save 5%
Free 24hr cancellation on small group tours!
Learn More
Venice Food Tour with Gondola Ride
Visit local bacari and sample prosecco and cicchetti
Looking for the best food tour in Venice? With a friendly, English-speaking guide by your side, visit some of our favorite bacari wine bars to sample assorted small dishes called cicchetti. Plus, take a gondola ride and enjoy a delicious lunch.
Tour Details
Local Venetian Life
First Bacaro
Cicchetti
Short Gondola Ride
The Venice Fish Market
Second Bacaro
Ombra!
Venice Food Expert
Lunch Included
La Dolce Vita
Are you looking for the best food tour in Venice? Embark on a foodie-led exploration of Venetian culture that takes you off the beaten path. With a friendly, English-speaking guide by your side, visit some of our favorite bacari wine bars to sample assorted cicchetti dishes. Get a taste of local Venice food culture and learn about the city as you fill your belly with the best regional wine and food. This 2.5-hour tour includes:

- English-speaking, local foodie guide
- Maximum of 10 people per group
- Gondola ride
- Prosecco, wine and cocktails
- Sit down pasta lunch
Cicchetti and Bacari
There are two words that are very important to learn when visiting Venice - cicchetti and bacari. The word cicchetti comes from Venetian dialect, meaning "a small savory snack". They are served at various little 'bacari' (local wine bars) and come in many delicious varieties. The tradition of going to bacari goes back to at least the 1300's. As time went on and the city got bigger, the number of bacari multiplied as more and more people desired wine.
Your local Venetian guide will explain many of the traditions involving why people visited bacari during the day (even in the morning!). When Italians drink wine, they always have something to eat with it, to make sure that they don't get too tipsy. So over time, the bacari started offering cicchetti (small savory snacks). And so a new tradition was born - drinking wine with cicchetti.
Prosecco for Breakfast
In a city known throughout the world for its many islands and canals, most people think that they have Venice figured out. What they don't know is that there is so much more to discover, especially gastronomically. The first stop on this Venice food tour introduces you to a tasty side of Venice that not many experience, starting with some bubbly wine for breakfast. Don't worry, you'll have a bite to eat as well.
A Refreshing Gondola Ride
A trip to Venice wouldn't be complete without a ride on a gondola. Instead of taking the regular route and crossing Venice's Grand Canal by bridge, your local guide will take you across the water on a short, 2 minute gondola taxi ride! Get your cameras ready.
Mercato Rialto
The Rialto Market has been around for centuries. Early Venetian settlers used to come to this area to trade goods, and to this day, not much has changed. Today, Venetian vendors continue to gather here and offer locally-grown produce and fish.
The Spritz
After sampling some cicchetti and prosecco at your first stop, taste another popular drink in Venice at our second bacaro stop. Whether you have a sweet tooth or prefer bitter drinks, there is a Spritz for everyone. The Campari Spritz has a higher alcohol content than an Aperol Spritz; it also tastes more bitter than sweet. If you've ever seen pictures of people drinking a bright orange cocktail from a stemmed glass in Italy, that's an Aperol Spritz. Both drinks are made with prosecco.
Ombra and Lunch
An ombra in Venice is a small glass of wine; ombra means "shade" in Italian. Legend has it that in the old days, wine was sold near the bell tower of San Marco's square in the shade. So the people would say "let's go drink in the shade by the bell tower". Today it has been shortened to just one word - ombra. At the third stop, taste some of the local favorite ombra, as you sit down for a delicious lunch that includes some of the best pasta in Venice.
Gelato in Venice
No Italian foodie experience is complete without some gelato. On this guided tour of Venice, learn how to spot authentic gelato from the kind with additives in one of Venice's best "gelateria" (gelato shops). Ask your local guide what's in season and why gelato is different from American ice cream.
You may feel like staying out in Venice exploring after the tour ends, or if you might need a rest after all the eating and drinking. If you're ready to head home, your guide will happily show you where to catch the nearest "vaporetto" (water taxi) so you can cruise back to your accommodations for an afternoon nap. Either way, say goodbye to your fellow foodies and your guide knowing that you now have a deeper understanding of Venetian culture and food.
What you get with this tour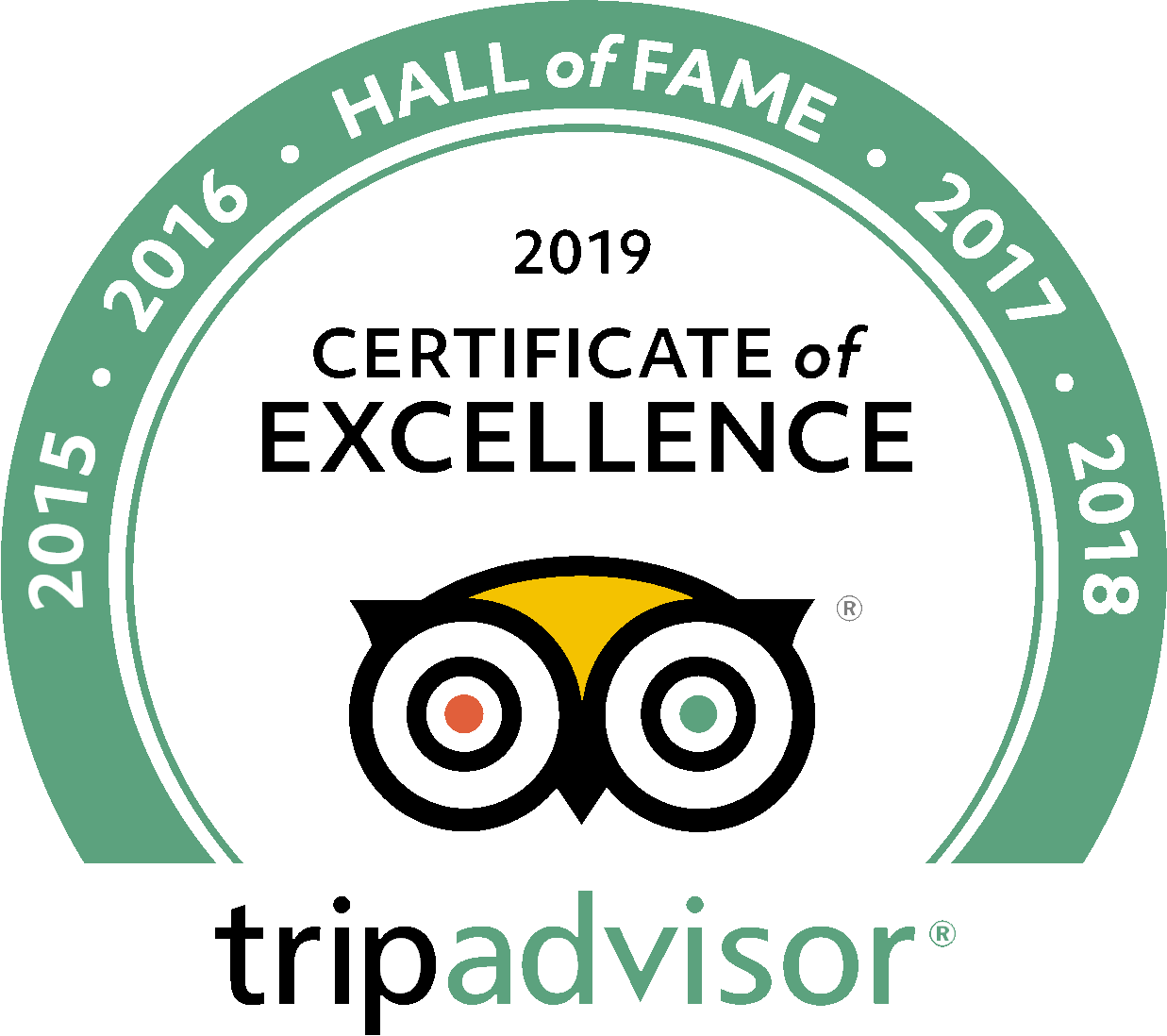 See what people are saying
21 total reviews
Leave a review
Average customer rating
5.00 / 5 based on 21 total reviews
Easy walking, short tour of Venetian Food/wine culture
The booking process and instructions made it easy to meet the guide at the designated point - who cant find the Rialto Bridge in Venice??? Our Guide was very amiable and being a long term resident was very knowledgeable. We were plied with our choice of Spritz or wine over the lunch time tour and enjoyed a respectable pasta lunch - not too large after a couple of Bacarri visits. we were in Venice for a two week trip and were familiar with the are we visited on the tour but enjoyed it immensely. Recommended for those on a limited time visit as it provides excellent insight into the city and its culture. Grazie Mille e Buona Giornata
Fantastic Food Tour
We had a great time with Alessia exploring Venice. We were two couples who were joined by another couple for a small group tour. We stopped for a Spritz and a choice of cicchetti. We them made another stop for more cicchetti and a glass of prosecco before stopping for lunch. We stopped for lunch and finished with gelato. While the food was delicious and fun, the best party was learning about Venice, it's culture and way of life from Alessia, a life long Venetian. We really hated to pay company at the end of the tour. We would have gladly hired her for another tour if she wasn't already fully booked. She was fascinating, friendly, and fun. We all loved the tour. We highly recommend this tour. Fantastico!
Great day in Venice!
Lara was a fantastic guide! We ate our way through Venice and had a great time learning more about the local culture. I recommend a light lunch whichever day you take this tour and be prepared to leave full.
Frequently Asked Questions
Where to meet?
In Campo San Bortolomio, in front of the statue. A representative will be there holding a sign with our company name on it.
What to bring?
Comfortable shoes and a hearty appetite.
Q: What if I have food allergies, intolerances or other requirements?
A: Please contact us in advance so we can do our best to accommodate your needs. We will do what we can to make accommodations for you.
Q: Can I bring my kids and do I have to pay for them?
A: If your child is under 6 years of age and will not be eating during the tour, you do not need to pay for them. If they will be eating please pay the youth seat.
Q: Do the tasting stops on this tour ever change?
A: Stops and tastings on this tour are subject to change due to seasonal/holiday venue closures. As the places we frequent on this food tour are local institutions and family-run businesses, they can close at any time with very little to no notice. In this situation, your guide will take you to another nearby eatery.
Q: I have doubts about my mobility, is this the right tour for me?
A: If you have any doubts about your mobility, we recommend you take a private Venice tour instead.
See more frequently asked questions