Use code SAVE5 when you buy 2 or more tours to save 5%
Free 24hr cancellation on small group tours!
Learn More
Ultimate St. Peter's Basilica Dome Climb and Tour with Papal Crypts
See Rome atop the Dome and tour St. Peter's Basilica including the tombs
Debating if you want to go to the top of St. Peter's Dome? Don't! This is the most epic viewpoint in Rome and a MUST for all travelers in good health.
Tour Details
Climb St. Peter's Dome
Explore scenic views of Vatican City
Guided tour of St. Peter's Basilica
Michelangelo's Pietà
Bernini's Baldacchino
Papal Crypts
While Vatican City is home to many bucket list attractions, one of the hardest ones to see is often St. Peter's Dome. This tour allows you to enter St. Peter's Basilica right when it opens, allowing you to climb the dome while most travelers are touring the Vatican Museums. This 1.5-hour tour includes:
A professional English-speaking guide
Guided tour of St. Peter's Basilica
Tickets to climb St. Peter's Dome
A maximum group size of 16
Climb St. Peter's Dome
Once inside, follow your guide to either climb the 231 steps to the dome's first level, or you can take an elevator. On the dome's first level, you'll be able to admire the elaborate mosaics that detail the circumference of the dome. You will also get a chance to step outside onto the terrace and embrace a classic view of Vatican City.
After reaching the first tier, you'll have free reign to climb even higher. If you continue climbing, you'll have to climb another 320 steps to get to the very top of the dome. Claustrophobes beware, this space is very tight and the steps are rather steep. But, the views from the top are worth the climb.
Papal Crypts
Buried in elaborate caskets and effigies below St. Peter's Basilica are the remains of many of the Catholic Church's former Popes. With your guide you will explore this area and learn about many of the most important Popes and their contributions to history. Many of these tombs were designed by the famous Michelangelo and Bernini.
Guided tour of St. Peter's Basilica
Finish out your tour with a more in-depth look into the biggest church in the world. Your expert guide will point out the most iconic works inside of the Basilica, namely Michelangelo's Pietà and Bernini's Baldacchino. Marvel in the elegance of the Basilica for as long as you'd like, as you'll be able to have some free time inside after your tour concludes.
What you get with this tour
St. Peter's Dome tickets included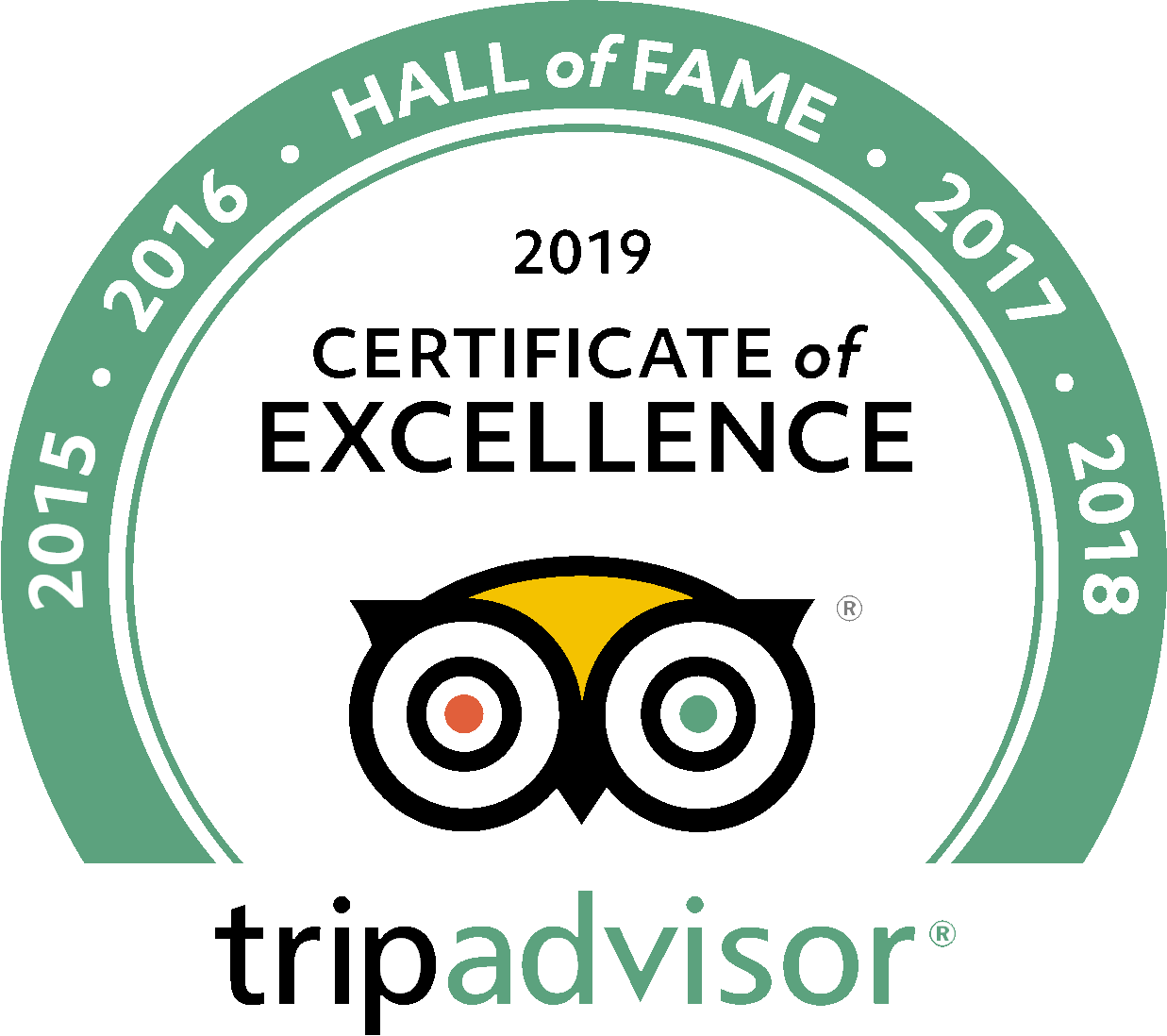 See what people are saying
13 total reviews
Leave a review
Average customer rating
5.00 / 5 based on 13 total reviews
Stunning
St. Peter's Basilica is the most beautiful church that I have ever seen. Entering the basilica is breathtaking, and climbing was a dome offered once in a lifetime views! It was great. My family and I truly had a wonderful experience.
Steps worth taking
The climb is well worth it once you see the view, which is spectacular. Learning about the history of it was really cool too.
Breathtaking!
What a fantastic way to see Rome! An amazing view that is hard to forget. Well worth it!
Frequently Asked Questions
Where to meet?
In front of St. Peter's Basilica by Bernini's North fountain
What to bring?
Sneakers, a bottle of water and a great camera!
Q: Does this tour visit the Vatican Museums?
A: This tour does not visit the Vatican Museums. However, if you're interested in touring the Vatican after your tour, consider our Skip the Line Vatican Tour with Sistine Chapel & St. Peter's Basilica.
Q: Does this tour run on Wednesdays?
A: This tour will not run on Wednesdays due to Papal Audience, which is held every Wednesday morning.
See more frequently asked questions