Use code SAVE5 when you buy 2 or more tours to save 5%
Free 24hr cancellation on small group tours!
Learn More
Hidden Venice Tour with Secret Gardens and Grand Canal Boat Cruise
Escape the crowds and explore a hidden Venice
Venice is most famous for being a city of canals. On this tour, you will take a luxury boat through the Grand Canal and smaller hidden canals before touring the Cannaregio neighborhood and Marco Polo's birthplace by foot.
Tour Details
Rialto Bridge
Grand Canal
Hidden Canals
Birthplace of Marco Polo
Secret Gardens
Cannareggio
Jewish Ghetto
Did you know that Venice is full of Gardens including some hidden away from the public? Did Marco Polo really bring back pasta from China? Do you want to get away from the crowds and see a local's Venice? Join us on a boat ride through Grand Canal and hidden canals of Venice. We will then walk through the Jewish Ghetto, the hip neighborhood of Cannaregio, and see where Marco Polo lived before embarking to China. This 3 hour Venice tour includes:
VIP Boat Transportation
Expert English Speaking Guide
Walking Tour of Cannaregio Neigborhood
Maximum group size of 11
Access to at least one secret garden restricted to the public
Grand Canal Cruise
The main avenue of Venice is the Grand Canal. Connecting St. Mark's Square, the Rialto Bridge, the train station and more it is the Venice's artery. On this VIP cruise you will see the amazing palaces, bridges and luxurious sites that line the Canal. It is a beautiful overview of the city where will also pass by St. Mark's Square the home of St. Mark's Basilica and the Doge's Palace.
Hidden Canals and Secret Garden
After your cruise past the Venetian palaces and St. Mark's Square you will turn off the Grand Canal with your guide to explore the small canals where Venetians have led their gondolas for centuries. At first glance Venice seems very dense, with its winding canals built without a grid in mind. These hidden canals are the beautiful and practical waterways where most Venetians reside and travel through.
There are over 500 gardens in Venice including the secret garden you will visit. These stunning gardens will be a major highlight of your time in Venice that most do not even know exist. Your guide will ring the bell at seemingly random doors where you will enter into a jaw dropping garden behind. You will see the pristine landscaping and wonderful flora tucked away from the streets.
Birthplaces of Marco Polo and Tintoretto
Throughout the last millennium Venice was a major trading and cultural power. The home of the Church of Gold and the luxurious Doge's Palace, Venice was a global hub. One of its traders, a man by the name of Marco Polo even made it all the way to China. Whether Polo actually brought back noodles or even went to China is up for debate, but his writings were the source on the Far East for centuries. You will see the location of where Polo was born as he grew up in this great city. In addition to the birthplace of Marco Polo, you will also see the house of Renaissance master Tintoretto who is one of the history's most famous artists to call Venice home.
Cannaregio and the Jewish Ghetto
In addition to the cruise through Venice by boat, your guide will also lead you on an amazing walking tour of Cannaregio. Home to great shops, bars and restaurants it is now considered the hip neighborhood of Venice. You will also see the Venetian Jewish Ghetto that was established on March 29th, 1516. The Jewish population of Venice had to live in the area until the end of the 18th century, when Napoleon liberated the neighborhood. It is the oldest Jewish Ghetto in the world and is also the source of where the word "ghetto" originated.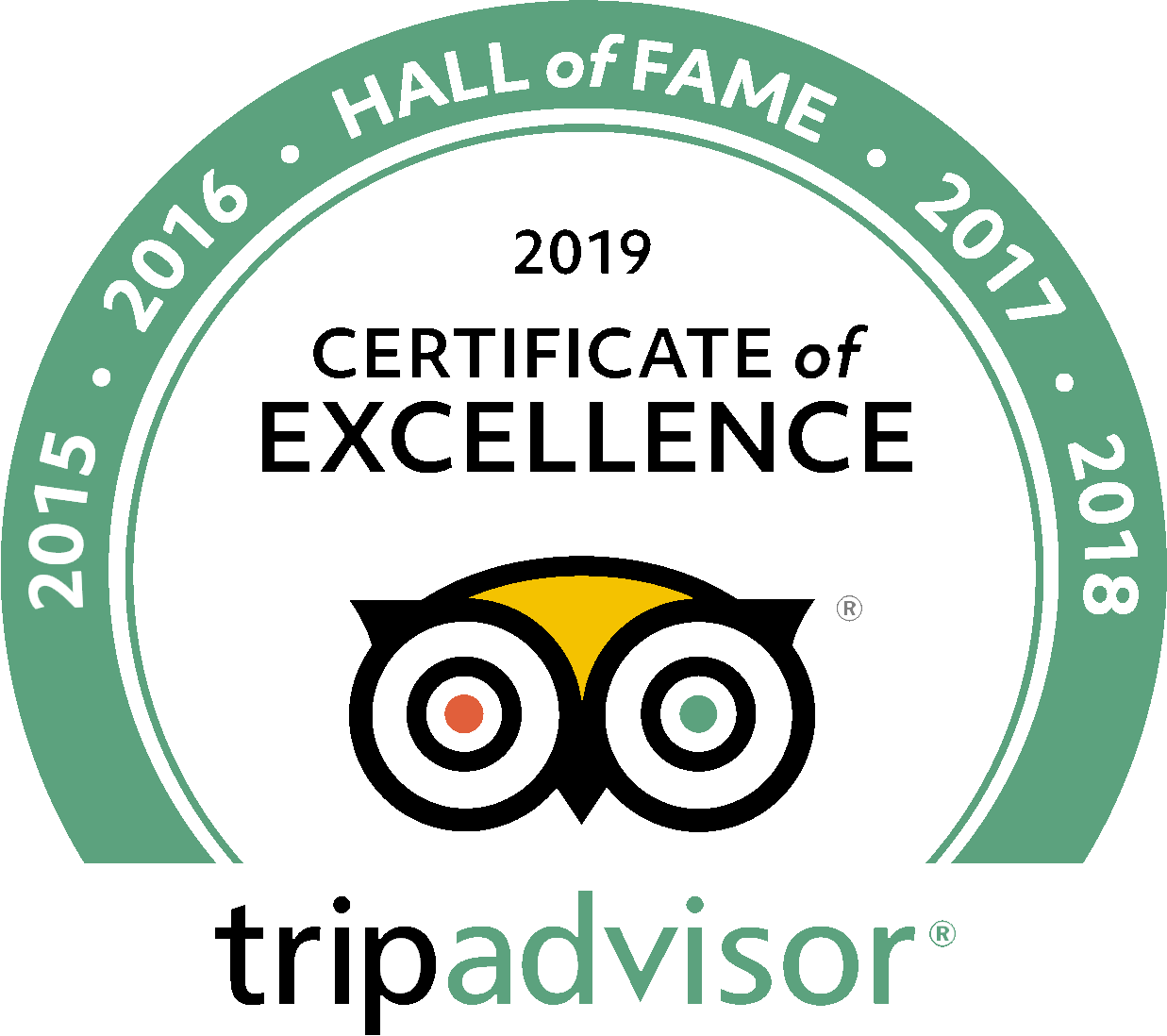 See what people are saying
12 total reviews
Leave a review
Average customer rating
5.00 / 5 based on 12 total reviews
Nice!
I thought I knew a lot about Venice before I took this tour, but I was really surprised by the amount of hidden treasures I had no clue about!
So Cool!
This tour was super unique, and had tons of things that even my husband (who's been to Venice so many times) had no idea existed.
Wow!
Was not expecting such a detailed tour. The time just flew by!
Frequently Asked Questions
Where to meet?
Meeting Point: In Campo San Bortolomio, in front of the statue of Carlo Goldoni. A representative will be there holding a sign with our company name on it.
What to bring?
Remember to wear comfortable shoes, you'll be walking plenty on this tour of Venice.
Q: What should I wear?
A: Since this tour includes churches, both men and women must cover their knees and shoulders. Otherwise, you may be refused entry to a portion of your tour. We understand the summers in Venice are hot - a great alternative is to bring a shawl/scarf/sweater with you. That way, you can cover your knees and shoulders when necessary.
Q: I have doubts about my mobility. Is this the right tour for me?
A: If you have reduced mobility, we suggest taking a private Venice tour. The itinerary is much more flexible and easily modified.
See more frequently asked questions