Detailed Itinerary Vatican in a Day Tour with Sistine Chapel
Dive deep into the Pinacoteca, Raphael Rooms, Sistine Chapel, and Papal Tombs
Looking for a tour that doesn't just rush through the Vatican? This 5-hour Vatican tour allows your passionate guide to spend the time necessary to honor this incredible collection of art. There are hidden masterpieces by Raphael, Da Vinci, and Guido Reni that millions of visitors never see. You'll dive into these and more works of art while learning stories that span 2,000 years of history and mysteries on this comprehensive and exclusive tour.
Tour Details
Skip the line Vatican tickets
View of St. Peters
Vatican Pinacoteca-
Pinecone Courtyard-
Pio-Clementino
Laocoön and His Sons:
Belvedere Torso
Nero's Bath
Gallery of Candelabra
Galley of Tapestries-
Gallery of Maps
Raphael Rooms
Sistine chapel
Creation of Man
St Peter's Basilica on Your Own
La Pietá
Baldacchino By Bernini
The underground Crypts
Calling all major art history nerds or history buffs! If you want to experience the Vatican Museums as in-depth as possible, this is the best Vatican tour for you. On this tour skip the regular entrance line and visit the best highlights and hidden gems of the Vatican Museums. Our guides are passionate and fun art historians. Therefore you will learn the most interesting and bizarre stories related to the Vatican City State. This includes stories about the popes and the collections housed at the Vatican Museums. This five-hour Vatican tour includes:
A Memorable Experience

Skip the line early access Vatican Museums tickets

A Professional and Fun English-speaking guide

Michelangelo's Sistine Chapel
* As of June 23rd, 2021, the Vatican has closed the "licensed guide entrance" to St Peter's Basilica for all tour companies and tour guides. Therefore a guided visit to the Basilica won't be possible due to the distance between sites. Not to worry! Your awesome guide give you a detailed introduction of the church and will explain how to visit on your own at the conclusion of the tour. Hopefully, this changes very soon!
Michelangelo's Masterpiece - The Sistine Chapel Tour
One of the top things to do in Vatican City is visiting the Sistine Chapel. It is one of the most famous sites in the world. This is due to the monumental fresco paintings that cover the walls and ceiling. If you book this Detailed Itinerary Vatican tour in the morning, it includes early access privileges. This means you get to visit the Sistine Chapel before it's open to the general public. Originally known as the Cappella Magna, the Sistine Chapel is located inside the Vatican Museums.
The Sistine Chapel is the private chapel of the pope. It is also where cardinals from around the world gather to elect a new pope. Now restored, every detail and color in the frescoes is easily admired. The best way to see the chapel is by entering as early as possible. Consequently, this is why early access, skip the line Vatican tour is your best option to experience Michelangelo's masterpiece.
The Sistine Chapel is a place of worship, therefore, speaking inside is not allowed. Since our guide cannot explain the frescoes while you are inside, we explain the chapel in advance and provide you with a map/handout for reference before you enter. Men and women must cover their knees and shoulders before entering. We understand the summers in Rome get hot, a good alternative is to bring a scarf or shawl to cover up with before you enter.
The Vatican Pinacoteca
One of the most rewarding rooms at the Vatican Museums is the Pinacoteca, also known as the Vatican Art Gallery. The Pinacoteca is home to some of the most impressive paintings in the Vatican. They are a series of rooms, arranged in chronological order and divided by art school.
Get up close and personal to a total of 460 works of art. They have been painted by masters such as Caravaggio, Raphael, Titian, and Leonardo da Vinci. The Pinacoteca (Picture Gallery) is one of the more modern sections of the Vatican Museums. This is why it's often overlooked by other Vatican tours. Not for you though, you get to experience it all!
Pio-Clementino Museum Tour
Next up is a visit to the Bramante Courtyard, designed by the famous Donato Bramante. This part of the Vatican Museums is home to the "Apollo Belvedere", "Laocoön and His Sons" and the "Belvedere Torso". Learn about the myths and legends associated with these iconic sculptures, before visiting the biggest and oldest bathtubs in existence. Nero's Bathtub measures an incredible 25 feet in diameter. The massive tub is made from a rare red marble so precious, there's no way to recreate it again.
Cabinet of the Masks
Deep inside the Pio Clementino Museum, is the Cabinet of Masks. It is locked away in a guarded room, and one of the Vatican's best-kept secrets. Most visitors to the Vatican miss out on the beautiful mosaics and frescoes kept here. However, we've worked hard to grant you special VIP access to this spectacular feature. With a mosaic taken directly from the Villa of Emperor Hadrian, the Cabinet of Masks receives few visitors. It's truly one of the Vatican's best-kept secrets.
Top Three Vatican Galleries
Explore the Gallery of the Candelabra, Gallery of the Tapestries and our personal favorite, the Gallery of the Maps. Back in the day, pontiffs rarely left Rome. In order to explore the Italian peninsula without endangering his life, Pope Gregory XIII commissioned 40 giant meticulous maps. Most of these maps measure more than 15 by 16 feet, and the end result is nothing short of spectacular.
Raphael Rooms
Raphael was by far one of the most famous Renaissance artists. He designed and frescoed a series of papal apartments now called the Stanze di Raffaello (Raphael Rooms). His most celebrated work is the "School of Athens" which is on display here. The painting represents a gathering of the greatest mathematicians, philosophers, and scientists. In an early version of a selfie, Raphael included himself in the painting.
Borgia Apartments
Your tour continues from the Raphael Rooms and to the Borgia Apartments. These were these private chambers of Borgia Pope Alexander VI and were frescoed by early Renaissance artist Pinturicchio. Pinturicchio had a penchant for embedding fake jewels and other three-dimensional objects like metal saddle studs in his frescoes. The Borgia Apartments also contain another hidden gem - the first European depiction of Native Americans.
What you get with this tour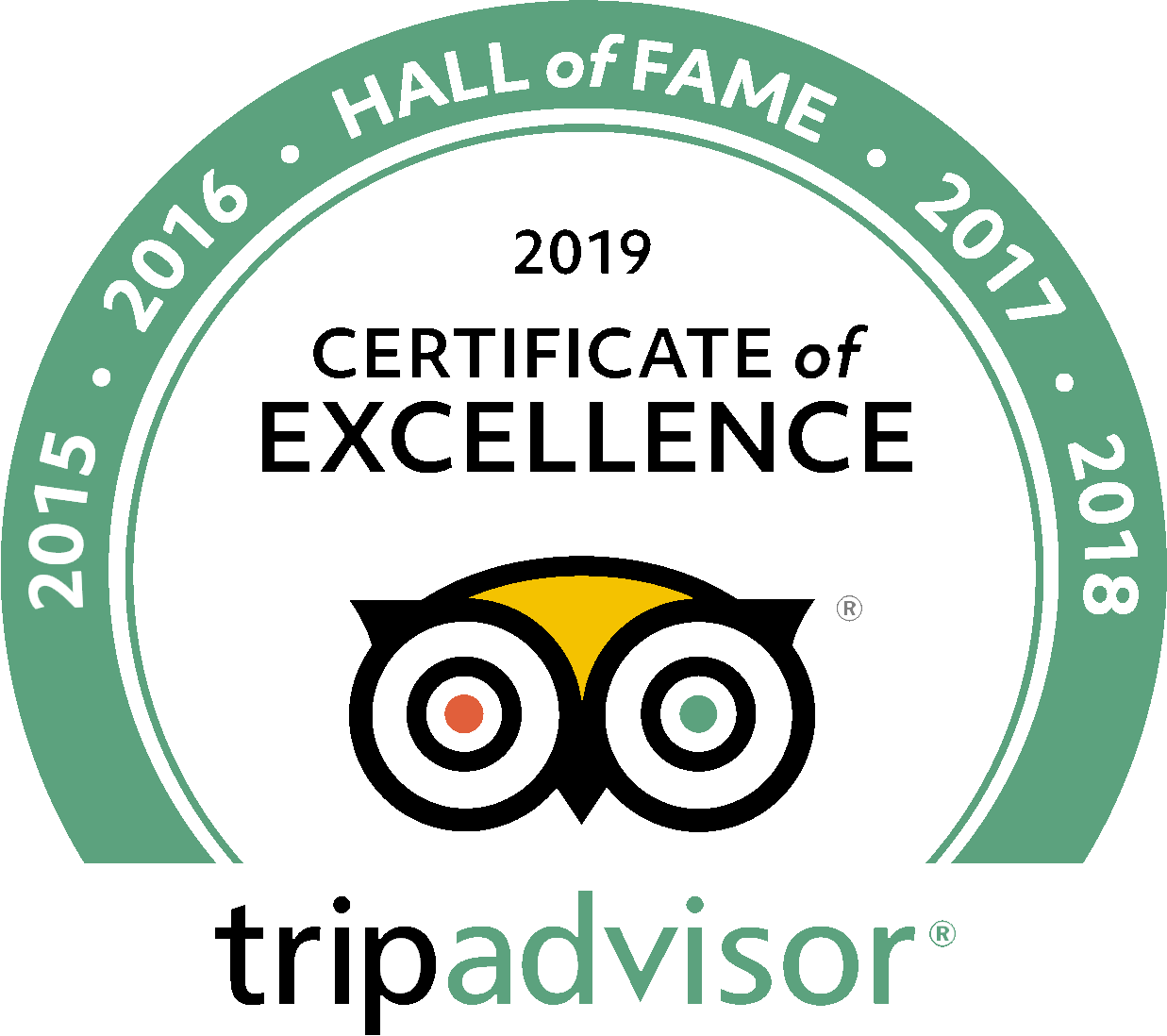 See what people are saying
108 total reviews
Leave a review
5.0/5 (based on 108 reviews)
Christmas Eve at the Vatican
Reviewed by
Stephanie Brady
Our guide Marco was fantastic with his knowledge of the art and the Vatican and was very accommodating trying to make sure everyone was okay on tour. Things seemed a little disorganized as we entered and until we got started, but I was not able to tell if it was on the guides side or how the Vatican does things. Once things were started though Marco was terrific. I was shocked by the fact that the Vatican does not limit numbers even through Covid. There were times when it was packed it was difficult to move, which made me personally a little uncomfortable. Marco was really good about getting us maneuvered to where we could see things clearly. Overall, I am very glad I took the tour, but next time will definitely do either an before or after hours. The rating I am giving is more on my overall feeling of my experience which has pieces beyond the control of the tour company and guide. If I was just rating Marco he would get a 5 star.
Great Day at the Vatican with Luciana
My wife and I had a great experience guided by Luciana. We ended up being the only two that booked the tour that day. Luciana was extremely knowledgeable and allowed us to pick the pace. We made our way through the highlights of the Vatican and learned a ton. Definitely recommend doing a tour with this group if you're going to visit.
Our tour guide ( Marco) was excellent . You could tell he loved his job
Frequently Asked Questions
Where to meet?
In front of Caffé Vaticano – on Viale Vaticano, 100. This is across the street from the Vatican Museum Entrance. A representative will be there holding a sign with our company name on it.
What to bring?
The Vatican dress code dictates you cover your knees and shoulders. If you do not meet the dress code, you may be denied entry! No need to dress like the people living there, covering your knees and shoulders is sufficient. Wear comfortable shoes.
Where to meet?
In front of Caffé Vaticano – on Viale Vaticano, 100. This is across the street from the Vatican Museum Entrance. A representative will be there holding a sign with our company name on it.
Is there a dress code to enter the religious sites on this tour?
We ask both men and women to cover knees and shoulders, otherwise you may be refused entry to religious sites and miss out on a portion of your tour. We understand the summers in Rome can be hot, so a great alternative is to bring a shawl/scarf/sweater with you. That way, you can cover your knees and shoulders when necessary.
Is there a way to see the Vatican without a guided tour?
Of course. Click here for skip the line Vatican tickets.
I have some doubts about my mobility. Is this tour right for me?
If you have any doubts about your mobility, we strongly suggest you take a private Vatican tour.
What are the chances my tour will be canceled or the Vatican will close something?
We run the tour rain or shine all year round. Although it is rare, sometimes part of the Vatican City closes for special religious events. If an area normally covered on a tour is closed, our guide will still provide explanations of the closed areas from outside. Plus, we will show you an extra site or gallery to compensate.
Does the tour go inside at 7:30 am without waiting in any lines?
As an accredited tour operator we do not have to wait in the ticket line, but we still have to wait in a security line. For this reason, we leave the meeting point as early as possible and get in the security line reserved for tour operators. The doors open for us at 8 am, an hour before the general public.
Does this tour always include St. Peter's Basilica?
St. Peter's Basilica is closed on Wednesday's in the morning due to the papal audience. We still run the tour because it might be your only day in Rome! Instead, we visit some of the most iconic statues in the world and Emperor Nero's enormous marble bathtub.
What to bring?
The Vatican dress code dictates you cover your knees and shoulders. If you do not meet the dress code, you may be denied entry! No need to dress like the people living there, covering your knees and shoulders is sufficient. Wear comfortable shoes.
show more frequently asked questions