Five Course Medieval Dinner and Show with Unlimited Beer in Prague
Step Back in Time to a Medieval Banquet with Live Jugglers, Swordsmen and Belly Dancers
Head to the Middle Ages for a feast fit for a King, Queen or Knight. Immerse yourself in the entertainment from fire eaters and throwers to jesters and musicians. With plenty of food and even more drink, it is sure to be a highlight of your time in Prague. Set in an underground tavern right in Old Town Prague, walk down into a world of party, jubilation and even an occasional sword fight.
5 Course Dinner with Unlimited Beer and Wine
Enter the Underground Tavern
The Jokes of the Court Jester
Belly Dancers and Snake Charmers
Medieval Band and Traditional Music
Fire Eating and Expert Performers
A Night of Feast and Entertainment
Old-Fashioned Fun for All
Are you ready for an evening of fun, feasting, and renaissance? Head underground into the cavernous historic tavern for good old-fashioned entertainment. Grab a stein of beer and hope that a swordsman does not challenge you to a deal. With exotic snake handlers, belly dancers, jugglers, jokers and more, have an incredible night with a medieval banquet.
Prague Medieval Dinner Experience Description
This evening dinner experience includes:
Five Course Traditional Czech Meal

Unlimited Beer, Wine and Soft Drinks

Entertainment from Expert Performers

Immersive Historic Experience

Medieval Banquet in Underground Tavern
Enter the Underground Tavern
From Old Town, you will arrive at the site of your Medieval Banquet. Head down the stairs through centuries old Gothic cellars where you will happen upon the traditional tavern where you will instantly be transported back in time. Inside the cellars reminiscent of a cave, you will feel as if you've stepped into a fantasy series.
Traditional Czech Feast of Food and Beer
Sit down and enjoy five courses of fare that the Czechs have enjoyed for centuries. A menu of appetizers, soup, 2 entrees and dessert explore the wonders of Bohemian cuisine. In case of dietary restrictions, do not worry, the menu is not stuck in history, there are vegetarian, vegan and gluten free options available.
In addition to the delicious meal, be sure to savor a stein of crisp Czech pilsner. As the evening is a night of fun, dancing and entertainment the tap of beer is unlimited. Na zdraví!
Medieval Music, Snake Charming and a Fire Show
The stars of the evening are the performers. Listen and dance to the amazing band playing ballads, odes and drinking songs with traditional instruments. Witness snake charmers and belly dancers in a display that is still exotic today. If they were not impressive enough, the finale is performance with fire, where these expert troupers will spin, throw and even eat flames for your entertainment.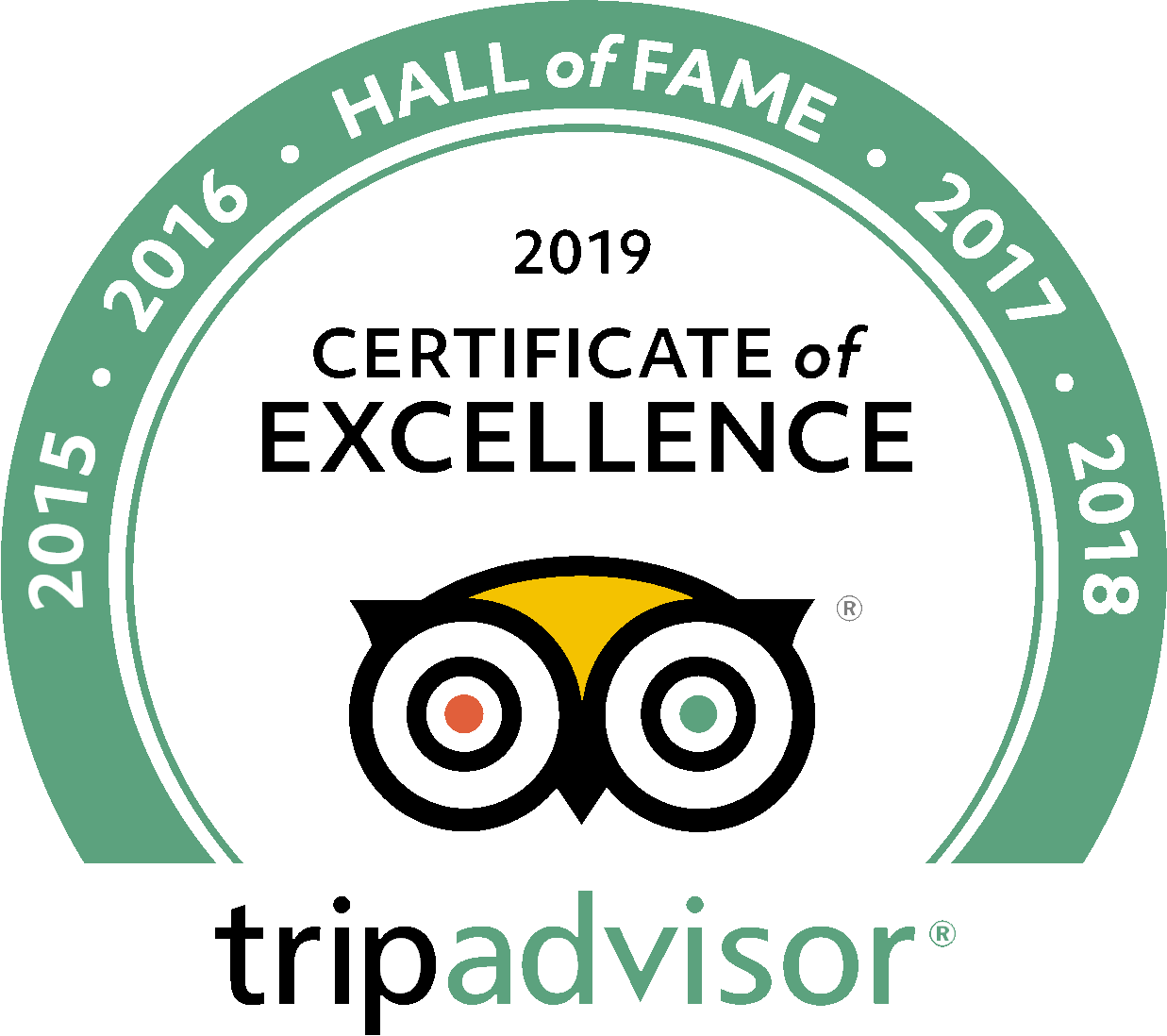 See what people are saying
2 total reviews
Leave a review
5.0/5 (based on 2 reviews)
Sunday Entertainment
Reviewed by
Unverified Review
Food great, staff and entertainment brilliant, good night out, would recommend and go again, good value
Oh What a Night!
Reviewed by
Unverified Review
This was so much fun. We are from the states and we have a medieval times place that is really for kids. This dinner is so much more! It was a delicious dinner with tons of food. They kept just refilling our beer stein, what great service! There was a lady throwing fire and another guy eating fire, it was absolutely crazy. We had really a great time.
Frequently Asked Questions
Where to meet?
What to bring?
You may also like
Sip a Local Pilsner, Explore St. Vitus Cathedral and See the Best of Prague in a Small Group