Use code SAVE5 when you buy 2 or more tours to save 5%
Free cancellation up to 24 hours before your tour.
Valid for all group tours.
Learn More
The Super Expensive Paris Food Tour
An Opulent Evening of Gourmet French Cuisine
Explore the most lavish dishes in Paris. Led by a local wine expert with extensive expertise in French cuisine, this elegant evening is complete with a blind caviar tasting and a sit-down dinner at one of the last authentic gourmet French bistros.
Tour Details
The Parisian Riverfront
Pont des Arts
Oscar Wilde
Champagne wishes and caviar dreams
Canard de Challans aux Olives
Luscious Soufflé
An evening to remember with The Paris Guy
There's nowhere better to splurge on a food experience than Paris, the city considered the capital of fine dining and where the world's best chefs call home. On our Super Expensive Paris Food Tour, you'll embark on an extravagant experience to discover the highest quality of food and drink that Paris has to offer. You'll be accompanied by a food and wine expert who will educate you on haute cuisine as you stroll through the elegant neighborhoods of Paris's famous Left Bank. Besides choosing the best food and drink available for your taste buds, The Paris Guy has specifically chosen restaurants with unique value to ensure that your evening out will be a night you won't forget. This 3-hour tour includes:
A local English-speaking sommelier or chef to accompany you
High-end food & wine tastings
Maximum group size of 6
A detailed discussion of French cuisine, history and culture
An Evening Comprised of Carefully Selected French Eateries
We understand that you're not just booking this tour just because of its price tag. Our Paris Guy team is comprised of French locals and wine experts or chefs who have made it their mission to work with esteemed culinary experts in Paris to thoughtfully craft the best experience possible. The Super Expensive Paris Food Tour is not just about gaining what we like to call 'social currency.' It's about trying the best of the best, or la crème de la crème of Paris's extravagant food and drink options.
Begin the evening with Oscar Wilde
You'll begin your tour in one of Paris's most chic boutique hotels with an incredible history behind it. Located in the high-end neighborhood of the Left Bank, L'hotel is one of Paris's most sophisticated settings, especially ideal for pre-dinner cocktails. Enjoy a creative cocktail while sampling some of France's most celebrated cheeses in a place where literary genius Oscar Wilde once lived. The understated glamour and history of this five-star setting is the perfect beginning to your food tour.
Blind Caviar Tasting
Continue on your elegant itinerary to try one of the region's most expensive, yet delicious delicacies. You'll engage in a blind tasting of three different caviars, accompanied by a glass of wine. See if your palette can detect which type of caviar is the most precious and rare. Discover the history behind caviar and why it has been a symbol of opulence for decades.
Roasted Duck At One of Paris' Last True Bistros
France is renowned for its duck dishes, which have become an important part of French food culture. For the main dish on your tour, you'll enjoy delicious roasted duck from a restaurant operating under the direction of one of the world's most celebrated chefs. You'll be dining in a place hailed as the last great true bistro in Paris, allowing you to soak up the authentic ambiance of Paris while enjoying excellent food and drink.
Delicious Soufflé for Dessert
Nothing says classic French cuisine like a dessert that's been around since the 1700's. To finish off your night, we'll be giving you a sweet taste of delicious soufflé. While these desserts may seem simple to make, your guide will explain the intricacies of soufflés and the traditional symbolism they carry in France.
Au Revoir for the Evening
After your lush evening of discovering the most lavish foods in paris, pairing locals wines to your cuisine and discovering the cultural siginificance behind these reputable dishes, it's time to say au revoir to your guide. Luckily, your guide will be an expert of French food and drink, so they would be more than happy to recommend other culinary experiences to discover during your stay.
What you get with this tour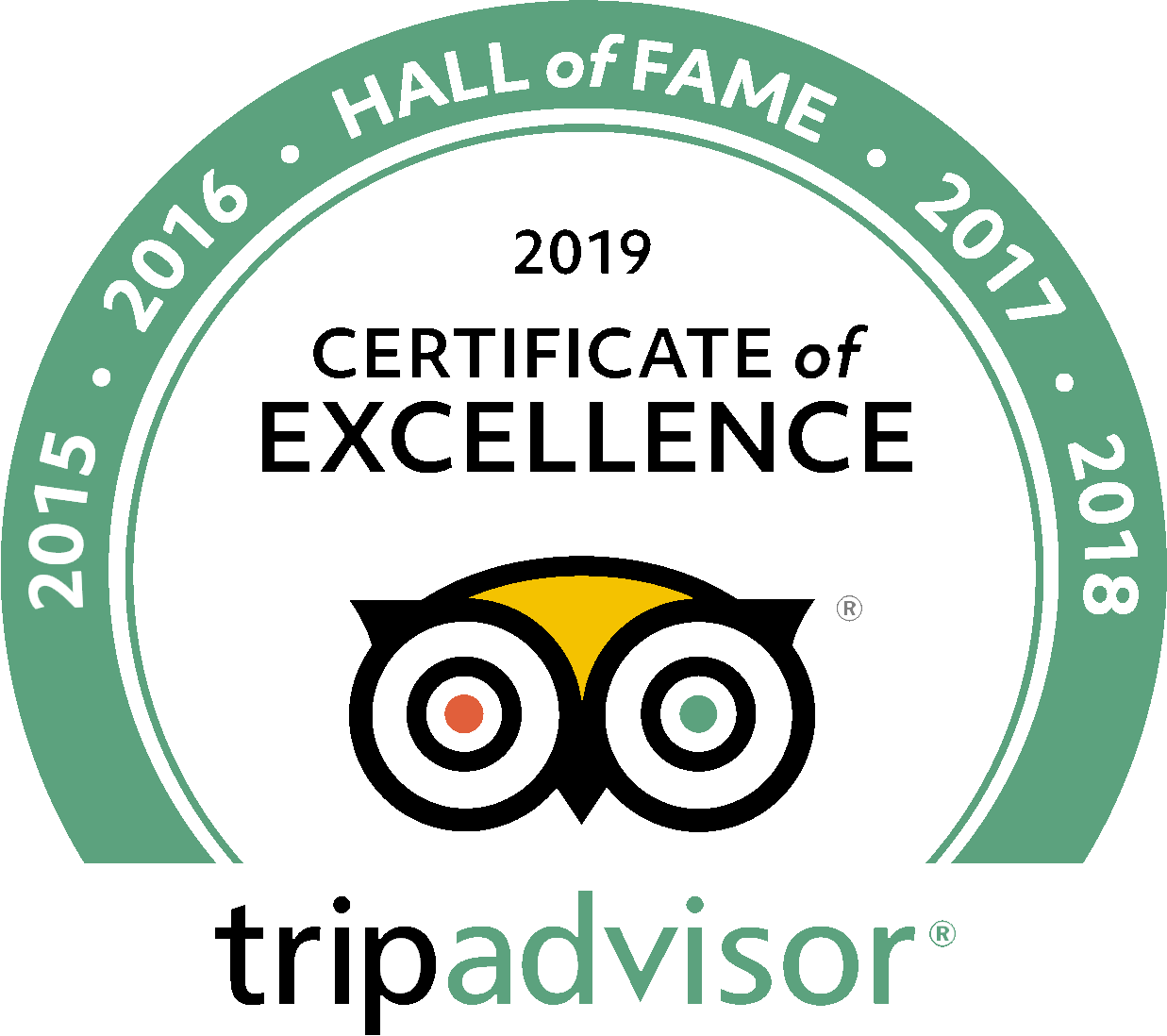 See what people are saying
8 total reviews
Leave a review
Average customer rating
5.00 / 5 based on 8 total reviews
Super!
Super fancy setting. Super elegant restaurants. Super delicious food. Super perfect night! Thanks for making us feel like celebrities with this amazing tour. Don't think about the price and book for the night of a lifetime!
Sophisticated and Luxurious Night
My husband and I traveled to Paris for our honeymoon and we wanted to have one night where we could truly experience the lavishness and luxury of French cuisine. In our planning, we came across this tour with The Tour Guy and it was exactly what we were looking for. From start to finish, the tour lived up to the expectations we had for spectacular dining experiences- from the amazing dishes to the sophisticated atmosphere. Despite the high cost, we had one of the best nights of our new life together so far and you can't put a price on that!
Absolutely delicious
This food tour was incredible. It was definitely a splurge but it was so amazing and something we would have never tried otherwise. We tried so many French delicacies and delicious bites. I only wish I could eat like this every night!
Frequently Asked Questions
Where to meet?
In front of the Institut de France building.
What to bring?
All you'll need for this tour is a big appetite and a good camera if you dig taking sweet photos.
Q: First things first, how much wine do we actually get?
A: We promise a drink at every stop.
Q: Does this Paris food tour include a chance to sit down?
A: Yes. Unlike many other Paris food tours, we stop for dinner in one of our favorite restaurants.
Q: What if I have food allergies or intolerances?
A: Please contact us in advance so we can do our best to accommodate your needs.
Q: Do the tasting stops on this tour ever change?
A: Stops and tastings on this tour are subject to change due to seasonal/holiday venue closures.
See more frequently asked questions