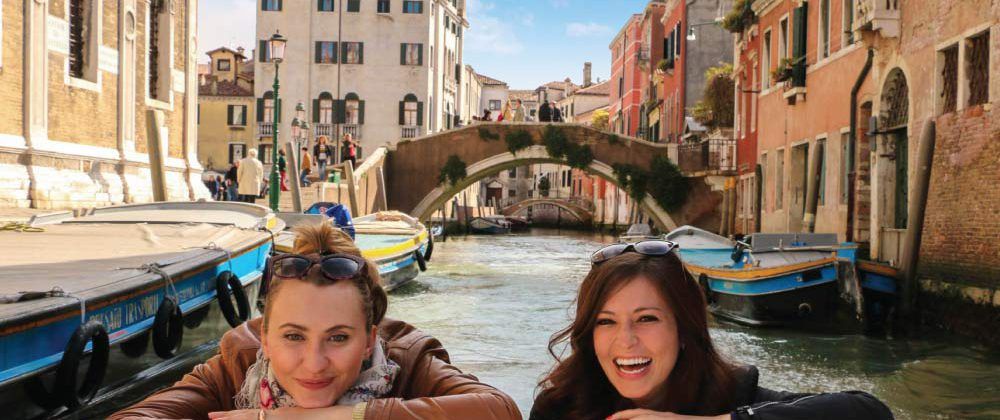 EVERYTHING YOUR CLIENTS NEED WHILE TRAVELING
We work with travel agents
SIGN UP TODAY!
We will get back to you shortly to arrange a phone call
Payment
– We pay agents by two forms.  PayPal (world-wide) or Check (North American agents only).
How to Get Paid
– To get paid you need to supply an invoice to The Roman Guy after your tours have occurred.  This invoice needs to have simple info.
 Name to go on check (Person or Business)
 Mailing (or PayPal email address – preferred)
 Business or personal address (if paid by paypal or if differs from mailing address)
 Name of client, tour dates, total revenue and commission to be paid.
What We Need From US Agents
If you are requesting a check to be paid to a person and not a business, and you are in the United States of America, we need a W9 form filled out and completed properly.
If you are a business, you do not need to fill one out, but the check must be written out to the name of the business.
If being paid by PayPal the email address must be a PayPal business account. We cannot send funds to a personal account without a W9.
What We Need From Agents Outside The US
– Basically nothing.
Thank you in advance for complying to our terms.  We are looking to create a better system for paying travel agents in the future.  If you are unhappy with it or do not agree to it, unfortunately, we would not be able to forge a business relationship, but hopefully this one works for now.  It is set up this way to comply with US commercial and tax regulations!