Napoleon's Personal Treasure Trove: Louvre Virtual Tour
An immersive tour of the Louvre's main artworks from your home with live Q&A
What is a Virtual Guided Tour? It is not virtual reality. It is a licensed guide led webinar packed with photos, videos, polls and a fully interactive chat function which makes this anything but a lecture video. There is also a live Q&A at the end satisfying all your questions about the Louvre and Paris. Whether you've never been abroad or spent every summer in France, enjoy this exciting, interactive experience from the comfort of your home.
Tour Details
Live from Paris!
Live Polls and Quizzes, Fun for All Ages
I.M Pei's Modern Louvre Pyramid
Chat with your Guide in Real Time
The Wedding Feast at Cana
The Mona Lisa, Da Vinci, and the Renaissance
The Coronation of Napoleon
Liberty Leading the People
All Start times are in Eastern Standard Time (EST). You can use this timezone converter tool to verify what the start time is in your city. Change the city on the right to "New York" and insert the time you are considering. The tool will compute what time that is in your location.
Can you imagine being stolen from your home, returned two years later and still to this day mocked for what kind of expression you are making? Did you know that the pyramid outside the Louvre has caused major controversy? Did you know that the Louvre is the largest museum on Earth? This 60 minute online virtual tour of the Louvre includes:
-A Licensed Local Louvre Guide
-A 60 minute virtual interactive tour of the Louvre
-A Live Q&A with your guide after the tour
The Mystery of Mona Lisa's Smile
Leonardo da Vinci's masterpiece lives soundly in the Louvre--surrounded by her own personal bodyguards and bulletproof glass that is. Da Vinci's Mona Lisa has been through it all. Can you imagine being stolen from your home, returned two years later and eternally mocked for the facial expression that you are making?
Because of the wonder and awe behind her mysterious smile, Mona Lisa has become one of the most famous painting in the world, boasting an insurance policy worth over $800,000,000! Can you tell what she is thinking, behind that knowing smile?
The Winged Victory of Samothrace
This beautiful statue from Samothrace, Greece, is most notable for its beautiful body with wings extending from its back. The only thing missing is her head and to this day, no one knows what happened to it. The statue of Nike, the Greek goddess of victory, is a marble Hellenistic sculpture that is still praised to date for its timeless durability.
A Symbol of French Liberty
Although the Louvre is filled with works of art from around the globe, it is also to be expected that a museum in France would also house brilliant works of art, created by the most famous French artists. On this highlights tour, you will get to see Eugène Delacroix's painting Liberty Leading the People, which depicts one of France's many revolutions. While on the tour, ask why the woman painted endures as a symbol for the French Republic and modern French culture.
The Mystery Behind Venus
Venus de Milo is one of the most recognized ancient Greek statues ever created. Over the years, many sculptors have tried to take credit for this armless masterpiece. However, after much debate and research, the statue has been attributed to Alexandros of Antioch. Although the statue appears to be depicting Aphrodite, the statue is actually named after the Greek island, Milos, where this larger than life masterpiece was first discovered. Interestingly, the statue was made famous in the 1800's by the French government, who looked to promote their new ancient greek statue of Venus after they had to give their previous Venus statue back to the Uffizi Gallery, in Florence. Decide for yourself which statue is more impressive, once you've been to the Uffizi and seen for yourself.
What you get with this tour
-An Expert Storytelling Louvre Guide
-A 60 minute immersive virtual tour of the Louvre
-A Live Q&A with your guide after the tour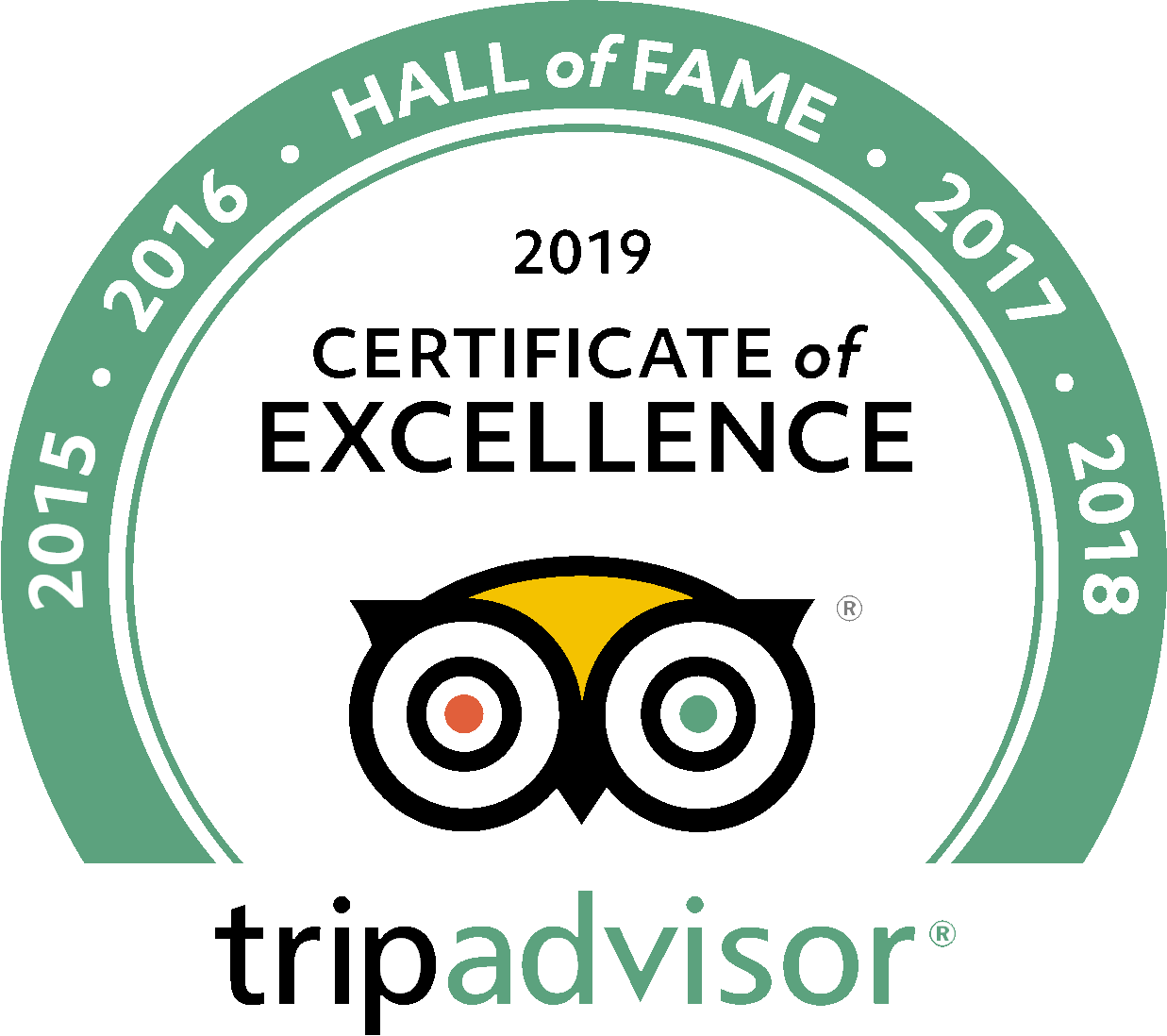 See what people are saying
133 total reviews
Leave a review
Average customer rating
4.95 / 5 based on 133 total reviews
Napoleon's Personal Treasure Trove: Louvre Virtual Tour
The lecturer was knowledgeable and shared fascinating observations and facts not typically conveyed in text books. I'd like to add that the format is not of a tour but instead photos accompanied by the guide's presentation. It's interactive through the chat line. I enjoyed it nonetheless and look forward to more.
Tour-rific!
This hour was so well spent. Our fabulous guide covered some of the most famous works of art (Winged Victory, for instance) but made each piece of familiar art so interesting with the backstory and interesting details. I normally walk quickly past the most famous works, but will not make that mistake next time I am able to visit the Louvre in person. Highly recommend this tour. Really fun and interesting.
Reviewed by
Vicki Krichmar
Wonderfully fun, interactive, and interesting!
Viewing some of the Louvre's most famous pieces through this unique perspective was fascinating. Abby shared extensive historical background along with fun facts. No matter how many times you have been to the Louvre, you will enjoy this tour.
Reviewed by
Linda Barney Ridgway
Frequently Asked Questions
Where to meet?
Online, exact instructions will be sent upon booking
What to bring?
A strong internet connection and a good cup of coffee or cafe au lait!
What to bring?
A strong internet connection and a good cup of coffee or cafe au lait!
Where to meet?
Online, exact instructions will be sent upon booking
Do I need to download a separate program or anything?
No, we will send you the link to access the experience upon booking with all instructions
Can my family join?
Absolutely! If you would like to huddle around the computer and watch we would love have them join! There will only be one login per booking though, therefore it cannot be accessed on multiple devices
What are the minimum computer requirements?
All you need is access to the internet, laptop or ipad are recommended for screen size. Casting to a TV should work as well
What age group will be best suited for this experience?
We welcome those of all ages, there will be certainly be nothing beyond PG in the experience
Do I need a webcam / Microphone? Will other people be able to see me/hear me?
No, if you would like to interact you are welcome to but no one will see your camera or hear you speak unless you'd like to in the Q&A portion but that would be only audio. Your privacy is very important to us.
Can I cancel?
Virtual Tours are nonrefundable, but are transferable with 1 hour advance notice
show more frequently asked questions