Caravaggio and Bernini: Two Very Different Geniuses: Borghese Virtual Tour
Virtually Tour the Borghese Gallery on this Online Interactive Experience
What is a Virtual Guided Tour? It is not virtual reality. It is a licensed guide led webinar packed with photos, videos, polls and a fully interactive chat function which makes this anything but a lecture video. There is also a live Q&A at the end satisfying all your questions about the Borghese Museum and Rome. Whether you've never been abroad or spent every summer in Italy, enjoy this exciting, interactive experience from the comfort of your home.
Tour Details
Live from Rome!
Live Polls and Quizzes, Fun for All Ages
The Borghese Gallery
Chat with your Guide in Real Time
Gian Lorenzo Bernini
Titian
Caravaggio
Canova's "Paolina Bonaparte"
All Start times are in Eastern Standard Time (EST). You can use this timezone converter tool to verify what the start time is in your city. Change the city on the right to "New York" and insert the time you are considering. The tool will compute what time that is in your location.
Who was Caravaggio? Was he a criminal or a genius? Did he really kill a man over a tennis match? On this tour of the Borghese Gallery you will learn about the life of the Baroque celebrity and his tumultuous life perfect for a tabloid. You will also explore the works of Bernini, the "Baroque Michelangelo" who was first commissioned to sculpt at the age of 9. Your incredible art historian guide will take you through world class collection at the Borghese while telling the stories of the artists who created it. This 60 minute interactive experience includes:
-A 60 minute interactive online Borghese Experience
-All tours are listed in EST (Eastern Standard Time)
-An Expert Art Historian Guide
-Live Q&A with your Guide
Gian Lorenzo Bernini
Throughout the former home of Cardinal Scipione Borghese, you will find the world's greatest collection of Baroque art. Ever present in the gallery are sculptures by the Baroque master sculptor Gian Lorenzo Bernini. On tour, your guide will focus on four of his main works which emphasize his insane attention to detail. You will be in awe of how only a hammer and chisel are able to create sweat down Pluto's back and even a see-through cloth on the body of theApollo.
Caravaggio
From one Baroque master to another, you will visit the room dedicated to Caravaggio. On this portion of the tour you will learn unbelievable stories of Caravaggio's life from apprenticeship to an exiled criminal. You will also see the progression of his painting style and the evolution of "chiaroscuro" which creates the incredible lighting present in his work. Your guide will also talk about lesser known parts of Caravaggio's life including the foreshadowing of his fall from grace.
Other Works
Your English-speaking local licensed guide will also show you works of art by other renowned artists like Raphael, Correggio and Titian The Borghese Gallery is truly one of the best pound for pound collections of art in Italy and this online journey through it is an amazing way to spend an hour of your day. After this tour you will feel like an art historian with your knowledge of this incredible collection!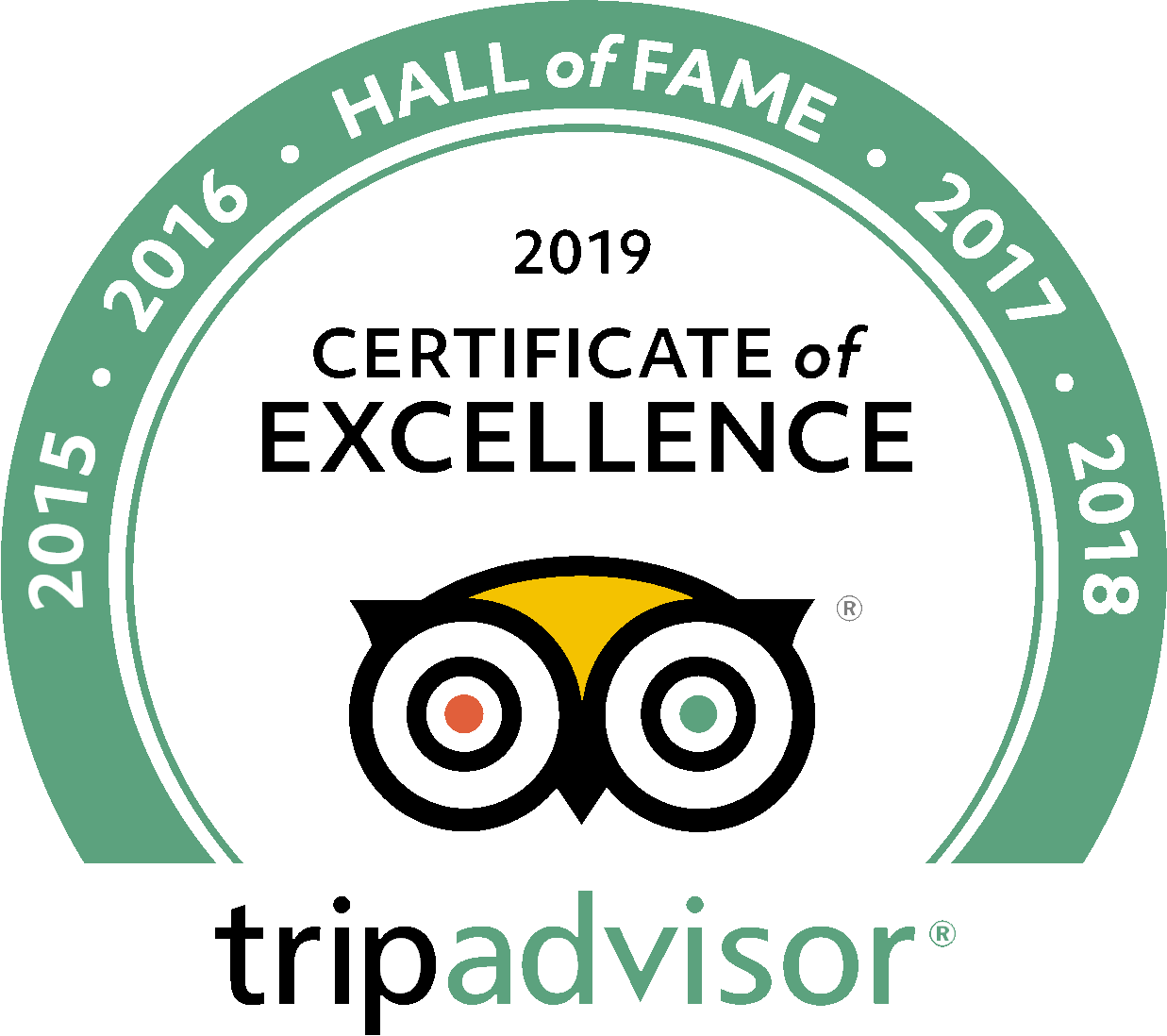 See what people are saying
57 total reviews
Leave a review
Average customer rating
4.98 / 5 based on 57 total reviews
It was fascinating but
I very often could not understand the tour guide and that was frustrating. We did enjoy the tour despite that but not as much as other tours.
Reviewed by
Constance Cardullo
I had toured the Borgese Gallery twice before this virtual tour. Still, this animated lecture offered delightful new insights into the lives and techniques of these two master artists. Very worthwhile!
Reviewed by
Judy Jo Small
Frequently Asked Questions
Where to meet?
Online, exact directions will be sent upon booking
What to bring?
A strong internet connection and a good cup of coffee or cappuccino!
Can I cancel?
Virtual Tours are nonrefundable, but are transferable with 1 hour advance notice
What are the minimum computer requirements?
All you need is access to the internet, laptop or ipad are recommended for screen size. Casting to a TV should work as well
What time are the tours?
Tours will be at 10:00 am and 2:00 pm EST on the Weekend and at 12:30 pm and 4:30 pm EST Monday - Friday. All tours are listed in Eastern Standard Time
Can my family join?
Absolutely! If you would like to huddle around the computer and watch we would love have them join! There will only be one login per booking though, therefore it cannot be accessed on multiple devices
Do I need to download a separate program or anything?
No, we will send you the link to access the experience upon booking with all instructions
Where to meet?
Online, exact directions will be sent upon booking
Do I need a webcam / Microphone? Will other people be able to see me/hear me?
No, if you would like to interact you are welcome to but no one will see your camera or hear you speak unless you'd like to in the Q&A portion but that would be only audio. Your privacy is very important to us.
What to bring?
A strong internet connection and a good cup of coffee or cappuccino!
What age group will be best suited for this experience?
We welcome those of all ages, there will be certainly be nothing beyond PG in the experience
show more frequently asked questions