Interactive Private Cooking Experience with Chefs From All Over the World
Host your classes to learn with live, interactive events with renowned international chefs.
Looking for new inspiration for dinner and a great way to connect with a group, team, or friend? Want to hang out, cook, and drink some wine with your favorite "Guys and Gals"? This experiences give you the opportunity to host your own private cooking classes, with your friends, family, colleagues, or anyone in the world! You will have the opportunity to talk live with your chef and fellow attendees for a fully interactive experience. Choose from chefs and menus from Italy, Spain, India, and beyond.
Tour Details
Private, Interactive, Cooking Experience
Through our own experiences in Europe and beyond, we've cultivated unique and creative ways to see countries across around the world. We go out of our way to make sure we are giving visitors the experience of a lifetime. While we're researching these awesome experiences, trust us, we're eating a lot. Now we're ready for our next adventure. Join us as we share the culinary secrets we've learned across Italy and beyond in these awesome live cooking classes. Learn the who, what, where and most importantly the why about our favorite dishes as we prepare them live on a virtual hangout.
This online live cooking class includes:
1-hour interactive private livestream with a renowned chef

The opportunity to ask questions and interact throughout as the chefs prepares each dish

Ingredients list and recipes so you can follow along a home!

The Grocery list sent to you upon booking so you can get the required ingredients!

*Wine not included but encouraged!
What you get with this tour
Authentic, International, and Delicious Food
Experience, Renowend, and International Chefs
Experienced, Renowned and International Chefs
1-Hour Interactive Experience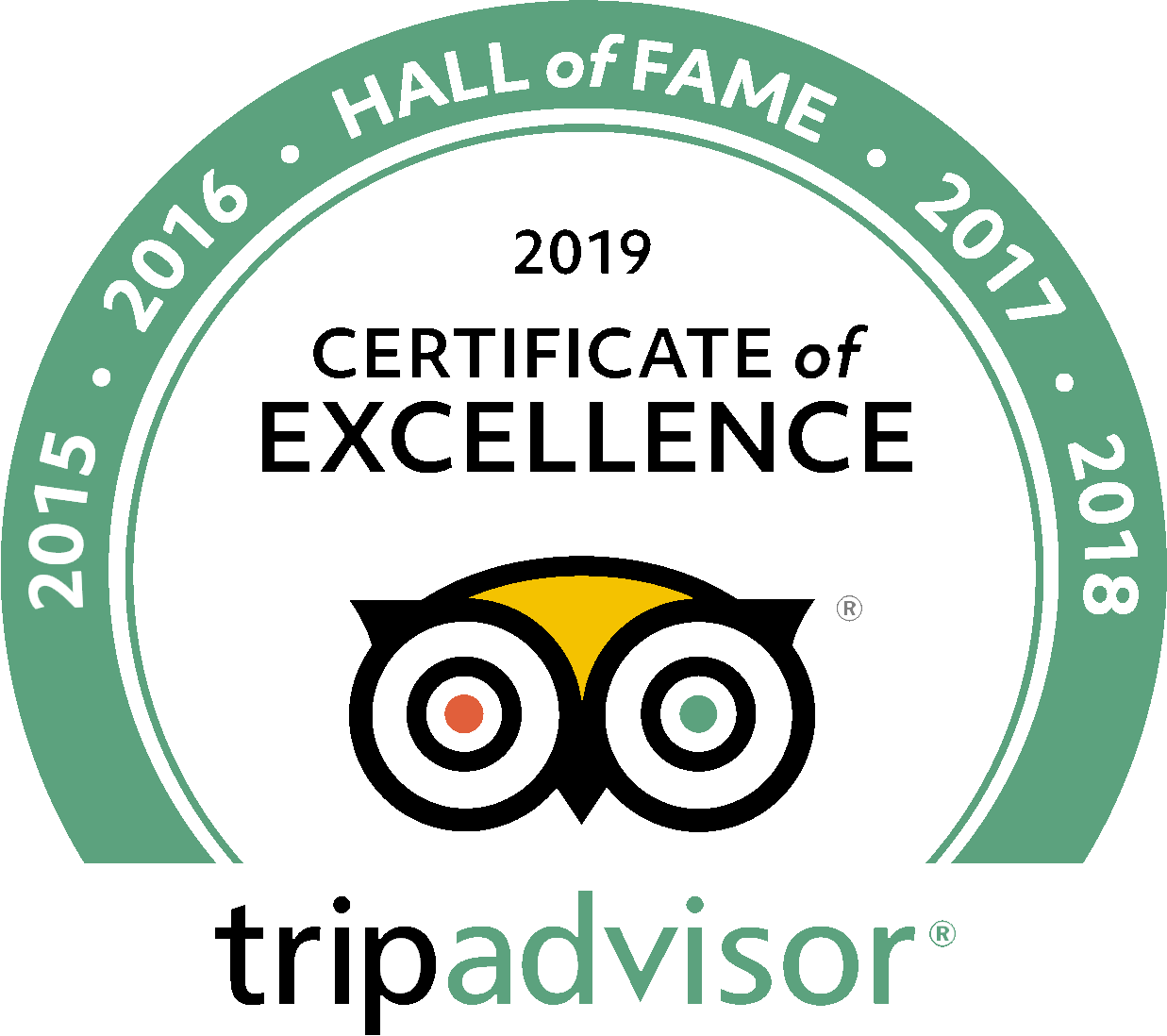 See what people are saying
0 total reviews
Leave a review
Average customer rating
0.00 / 5 based on 0 total reviews