Murano Glassblowing & Burano Lace-Making Tour
Arrive by Private Boat in a Small Group to the two Most Famous Venetian Islands
Discover the two most famous islands in Venice with a licensed tour leader- Murano and Burano –. Your small-group experience will allow you to have an unforgettable experience as you coast from island to island in a private boat. Your experienced and fun tour leader will unveil the mysteries of these islands with funny stories that will make your trip even more memorable. Watch live glass-blowing and the intricate art of lace making. You will also have free time to shop and explore. Admissions Included.
Tour Details
Travel by Boat!
Murano
Glass Blowing Demonstration
Shaping Glass
Colorful Town
Burano
Burano Lacemaking Demonstration
Escape the crowds and chaos of Venice in a Small Group with your Licensed Tour Leader. Catch a glimpse of what the city used to be-an island of artisans world-famous for their craft. Learn fascinating stories of how these traditional skills have been passed down from generation to generation for centuries. This five hour tour includes:
An Unforgettable Experience

A Professional and Fun Tour Guide

Roundtrip transportation by Private Boat

Glassmaking Demonstration in Murano

Lacemaking Demonstration in Burano
Updated Covid-19 Safety Requirements
By Italian Law, all persons entering indoor locations must have the following:
A mask at all times besides when eating
Covid-19 Vaccine Dose (Booster or Second Shot) in the Last 6 Months
Europeans can present the Super Green Pass (Reinforced Green Pass)
Non-Europeans can present a Government Issued Vaccine Card (CDC for Americans)
Upon booking, we will actively notify you of any changes or updates
Murano
After meeting your small group in the center of Venice, your adventure begins with a short and comfortable boat ride to Murano. There's a lot to see on the way, and your guide will keep you entertained with a description of the sights as you pass them. It's no time at all until we're off the boat again, taking our first steps on beautiful Murano, a small island world-famous for its glass.
Once upon a time Murano glassblowers were the only people in Europe who knew how to create a mirror and their skills were so valued that they were banned from leaving the city of Venice under threat of execution. The artisans are allowed to leave the island now, but the craft has stayed the same, as you'll understand after our first stop – a glassblower's workshop.
Watch a craftsman in action as he goes about his daily business and listen to a description of the process in English while he works – what gives the glass its color? How does silica sand become glass? Which is the most difficult part of his job? This is a real, working studio and our experience here will be as authentic as it comes. Afterwards you will have time to browse the huge collection of glass art here and wander the island on your own.
Burano
Our next stop is the colorful island of Burano. The tiny island of Burano is famous for two reasons. The first is for its houses. Huddled tightly together along streets and canals, each one is painted a different color, with laundry strung up across the narrow streets. Legend has it that fishermen started this trend, painting their houses in bright shades so that they could see home from a distance.
However, Burano's major claim to fame is its centuries old tradition of lacemaking. Your guide will take you through the streets of Burano to a small building where women sit working feverishly, stitching lace like their mothers and grandmothers before them. Stay and watch their painstaking work, listen to a full commentary on what, in the age of sewing machines, has become a dying art and then take the time to explore the fascinating lace samples on display.
When Michelangelo visited Burano he bought an altarpiece for the brand new Duomo in Milan. You can take a leaf from his book and pick out your own keepsakes or spend your free time winding your way along the kaleidoscopic streets, sampling delicious cookies in local bakeries.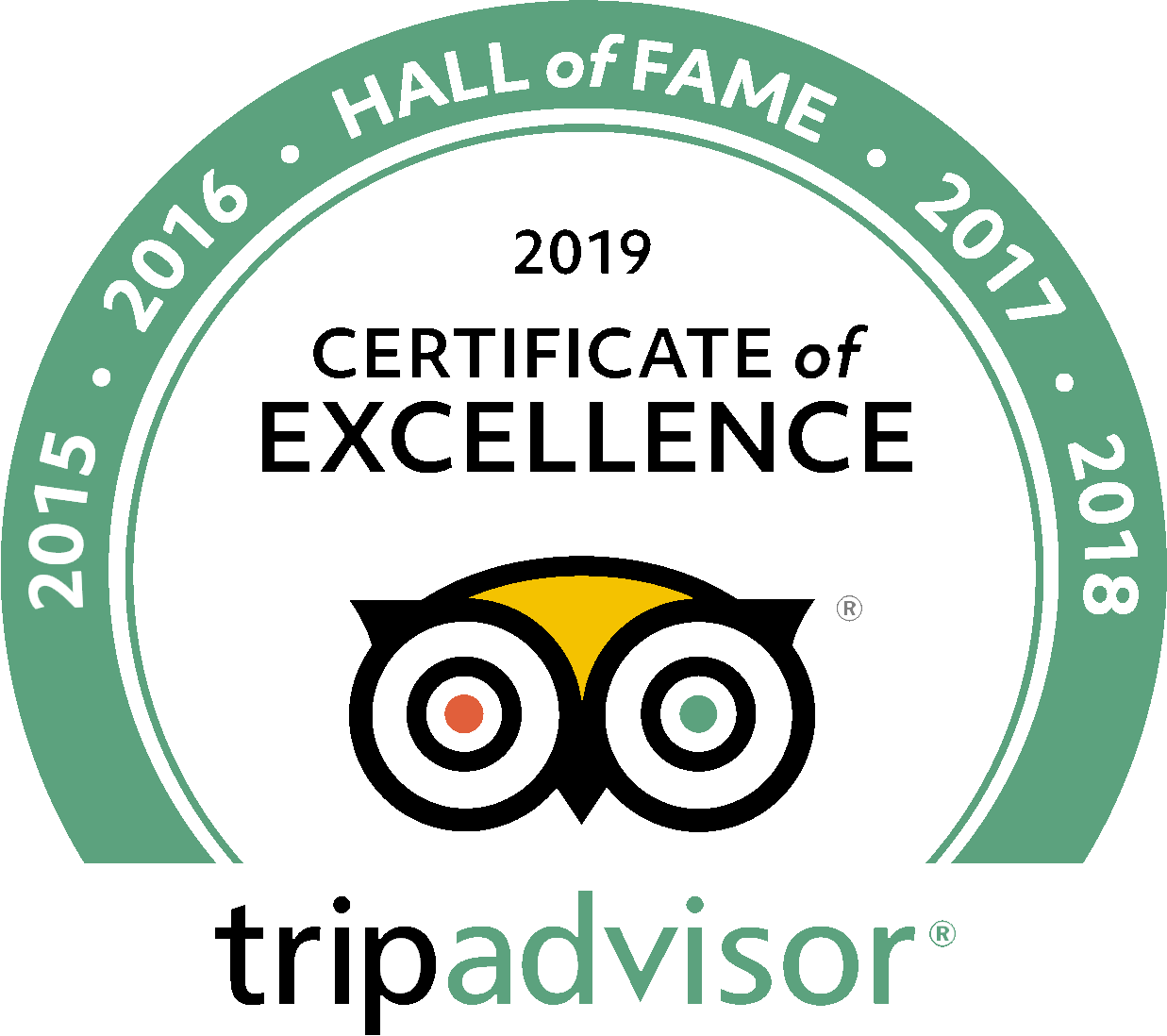 See what people are saying
2 total reviews
Leave a review
Average customer rating
5.00 / 5 based on 2 total reviews
Francesca was a delight! She loves her city and it shows in her depth and breadth of knowledge about Venice. She is a true gem. Loved the tour! **the boat ride can be rough depending on the weather - bring your sea legs.
Great Day Trip from Venice!
It was very nice to escape the hustle and bustle of Venice and go out to these nice small islands. Burano was so pretty! The glass demonstration was also very cool to see, how impressive!
Frequently Asked Questions
Where to meet?
What to bring?