Venice Local Evening Food Tour in Cannaregio
Experience the authentic food and wine of Venice with a local foodie tour
Are you ready to eat like a real Venetian? This evening food tour takes you to heart of the Cannaregio district for an authentic slice of life in Venice, tasting some of the best food in Italy! Your local guide is a bona fide foodie, and you'll visit some of the city's best local spots to enjoy traditional cicchetti, Venetian pasta, delicious gelato, local wines, and a Campari spritz to wash it all down. Cin-cin!
Food, food, and more food
Meet your Local foodie guide
Cicchetti tasters
Venetian Campari spritz
Explore Cannaregio
Discover the famous Ponte Chiodo
Quench your thirst with some ombra
Dinner included
Real Italian gelato
You'll meet near Venice's famous the Teatro Italia where your food-obsessed, English-speaking guide will be waiting. Along with a group of up to 10 people, you'll explore the side streets of the Cannaregio district, visiting one of our favorite bacari wine bars, sampling assorted cicchetti dishes, and tasting some of finest regional food and wine in Italy. You'll also enjoy a sit-down meal with your group at one of the city's best pasta restaurants. This foodie-led exploration of Venetian culture and history shows you a side of the city most tourists won't see (or taste!).
Venice Food Tour Description
Your 2.5-hour tour includes:
Small plates called cicchetti

Prosecco, wine, and cocktails

Sit-down pasta dinner and gelato

Short walking tour of Cannaregio

English-speaking, local guide

Maximum of 10 people per group
Cannaregio and the Jewish Quarter
Your evening in Venice is set in the beautiful neighborhood of Cannaregio. Originally a working-class neighborhood, it has become the center of local Venetian cuisine and culture. Along with your local guide, you'll explore the most populous of Venice's six sestieri or districts.
Within Cannaregio, you'll also visit the Jewish neighborhood from which the word "ghetto" originates. As you explore the small canals and streets, you'll see a more authentic, less touristy side of Venice that will make you fall in love with the city all over again.
Cicchetti and Bacari
There are two words that are vital to know when visiting Venice—cicchetti and bacari. The word cicchetti comes from Venetian dialect, meaning "a small savory snack." They're served at various bacari (wine bars) and come in many delicious varieties. Traditional bacari date back to at least the 1300s and have become an integral part of life in Venice.
Your local Venetian guide will explain the history of bacari and why people visited them during the day (and even in the morning!). When Italians drink wine, they always have something to eat with it to make sure that they don't get too tipsy. So over time, the bacari started offering cicchetti and a new tradition was born: drinking wine with cicchetti.
The Spritz
Whether you have a sweet tooth or prefer something bitter, there's a spritz for everyone. The Campari spritz has a higher alcohol content than an Aperol Spritz, and it also tastes more bitter than sweet.
If you've ever seen pictures of people in Italy drinking a bright orange cocktail in a stemmed glass, that's an Aperol spritz. Both drinks are made with prosecco. You'll learn how to make the classic Italian aperitivo drink from an expert, local bartender.
Traditional Sit-Down Dinner
An ombra in Venice is a small glass of wine, but ombra means "shade" in Italian. Legend has it that wine was once sold near the bell tower of St. Mark's Square, where people could relax in the shade. So, the locals would say, "Let's go drink in the shade by the bell tower." Today, it has been shortened to just one word: ombra. At the third stop, you'll taste some of the local ombra as you sit down for a delicious dinner that includes some of the best pasta in Venice.
Gelato in Venice
No Italian foodie experience is complete without some refreshing gelato. On this Venice food tour, you'll learn how to spot the difference between authentic and artificial gelato by visiting one of Venice's best gelateria or gelato shops. Your guide can tell you which flavors are in season, and what makes gelato different from the ice cream you have at home.
You may feel like staying out and exploring Venice after the tour ends, or you might need a rest after all the eating and drinking! If you're ready to head home, your guide will happily show you where to catch the nearest vaporetto (water taxi) so you can cruise back to your accommodation for the night.
What you get with this tour
Small plates called cicchetti
Prosecco, wine, and cocktails
Sit-down pasta dinner and gelato
Short walking tour of Cannaregio
English-speaking, local guide
Maximum of 10 people per group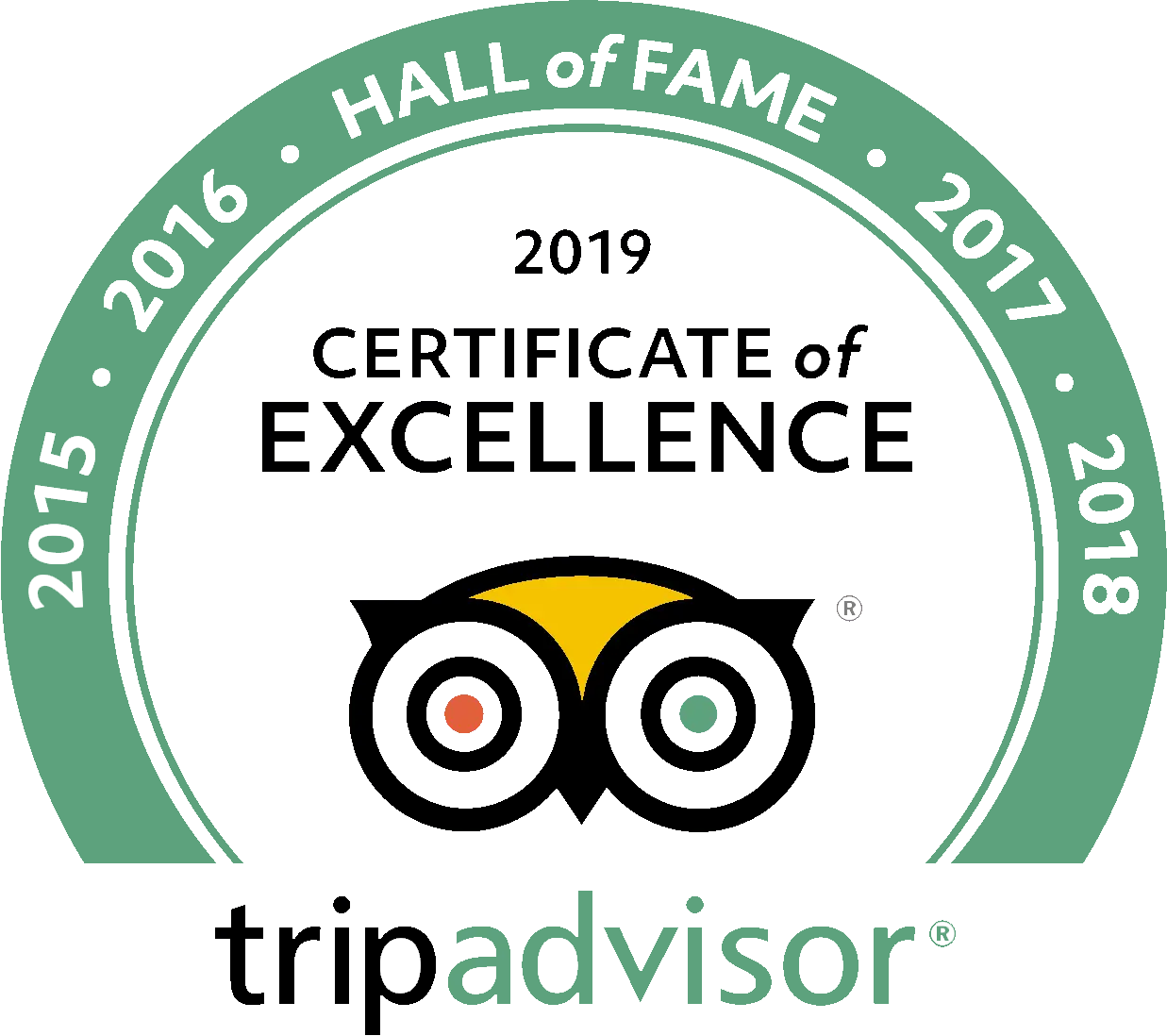 See what people are saying
152 total reviews
Leave a review
5.0/5 (based on 152 reviews)
We capped off out two day visit to Venice with an evening food tour, and it did not disappoint. The food, libations, company, and tour guide, Maria, were all fantastic! Do it! You will be glad you did! Grazie!
Not for not drinkers
Reviewed by
Sabrina Messmore
I chose this tour as I wanted to experience Venice's food culture. I do not drink but the important info states "If alcohol is not your thing, not a problem! Please let us know in advance so we can prepare alternative beverages for you". I was very happy about this as I love a fun mocktail! I let our tour guide know in advance. Unfortunately, the alternative is Coke, Sprite, or water. The food tour was great, but it isn't really worth the money if you are not a drinker. The alcoholic drinks are a huge part of this tour. It sucked feeling left out and being the black sheep of the group.
Frequently Asked Questions
What to bring?
Comfortable shoes and a hearty appetite.
Can I still come if I don't drink alcohol?
Yes, you're welcome to come! Just reach out to us directly so we can work with our partners to accommodate your needs.
What to bring?
Comfortable shoes and a hearty appetite.
I have doubts about my mobility, is this the right tour for me?
Venice is a car-free city, so you'll be walking between stops and may come across some uneven streets and stairways. If you have any doubts about your mobility, we suggest taking a private Venice tour instead.
Do the tasting stops on this tour ever change?
Occasionally, the stops and tastings on this tour are subject to change due to seasonal/holiday venue closures. As the places we visit on this food tour are local institutions and family-run businesses, they can close at any time with very little notice. If this happens, your guide will take you to another excellent nearby eatery.
Can I bring my kids and do I have to pay for them?
Kids are welcome on our food tours, but we understand that sometimes young children won't be interested in what's offered. You don't have to pay for children who are under 6 years old and won't be eating the food. You're welcome to bring some food for them to enjoy. Otherwise, if children under 6 will be eating food at any of the stops, please choose the "Child" option when booking.
What if I have food allergies, intolerances or other requirements?
Please contact us in advance and we'll do our best to accommodate your needs.
show more frequently asked questions