Use code SAVE5 when you buy 2 or more tours to save 5%
Free 24hr cancellation on small group tours!
Learn More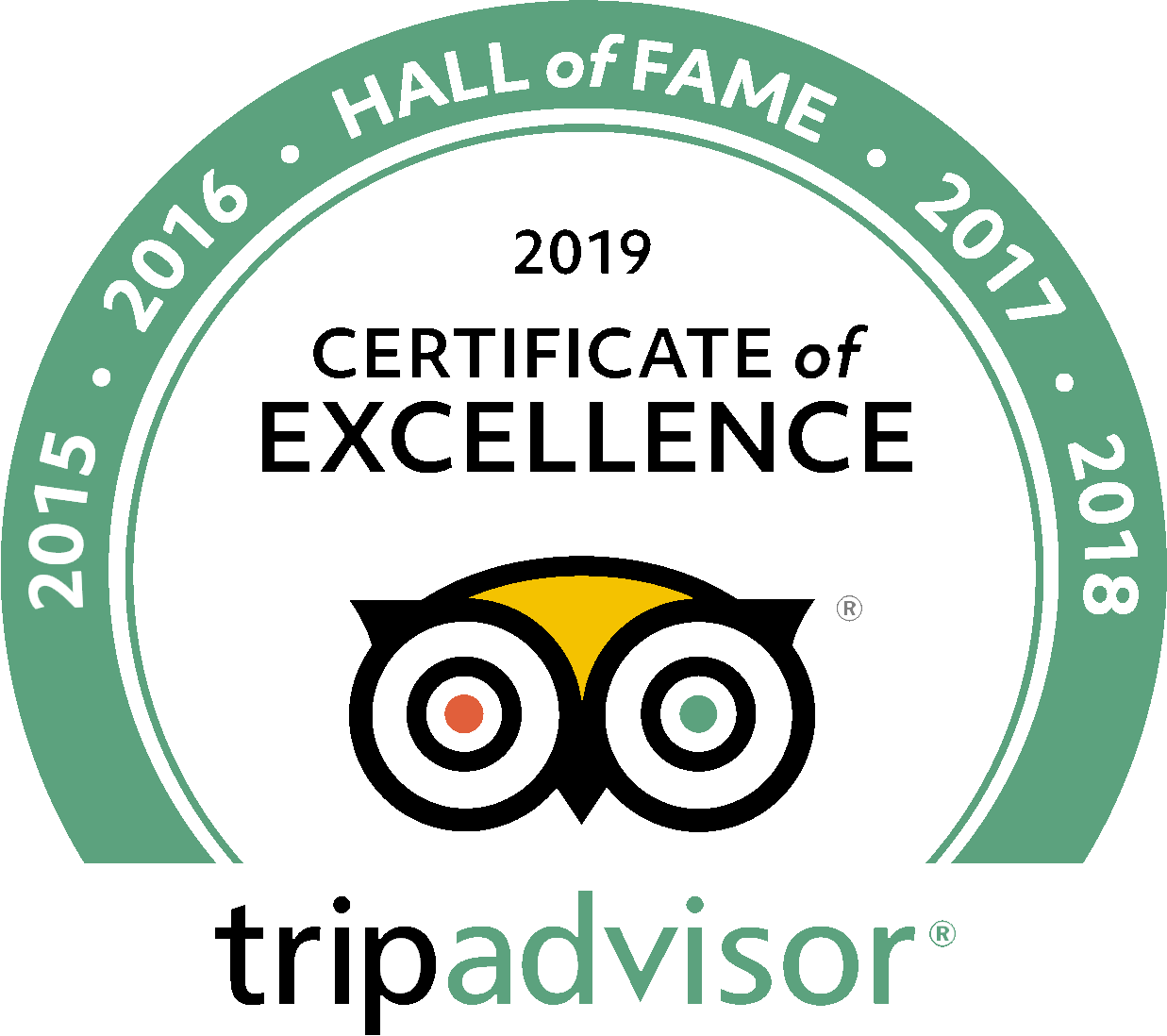 Limited Time Seasonal Discounts
Experience our unforgettable tours for up to 25% off - but don't wait too long to book - this discount page disappears after the Holiday Season! Tours are available in Rome, Paris, Venice, Florence, and more. Whether you're looking for an informative trip to a historic landmark or a distinguished getaway trying the local cuisine around an unfamiliar city, we have a tour for you.