20% Off Tours in Nov/Dec with code WINTER20
Learn More
Use code SAVE5 when you buy 3 or more tours to save 5%
Free cancellation up to 24 hours before your tour.
Valid for all group tours.
Learn More
Skip the Line Colosseum Tour with Roman Forum
Access the Colosseum through its back entrance
Avoid the long lines at the Colosseum's main entrance and follow your guide to one of the Colosseum's secret entrances. Explore the first and second tiers of the Flavian Amphitheater.
Included
What you get with this tour
Group size of 15 People Maximum. Avoid the Crowds!
Colosseum tickets included
Itinerary
What you will see on this tour
The Colosseum Exterior
Colosseum First and Second Tiers
Roman Forum
Arch of Titus
Temple of Antoninus and Faustina
Basilica of Maxentius and Constantine
Gain exclusive access to the Roman Colosseum through a less crowded entrance only open to tour providers. Skip the light and learn about the significance of social class in ancient Rome, and where people of various status enjoyed events at the Colosseum. This three hour tour includes:
Access to the first and second levels of the Colosseum
An expert English-speaking Colosseum guide
Access to the ancient Roman Forum
A maximum group size of only 15 people
Colosseum Tour
Enter the Colosseum through the first level and gaze out onto the structure's newly reconstructed Arena Floor. Climb up to the second tier and experience the difference in perspective. Your guide will walk you through which social classes sat where as you imagine what a real gladiator match may have looked like. After you've taken plenty of photos, learn about the types of games that took place inside the Colosseum from your professional guide. Used for animal hunts, gladiator fights, mock sea battles and even public executions, this is a must-see attraction in Rome.
Ancient Roman Forum
This Colosseum tour includes Roman Forum tickets and a guided ancient Rome tour of the ruins inside. All our professional guides are trained as experts in both the Colosseum and Roman Forum. This area, also referred to as the "Ancient City", was once the location of downtown Ancient Rome. Visit some of the most famous Roman Forum buildings, including the Temple of Julius Caesar, Arch of Titus, the Roman Senate House and more.
After the tour concludes, feel free to explore the Palatine Hill on your own. Enjoy the views over Circus Maximus, relax in the Farnese Gardens or simply perch on an ancient piece of marble to enjoy the views. By the end of this Colosseum tour, you'll leave with a camera full of incredible pictures and a new appreciation for Roman life in the 1st-4th centuries.
Frequently Asked Questions
Where to meet?
Behind the green souvenir kiosk in front of the "Colosseo" metro stop - located just outside the lower level entrance/exit. A representative will be there holding a sign with our company name on it.
What to bring?
Archaeological sites are normally paved with rocky terrain so wear comfortable sneakers. Bring Sunscreen and a water bottle for hot summer months. If you plan on staying in the Roman Forum, bring a snack.
Q: Can my tour's start time change?
A: Yes, but not always. The system of making reservations is very complicated. Think of it like back-stage passes. The good news is that we will definitely try to reach you by telephone or email if this happens and it will almost always be at least 7 days prior to your tour date.
Q: Can my tour be canceled?
A: We run all of our tours regardless of how many people are on them, but this tour can be canceled if the Colosseum's management decides to close the areas down. It's a 2000-year-old structure so these types of things happen. We will offer you a full refund if this happens as well as some alternative options. We want to make you happy.
Q: Does this tour include the third, fourth or fifth tiers of the Colosseum?
The fourth and fifth levels of the Colosseum are closed indefinitely. If you're interested in seeing the third level, check out our Colosseum Underground Plus Belvedere Top Levels Tour.
Q: What if it rains?
A: Rain happens, but our tour guides are waterproof! We'll run the tour rain or shine. The Colosseum Management will shut down access to the underground and other restricted areas in some cases if they feel it is unsafe. In this case, we should still be able to enter the building, but not access the restricted areas. In compensation of missing the restricted areas, we will provide an 18€ refund.
Q: I have trouble walking. Is this tour right for me?
If you have any doubts about your mobility, we strongly suggest you take a Colosseum private tour.
See more frequently asked questions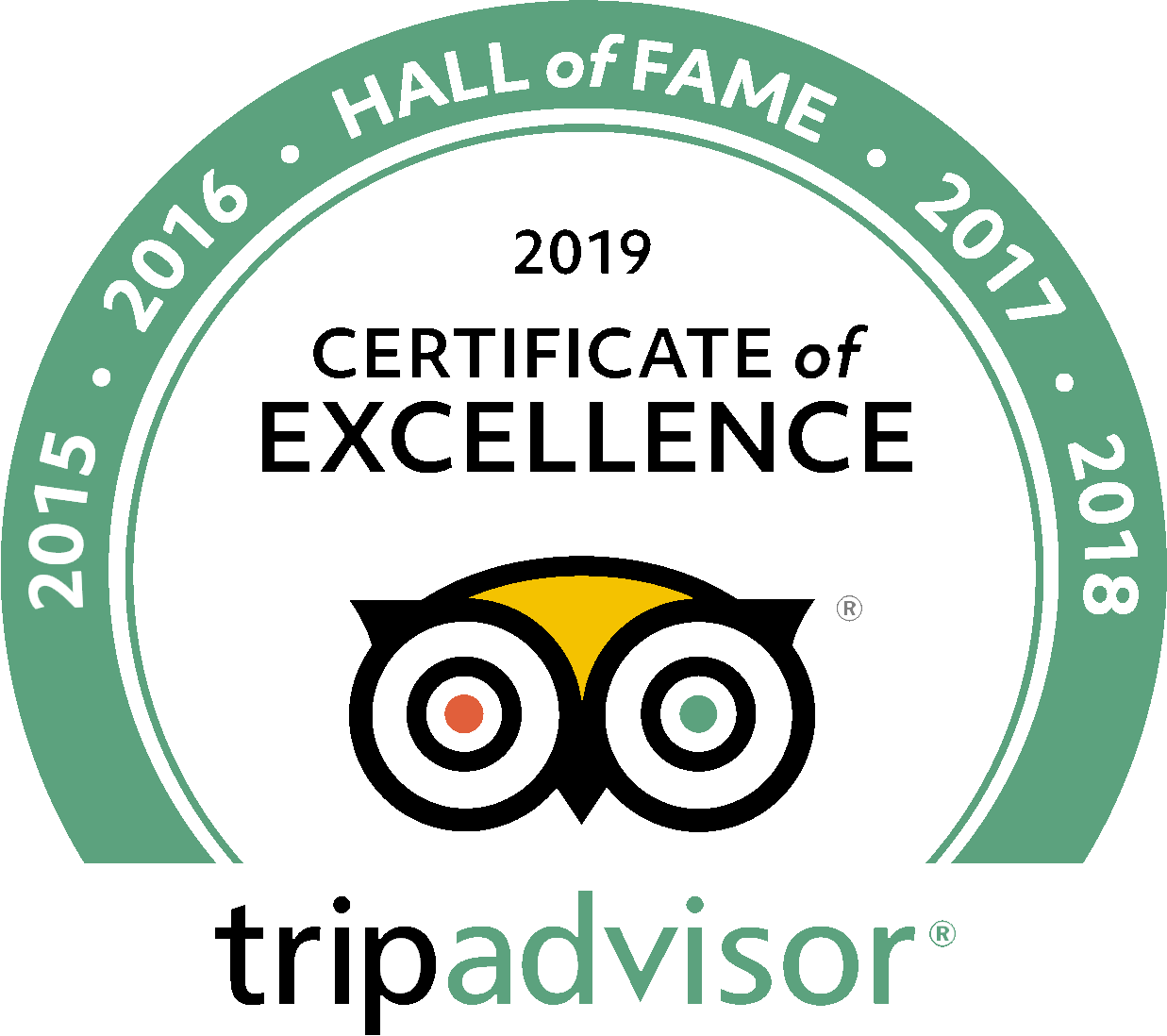 See what people are saying
28 total reviews
Leave a review
Jessie M
Wonderful tour!!!
The tour with Nina was exceptional, we lucked out even further and the tour was only 6 people. The directions to the meeting point we're perfect! The tour info was exceptional. The food recommendations for after was perfect. This tour was amazing!!!!!!
dehealy
Colosseum w/ tour is the way to go...
This was the second time I went to the Colosseum, but this was the first time I did it with 'The Roman Guy.' My Roman 'guy' was a woman, and she was amazing. Unfortunately, I am forgetting her name at this moment. Point is, do not do the Colosseum without a tour, especially do it with a tour that is actually able to cut in line. (If you go, you'll know what I mean.)
felilorenzo
Wonderful!
Our tour guide Manola, was amazing! She is a talented storyteller and engaged us in a way that felt like we were living the life of a gladiator. She was also very kind and accommodating. I am so impressed with the agency and all of its staff—professional and welcoming. I recommend The Roman Guys for every tour!