Best of Rome Driving and Walking Tour
See Rome on Foot and Luxury Vehicle
See the best attractions in Rome on an exclusive walking and driving tour. Visit Circus Maximus, the Pantheon, the Trevi Fountain and the Spanish Steps on foot and from a climate-controlled luxury vehicle. Perfect for hot summer days!
Included
What you get with this tour
AIR CONDITIONED LUXURY VEHICLE
FAMILY-FRIENDLY ENGLISH-SPEAKING GUIDE
Itinerary
What you will see on this tour
Santa Maria sopra Minerva
Pantheon
Gelato Time!
Campo de' Fiori
Piazza Navona
Piazza Venezia
The "Greek Ghetto"
Aventine Hill
View from the Orange Garden
Circus Maximus
Campidoglio
Trevi Fountain
Spanish Steps
Do you want to see the best of Rome without getting too hot and tired? Walking around in the heat can slow you and your family down quickly. A true experience with a maximum of seven visitors per car, this driving and walking tour includes most of the main attractions in Rome, plus plenty of hidden gems. Begin with a one hour walking tour of Rome, followed by a two-hour tour in an air-conditioned luxury vehicle. Your local guide will accompany you, as you tick off many of Rome's famous attractions from your bucket list.
 This three hour tour includes:
- Passionate, English-speaking tour guide
- Air-conditioned and luxury transportation during tour
- Stops at the Pantheon, Trevi Fountain, Piazza Navona and more.
- Visits to some of Rome's hidden gems.
Important! Because some sites on this small group tour are religious, knees and shoulders must be covered for both men and women. We know that Rome is hot in summer - a great alternative is to bring a shawl/scarf/sweater with you. That way, you can cover your knees and shoulders when necessary.
Rome Walking Tour
Meet your English-speaking local guide in the Piazza Minerva, and begin your Rome walking tour. This is the best way to visit the main attractions in Rome, as they are all located close to one another in the center of the city. Stroll at a relaxed pace along Rome's picturesque streets. Visit the Santa Maria sopra Minerva church, the Pantheon, Campo de' Fiori, Piazza Navona and of course, stop for some gelato (bring a few coins for gelato and to throw in the Trevi Fountain).
Rome Driving Tour
For the next portion of the tour, see more of Rome by comfortable, air-conditioned car. Drive by the sunken ruins of Largo Argentina, where Julius Caesar met his end. It's here that a trio of ancient temples sit, and Rome's largest colony of stray cats reside. Legend has it, the cats are hosts for ancient Roman spirits. Plus, pass through the Greek Ghetto on the way to the Aventine Hill.
Exit the car for a visit to Aventine Hill, a place that boasts one of the best views of Rome. While on the hill, there are opportunities for taking photos at several gorgeous vantage points. The southernmost of Rome's seven hills, the Aventine Hill is also home to the Basilica of Santa Sabina (the oldest Basilica in Rome) and the Sant'Anselmo all'Aventino monastery. Go inside the Basilica of Santa Sabina, the best example of an early Christian church in Rome.
Walk Up Capitoline Hill
On the way to Capitoline Hill, get a glimpse of Circus Maximus from the car. Then, follow your guide to Capitoline Hill by foot. If you're looking for that postcard view looking down into ancient Rome - this is it. At the best view point on the hill, admire the Roman Forum from an amazing vantage point. Then, get back into the car and head to the Trevi Fountain, where you can toss in a coin and make a wish. It's said that if you throw a coin from your right hand over your left shoulder, you'll return to the Eternal City.
The last stop on this tour are the most famous stairs in the world - the Spanish Steps. This is where one of the iconic scenes in "Roman Holiday" takes place, in which Audrey Hepburn enjoys one of the best things in Rome - gelato. This is the last stop on the tour, but before you say farewell, ask your guide where to eat near the Spanish Steps. All our guides know the city like the backs of their hands.
Other Tours You May Like:
Frequently Asked Questions
Where to meet?
Piazza Della Minerva, in the center by the statue of the little elephant - Your guide will be there holding a sign that says "The Roman Guy."
What to bring?
Wear comfortable shoes and be prepared to walk. Also bring some coins to treat yourself to a gelato and make a wish in the Trevi Fountain.
Q: Is there a dress code to enter the religious sites on this tour?
A: We ask both men and women to cover knees and shoulders, otherwise you may be refused entry to religious sites and miss out on a portion of your tour. We understand the summers in Rome can be hot, so a great alternative is to bring a shawl/scarf/sweater with you. That way, you can cover your knees and shoulders when necessary.
Q: My kids are coming, do you have seats for them?
A: Child car seats available upon request, they must be requested at least 72 hours in advance. As per traffic regulations, all kids must be seated during the tour.
Q: Is gelato included in the cost of the tour?
A: Sorry, gelato isn't included in the tour price. But it's cheap!
Q: My kids are coming, do you have seats for them?
A: Child car seats available upon request, they must be requested at least 72 hours in advance. As per traffic regulations, all kids must be seated during the tour.
Q: If I book as a student do I need to bring anything?
A: Please bring your student ID and have it the ready the morning of the tour.
Q: What are the chances my tour will be canceled, or stops on this driving tour will be shut down?
A: Our expert guide will do everything possible to follow the full itinerary. However, due to events and street closures that sometimes occur in Rome, it may be necessary to change the route slightly.
Q: I have some doubts about my mobility. Is this tour right for me?
See more frequently asked questions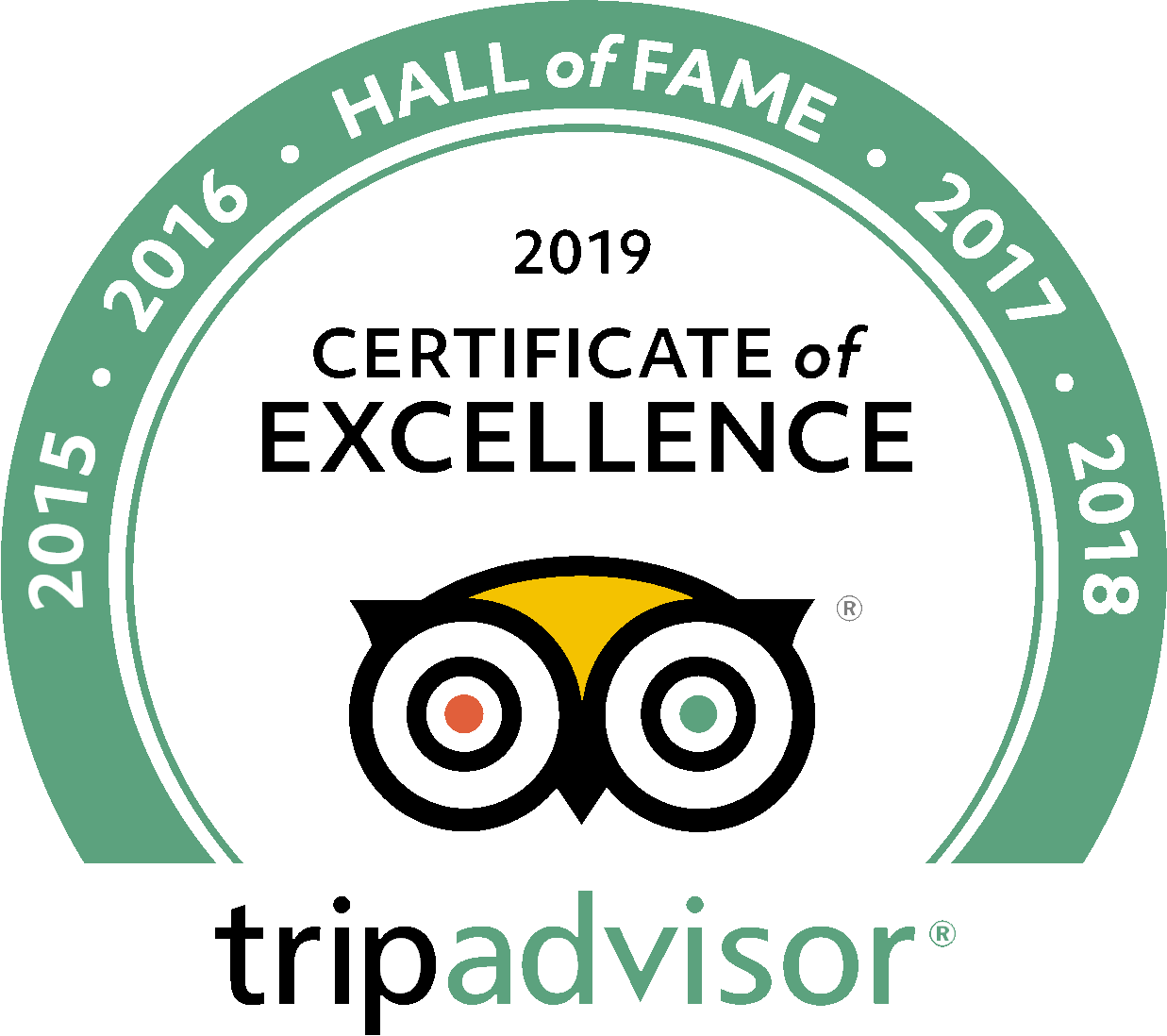 See what people are saying
14 total reviews
Leave a review
katluva33
Wonderful Guide, Worth Every Penny
We had a wonderful private tour with a knowledgeable, friendly, and kind tour guide, Elaine. On our arrival in Rome, my initial plan was to do a hop-on-hop-off tour, but I had trouble finding one with decent reviews. I decided to spend more and purchase the Best of Rome Walking and Driving Tour and it was, undoubtedly, a great decision! Elaine's encyclopedic knowledge of Rome and her enthusiasm and love for the city made this a truly memorable experience. It was the perfect way to start off the trip. Thank you, Elaine!
Megan A
Perfect Tour for your first day in Rome
Me and my friend did this tour the day we arrived in Rome and it was so worth it! We met our tour guide Fabbi near the Pantheon and she took us around to all the sites. We started our at the Santa Maria sopra Minerva which is a beautiful secret treasure. From the outside, there is currently construction going on but inside was beautiful. Fabbi explained the history of the church as we walked around, highlighting important pieces but really allowing us to take it all in for ourselves. Next we went to the Pantheon, which of course is a must see when in Rome. We then headed to get some gelato and catch the private car to the orange groves. This view to me is one of the most spectacular views of Rome, and a truly romantic spot. Fabbi took our pictures and truly made it a wonderful experience. We then drove to the Trevi Fountain and from there walked to the Spanish Steps to end our tour. I loved this tour and was perfect for our first day in Rome, we really got to see where everything was located and take in some main sites.
Oceanmarina
Amazing private tours - wonderful company made for an amazing Rome experience!
I used The Roma Guy for two private tours for our family. To say that The Roman Guy provided an excellent tour and Rome experience would be an understatement. Our family did the private driving tour of Rome and loved it. Hilaria the guide was an absolute angel and so knowledgeable. Fabio the driver was amazing, they were both so fantastic that we requested them again for the following tour. Together Hilaria and Fabio were the dream team. Hilaria was also very caring and sweet towards my elderly mother.