Use code SAVE5 when you buy 2 or more tours to save 5%
Free cancellation up to 24 hours before your tour.
Valid for all group tours.
Learn More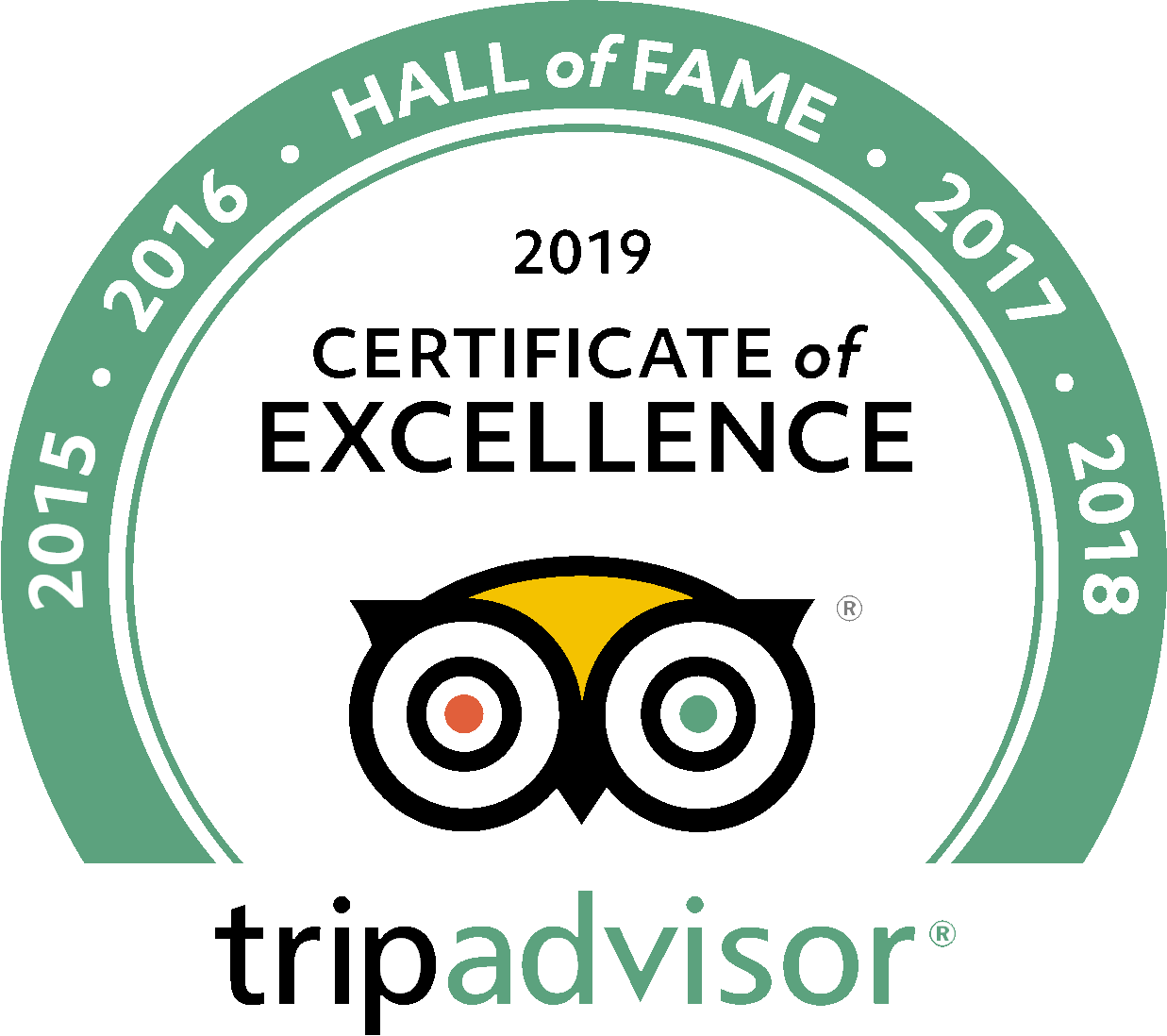 Vatican Pinacoteca Tours
Visit the Vatican Pinacoteca, home of Raphael's Transfiguration
Explore the 18 rooms of the Vatican's Pinacoteca, displaying works from Carravaggio, Raphael and more. Your guide show you the most important artworks inside of the gallery to give you the best scope.
Skip the Line
$113.07 as low as $96.11
4.969 reviews