Private Day Trip from Paris to Champagne
Sip some of the finest bubbly while exploring one of the world's wine capital regions
Hoping for a more exclusive way to try France's finest champagnes? Then this private day trip is perfect for you. Let us take care of the arrangements and transportation while you sit back and enjoy a private excursion into France's famous Champagne region. From the Reims Cathedral and Abbey of Hautvillers to Taittinger Champagne and Épernay, you'll sample some of the best champagnes France has to offer. And you can drink all you like since you're not driving yourself!
A Trip to Champagne
Depart Paris
Beautiful Landscape
Reims
Champagne Cellar
Lunch in Épernay
More Champagne
Back to Paris
Celebrate your arrival in France on this private round-trip Paris day trip to Champagne. Take in the region's rolling hills of productive vineyards and visit two of the area's major cities. See the Reims Cathedral, and taste bubbly at two different Champagne houses. Then pay homage to Dom Pérignon at the Abbey of Hautvillers.
Champagne Private Day Trip Description
This full-day tour includes:
Round-trip, private luxury transportation from Paris

Tastings at two champagne houses

Free time in Épernay for lunch

A visit to the famous cathedral in Reims
Cathedral in Reims Tour
Before we get some bubbles in you, visit the Reims Cathedral in the capital city of the Champagne region. The site of dozens of coronations, the Notre Dame de Reims has even witnessed a crowning in 1429 that Joan of Arc attended. Take some time to enjoy the phenomenal architecture and learn about the important role it played in the history of the French royals. Regarded as one of the greatest examples of Gothic architecture in Europe, the interior features stained glass that ranges from the 13th to the 20th century.
Famous Taittinger Champagne
After exploring the Reims Cathedral, it's time for the main attraction of this private Paris day trip. One of the most well-known names in the region, Taittinger Champagne is a heavy hitter in the production of sparkling wine. Enjoy a tour of the champagne cellars to learn more about how the wine is produced from 288 hectares of vineyards. Then, enjoy some of the finest Taittinger Champagne now that you appreciate how it's made even more.
While we do our best to visit the Taittinger Champagne house, sometimes we substitute this stop for another exceptional Champagne house in the area based on availability.
Lunch in Épernay
After your tasting at Taittinger, visit the charming French town of Épernay. The historical market center of the Champagne region, check out some of the boutique wine shops and enjoy some free time to eat lunch. Champagne connoisseurs from all over the world consider Épernay one of the best destinations, with over 300 champagne crus to savor. Plus, Épernay also features beautiful architecture and gardens.
Lunch is not included in the price of this tour, but your guide will have plenty of suggestions!
Abbey of Hautvillers in Reims
The Abbaye Saint-Pierre d'Hautvillers is also in Reims. This is where champagne connoisseurs travel to pay their respects to the monk Dom Pérignon. A pioneer in the champagne industry, the Benedictine monk paved the way to perfect the champagne-making process. While Dom Pérignon did not invent champagne, he made significant contributions to it.
Local Champagne Vineyard
Visit a small, family-owned champagne house, then compare the champagne-tasting experience with that of Taittinger. See for yourself what makes a family-owned house different from a large, world-famous one. Pinot Noir, Pinot Meunier, and Chardonay are the main grapes used in almost all types of official French champagne. And by the end of your private tour in the Champagne region, you'll probably be able to spot the difference.
Finally, after you've come, seen, and tasted, it's time to return to Paris. Climb aboard your comfortable private transportation and enjoy the scenic journey back to your accommodations in Paris.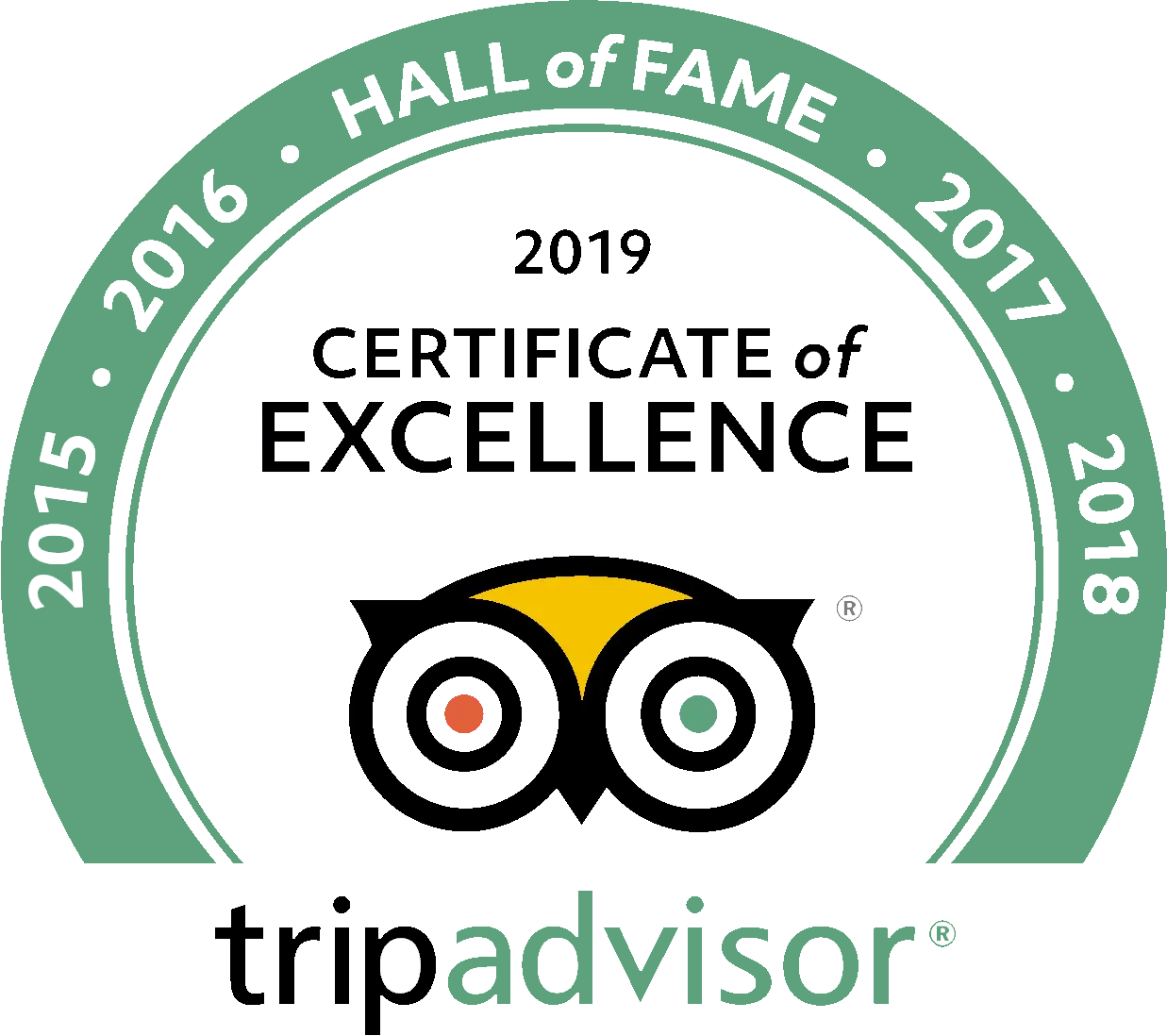 See what people are saying
4 total reviews
Leave a review
4.5/5 (based on 4 reviews)
Private Day Trip from Paris to Champagne
Reviewed by
Michele Blaier
A great way to spend a whole day when in France. My sisters and I had a lovely time, very relaxed. Our driver was very kind and pleasant. We used Tour guy 3x on our vacation and had the best experience each time!
This was a honeymoon trip for my husband and myself. Our driver picked us up at our hotel and our adventure began. It was morning, so we were a bit sleepy and the driver let us snooze a little. As we got closer, he started explaining the area of Champagne. We ended up at two different champagne houses and had a great place for lunch. Highly recommend!
Our driver, tour guide did not speak much English and could not educate us about the sites, scenery along the beautiful drive to our first winery in Champagne. He did guide us to a great place for lunch. We went to 2 wineries, the first was fabulous and gave the 3 of us a private tour when the other large group was late. The second was also a newer winery, but not very sophisticated, only used one grape and we left early. Would have been much better had we gone to an older, different winery to get a better experience of the region.
Frequently Asked Questions
What to bring?