Normandy D-Day Landing Beaches Day Trip with Cider Tasting and Lunch
Visit Normandy's most significant World War II sites with a small group
Remember the victories and the losses of the D-Day landings during World War II with this Day Trip from Paris. Your fun and knowledgeable guide will unveil the secrets of this fateful period in history with insightful stories. You will also visit a museum in a real German bunker on Utah Beach. All admissions and lunch included.
Tour Details
Transport in Climate Controlled Bus
Norman Countryside
Cider & Calvados!
Utah Beach Museum
Nazi Prisoners of War
Full Lunch
Pointe du Hoc
Omaha Beach
Omaha Beach Memorial
What is D-Day? On this tour, you'll learn the many details of the day that became a turning point in WWII. D-Day took place on June 6, 1944 when Allied troops stormed the beaches of Normandy. D-Day began what we now know as the Battle of Normandy, which lasted for three months. Now, we look back at D-Day and consider it the beginning of the end of World War II. This tour will provide the full scoop on the historical significance of Normandy, and even take you to a local cider house where you will be able to try some specialty drinks. This full-day trip includes:
Climate-controlled, round-trip transportation from Paris

Cider and calvados tasting and tour

Authentic Norman-style lunch

A maximum group size of 25

A local, English-speaking guide
Journey to Normandy
Travelers who visit the historical battlefields of Normandy often come away describing the experience as moving, emotional and memorable. Standing in the midst of the landing beaches is certainly an experience that should not be missed. Our meticulously studied itinerary is designed to bring together the most poignant historical sites of Normandy with the opportunity to appreciate the rich traditions that characterize this area.

As we travel through the charming Normandy countryside, it's hard to imagine that this area once served as the violent stage for the largest amphibious invasion in history. Your expert, English-speaking guide will provide plenty of commentary during the drive to help you comprehend the series of events behind this historic place and moment.
Utah Beach
We'll first arrive at the exceptional Utah Beach Museum, housed in an original German bunker and built on the very beach where the first American troops landed. This internationally recognized museum offers the opportunity to learn about the complicated planning behind Operation Overlord.
It also the touching stories of the ordinary men and women whose actions during those momentous days and weeks shaped the face of Europe as we know it today. The museum offers unparalleled views over Utah beach and is home to one of the only six remaining B-26 airplanes left in the world.
Authentic Food & Drink Experience
Part of gaining a full understanding of the events of June 6th 1944 is experiencing the Norman countryside itself. The people and traditions make up the area that the soldiers fought so bravely to reclaim. We'll stop for a brief visit in a traditional Norman cider-making orchard. Here where you will enjoy a tasting of the cider and Calvados (an apple-based alcoholic drink for which this region is famous) in an original 17th century barn.

You'll continue your exploration of Normandy with a typical Norman-style lunch, freshly prepared for us with only seasonal ingredients. You'll enjoy your meal in a charming, local restaurant with a view overlooking the port of Grandcamp Maisy.
Pointe du Hoc
After lunch we will travel to Pointe du Hoc. Though the Germans took control of this area during WWII, the Allied forces made it their mission to seize control of these cliffs and take over the coastline. As you stand atop the Pointe du Hoc cliffs overlooking the gorgeous beaches of Normandy, learn about the heroic acts that took place in the same spot. See true artifacts left behind from the war, including bomb craters and bunkers while your guide elaborates on the gritty details surrounding the Battle of Normandy.
Omaha Beach
On D-Day, the German troops stormed five different beaches. Of these, Omaha Beach was the largest. Now a gorgeous seascape that's difficult to believe was ever marred by warfare, this beach serves as a reminder of the turning point of the war for the Allied troops.
The American Cemetery at Colleville-sur-Mer is located on a bluff that overlooks Omaha Beach. Theodore Roosevelt, Jr., son of President Theodore Roosevelt and a Medal of Honor recipient, is buried here together with the almost 10,000 soldiers who sacrificed their lives. Your guide will use the time spent driving to provide enriching commentary and answer questions, preparing you for each stop on the tour. You'll have time to look around the cemetery, visit the wall of the missing and awe-inspiring memorial, and look down upon Omaha, the beach where the Allies faced the stiffest resistance and suffered the most casualties

Whether you are a history buff, served in WWII or are simply interested in the epic events of this historic moment, consider this comprehensive Normandy day trip from Paris.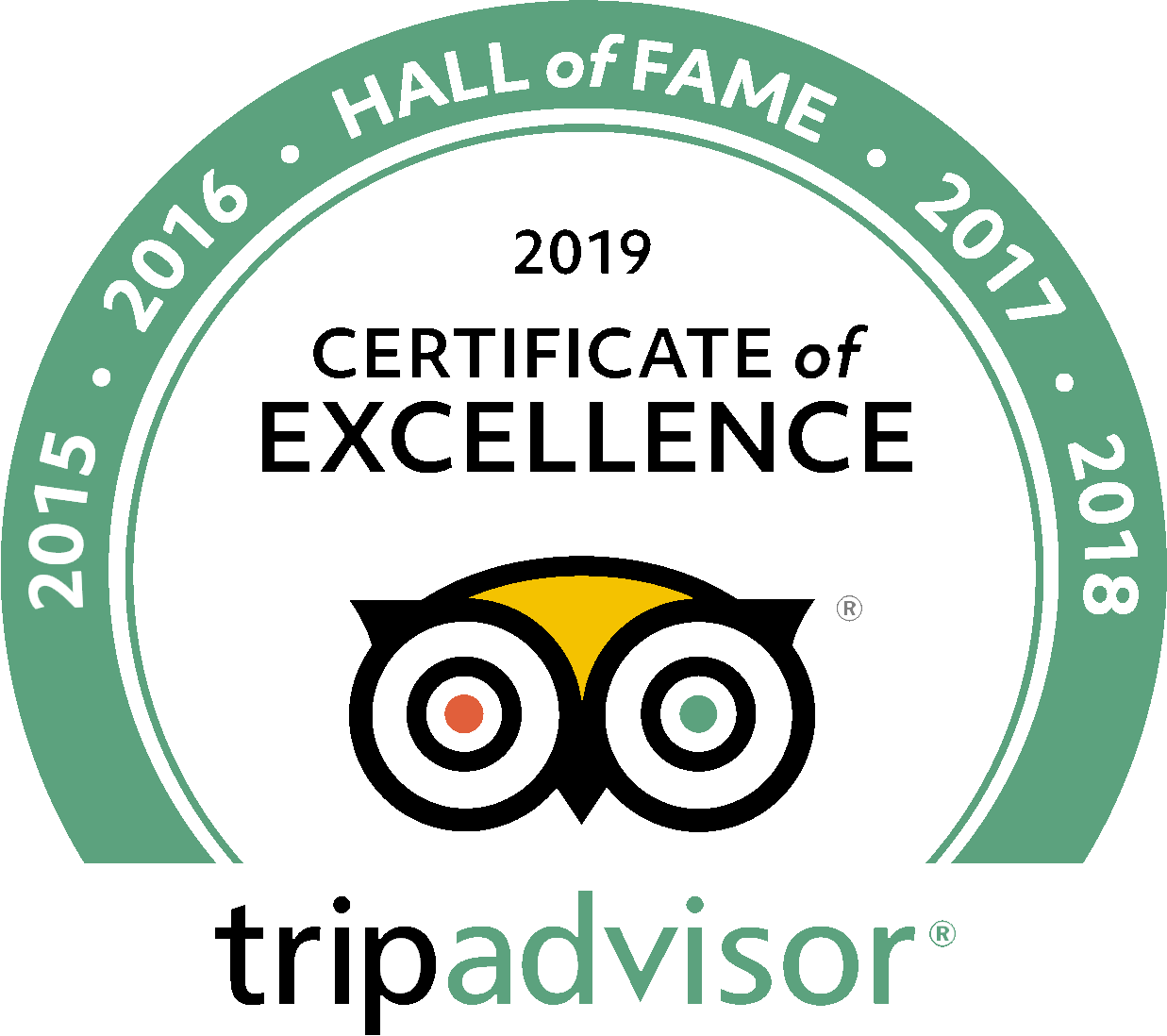 See what people are saying
2 total reviews
Leave a review
5.0/5 (based on 2 reviews)
A truly moving experience!
I love American WW2 history and this day was everything I hoped for. I meant so much more being there in person and I will never forget the feelings I had that day. Igor really made this day one I will never forget.
My grandfather fought for freedom at D-Day so I have been anxious to visit Omaha Beach since I was a little kid. It did not disappoint. Our guide was extremely respectful and knowledgable. For any PROUD AMERICAN, this is a must-do trip
Frequently Asked Questions
Where to meet?
What to bring?