Skip the Line Pompeii Ruins Tour with Villa of Mysteries
Step back in time almost 2,000 years and explore the famous Roman ruins with an archaeologist guide
Looking for the best way to explore the legendary ruins of Pompeii? Then join an expert archaeologist guide on this fascinating small group walking tour, and discover the secrets of Italy's buried city. Frozen in time by Mount Vesuvius in 79 A.D., Pompeii provides an incredible snapshot of life in Roman times. You'll beat the crowds with skip-the-line tickets, and your guide will show you the best of the city's important sites and hidden gems, including the incredible Villa of Mysteries.
Skip the Line at Pompeii
Explore the ancient Forum
Roman baths
The Bakery
Pompeii Cemetery
Human plaster casts
Villa of Mysteries
Beginning near the ruins themselves in the new city of Pompei, this tour is ideal for anyone staying nearby in Naples, Sorrento, or anywhere along the Amalfi Coast. You'll meet your guide next to the train station, and with your skip-the-line tickets you'll have no problem getting into the lost city of Pompeii quickly. Once inside, your guide will tell stories of the people that lived here and the catastrophe that left this city buried under volcanic ash in 79 A.D. You'll explore the city's most notable sites and best-preserved artifacts, as well as the fascinating Villa of Mysteries.
Skip the Line Pompeii Guided Tour Description
Your 2-hour tour of Pompeii includes:
Skip-the-line line Pompeii entrance

Guided walking tour of the Lost City's important sites

Access to the Villa of Mysteries

Friendly, English-speaking guide with expertise in archaeology

Maximum group size of 18
Skip-the-Line Pompeii Tickets
As one of the most intriguing sites in southern Italy, Pompeii can get pretty crowded. Luckily for you, we offer skip-the-line tickets with an expert archaeologist guide to lead you through the incredible ruins of the city. Meet your guide at the designated meeting spot on your voucher and off you go.
A City Frozen in Time
In 79 A.D., the flourishing city of Pompeii was changed forever due to a catastrophic volcanic eruption. The city, defined by its large amphitheater, artisan community and even brothels, was destroyed in an instant by the wrath of Mount Vesuvius. The volcanic eruption may have destroyed the city, but also preserved it beautifully.
Almost 2,000 years later, a team of archaeologists discovered artifacts and even bodies frozen by the tragic eruption's volcanic ash. Follow your guide to explore the ruins left behind by the catastrophe, giving life to the lost city. You will understand what life was like before, during and after the famous disaster.
Villa of Mysteries
After your guided tour of the ruins of Pompeii, head over to Villa di Misteri. You'll be hard-pressed to find a Pompeii tour that also visits the Villa of Mysteries. Why? We like to call this ancient house a hidden gem of the area. Our Pompeii guides are archaeological and historical experts, and it's their mission to take you to some of the city's untouched phenomena.
Once you arrive at the villa, you'll notice that it survived the 79 A.D. eruption shockingly well. Your guide will point out the frescoes that had been buried underneath volcanic ash for years. You might be surprised to find out exactly what the frescoes are thought to depict!
Since this is an active archaeological site, the Villa of Mysteries occasionally closes without notice. If this happens, your guide will make up the time at other areas in this vast ancient city.
Arrivederci!
After your guided tour, it's time to say arrivederci to your group and guide. Feel free to keep exploring the ruins on your own, though! While this tour does not include transportation to and from Rome, you can easily join our Day Trip from Rome to Pompeii, which offers round-trip transportation to Pompeii.
What you get with this tour
Skip-the-line entry to Pompeii
Guided walking tour of Pompeii
Access to the Villa of Mysteries (when open to the public)
Friendly, English-speaking guide with expertise in archaeology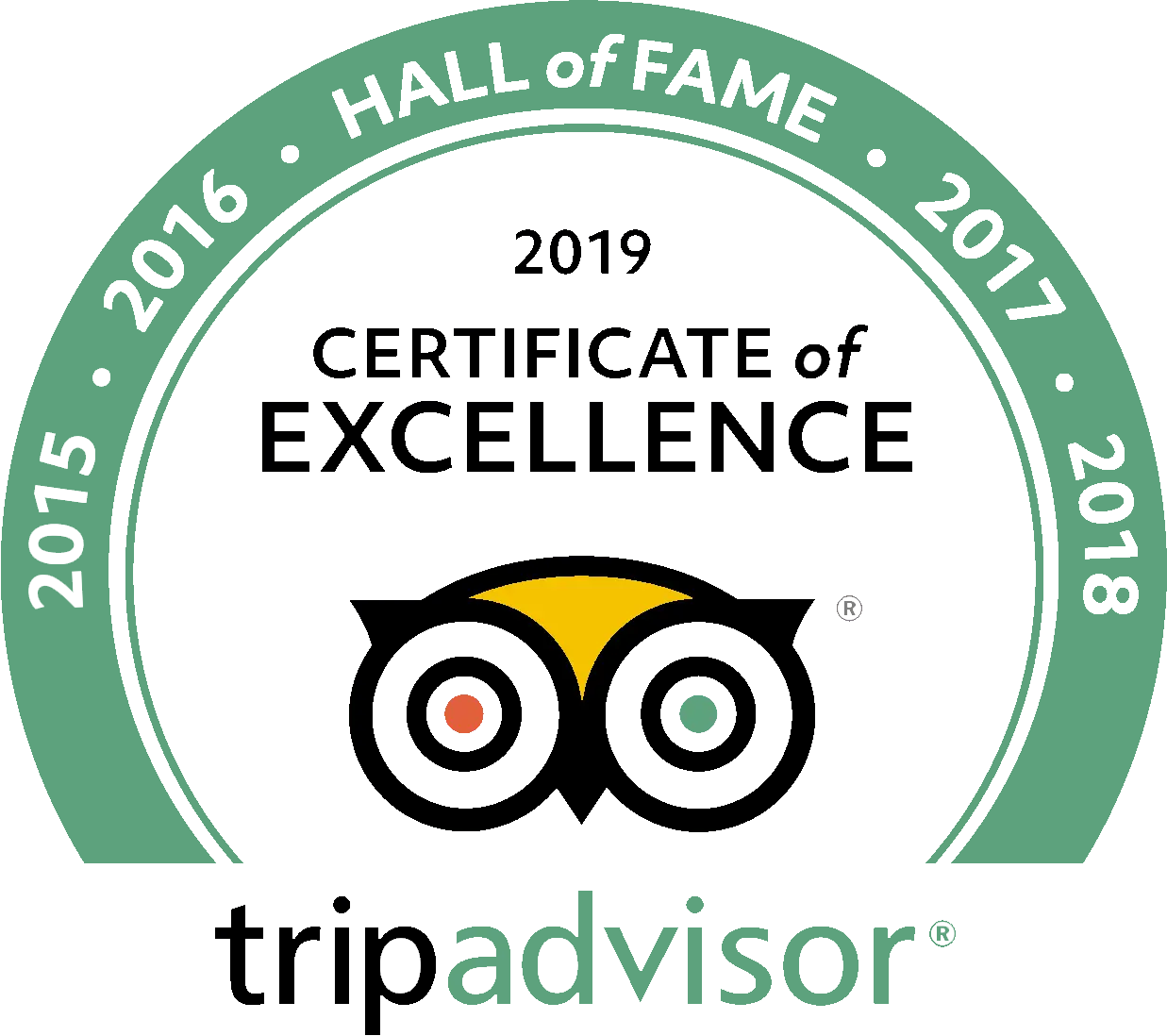 See what people are saying
43 total reviews
Leave a review
4.9/5 (based on 43 reviews)
Great tour!
Reviewed by
Ezequiel Chaidez
This tour is unbelievably interesting. You definitely need more time to explore the entire city. In one day, with the skip-the-line ticket , we were able to see the highlights. Our guide, Francesco, was engaging and shared interesting facts about the must-see areas. Thank you for offering this incredible tour!
Skip the Line Pompeii Ruins Tour with Villa of Mysteries
Don't book with this company. Worst experience. We arrived at our tour early and at our scheduled starting time we found our tour guide who told us that rest of the group are delayed, and we had to wait for them. It may take 30min or an hour for them to arrive but the tour would still end at around 12pm as scheduled. He offered for us to go inside but we would miss the tour because he starts at the entrance and he could offer no solution. We tried the tour guy in their US and Italy numbers but both just rang out several times. I sent several emails and have had no response. We had to book another tour which started at 11am and our tour still hadn't started and we were told on the way out that our tour only started at 11.20am. I still have not heard from the tour guy. We are on a round the world trip and have been on more than 20 tours with Viator and GetYourGuide and they have always been contactable and resolved issues immediately. The tour guy - please contact me for my refund!!!
Our host was knowledgeable, engaging, kind, and fun. We would definitely book another tour.
Frequently Asked Questions
What to bring?
Since this is a walking tour, please wear comfortable shoes and bring sunscreen if you are coming in the summertime.
Is transportation from Rome included?
No, this tour is designed for those who would prefer to get to Pompeii by other means, or are already in the area. If you'd like a tour that includes transportation, check out our Day Trip from Rome to Pompeii.
Will the tour still run if it rains?
Absolutely, yes! We run our tours rain or shine.
Is lunch included?
Lunch is not included in the price of the tour.
What is included in the price?
This tour includes a guided tour of Pompeii's archaeological site and skip the line Pompeii tickets.
What to bring?
Since this is a walking tour, please wear comfortable shoes and bring sunscreen if you are coming in the summertime.
Will this tour always start on time?
Even though this tour does not include transportation from Rome, this group does merge with a group coming from Rome and will share a guide. Occasionally the group coming from Rome will have a short delay and the tour will not commence until everybody is present.
show more frequently asked questions