Montserrat, Girona, and Costa Brava Day Trip from Barcelona
Enjoy access to the Black Madonna statue, the Arab baths of Girona, and more!
Looking to explore the region outside of Barcelona without having to navigate the roads yourself? Then join this thorough tour of Montserrat, Girona, and Costa Brava to save you the hassle of spending hours behind the wheel. Your transportation is covered to ensure you maximize your time in these three beautiful sites and to give you a better chance of seeing the mysterious Black Madonna statue of Montserrat. This gives you the freedom to enjoy the awe and wonders of Catalonia!
Explore The Jewels of Catalona
Tour the Montserrat Monastery
Girona's Arab Baths
Pont de les Peixateries Velles
Girona Cathedral
Relax in Costa Brava
Your journey through Catalonia will start at Passatge de la Concepció, where guests will meet in the upper region of Passeig de Gracia. Here, your tight-knit group will meet their knowledgeable, English-speaking guide before moving on to Montserrat, the majestic Magic Mountain home to the striking Benedictine Monastery and the Black Madonna statue. Driving down the mountaintop to the medieval town of Girona, you'll be treated to views sure to embed themselves in your brain forever. In Girona, you'll explore the antiquities of the Jewish quarter and the Arab baths. Maybe you'll even recognize sites from HBO's Game of Thrones. The salty air of the Mediterranean Sea calls to you on the final leg of your full-day tour of Catalonia as you visit a quaint fishing village of the Costa Brava.
Montserrat, Girona, and Costa Brava Full-Day Tour Description
Your 12-hour Barcelona tour includes:
Montserrat, the Massif of Montserrat, and the Benedictine Monastery

Girona's Arab baths and Pont de les Peixateries

Locations from season 6 of Game of Thrones

Fishing village of Costa Brava

Expert English-speaking tour guide

Maximum group size of 15
Montserrat and the Benedictine Monastery
You'll start your tour of Catalonia's three gems on a high note, literally and figuratively. The first stop includes a guided tour of the Benedictine Monastery atop the Magic Mountain, where you'll connect with the history of the religious complex by viewing the Monks' residences, courtyards full of the religious order's stories, alter boy residences, a museum of religious artifacts, and a music school. Continuing through the holy relic of Catalonia, you'll bond with your group over the marvel that is la Moreneta, also known as the Virgin of Montserrat or the Black Madonna statue.
Girona's Jewish Quarters and Game of Thrones
At a much lower elevation, your group will be introduced to the historical allure of Girona. Exploring the medieval city, you'll note the Roman influences that whisper stories of a very distant past. Be sure to listen closely to your guide as they take you on a verbal journey, especially as you continue to the brilliant Jewish quarters.
Cobbled streets wind throughout the preserved quarters, leading you to a Gothic cathedral and rows of colorful houses lining the Onyar River. Continuing across Gustave Eiffel's Pont de les Peixateries Velles bridge, you'll approach memorable sites from modern media. Some notable spots throughout Girona may look familiar, particularly if you watched the sixth season of Game of Thrones. Don't hesitate to ask your guide for specifics on what served as a backdrop for the award-winning production.
Winding down your time in Girona, you'll break for some free time to explore the ancient city or, if you brought it, lunch.
The Fishing Village of Costa Brava
From the Roman and medieval architecture of Girona, you'll drive northward to spend some time at a fishing village in Costa Brava. The small village may be a sight to remember, but it's the sparkling waters of the Mediterranean Sea that are sure to capture your attention. While visiting Tossa del Mar, you may even want to take a dip in the waters, so don't forget to bring a bathing suit! It's a peaceful end to a 12-hour day, giving you time to relax and take in the beauty of the coast.
What you get with this tour
Explore the three gems of Catalonia
Filming locations of Game of Thrones
Views of the Mediterranean Sea
Village of the Costa Brava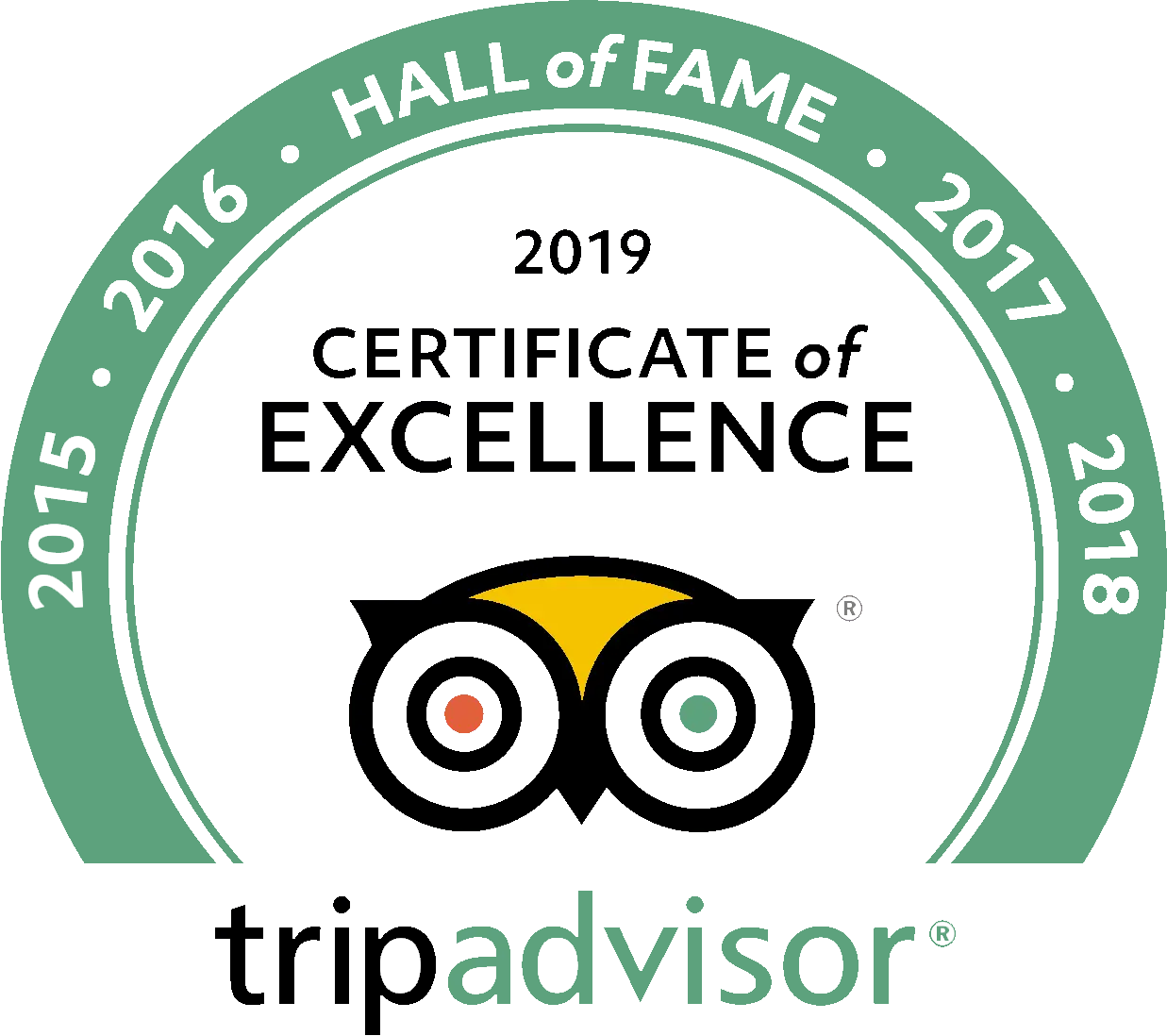 See what people are saying
10 total reviews
Leave a review
5.0/5 (based on 10 reviews)
Great tour of some amazing places
Reviewed by
Aseniya Othitis
Great tour, our tour guides Bosco and Roger were fantastic and very helpful. This is the perfect tour if you want to combine the Monserrat Monastery with a Costa Brava visit plus the amazing Girona in one day, lots of walking but so worth it! Everything was very well organized with free time in all three locations. 100% recommend!
We loved our three destinations. Our guide Bosco was excellent. The only issue was the air conditioning on the bus went out and it was very warm.
Awesome Trip
Reviewed by
Mary Grace Stamper
Marco was a great tour guy. He has a lot of patience with your typical tourist. He's very informative and he handled the whole trip with care and grace. Our touring group witnessed a deadly car collision and he handled it with compassion. Will definitely book again with him.
Frequently Asked Questions
What to bring?
We recommend a bottle of water, food/snacks, and sunscreen. Outside of the summer months, it can be fairly cold at the top of the mountain. For this we definitely recommending bringing a light jacket.
How much driving is included in the tour?
In total, you'll spend around 5 hours driving between locations throughout this tour.
Where to meet?
You'll meet your friendly guide at Passatge de la Concepció, 7 08008 Barcelona.
What to bring?
We recommend a bottle of water, food/snacks, and sunscreen. Outside of the summer months, it can be fairly cold at the top of the mountain. For this we definitely recommending bringing a light jacket.
Is this tour run by The Tour Guy?
No, this tour is operated by one of our trusted and vetted partners in Barcelona.
What if I have concerns about my mobility on this tour?
If you have any doubts about your mobility, we suggest taking a Private Barcelona in a Day Tour so your needs can be better accommodated. The Exclusive Barcelona Full-Day Tour with Montserrat, Girona, and Costa Brava features uneven terrain, cobblestone roads, and some light walking through an old fishing village as part of a group.
Is lunch included in the price of the tour?
No, but you'll have a break to find delicious food. We're happy to recommend one of our favorite spots, but your guide is sure to point you in the right direction too.
Does this tour include hotel pickup?
No hotel pickup is included on this tour. You'll meet your guide at the designated meeting point.
show more frequently asked questions
You may also like
Spend an epic day at the mountain monastery and indulge in the best Catalonian food and wine
Get to know Montserrat better with your guide before trying local delicacies at an organic vineyard
From Barcelona, horseback ride in the Natural Park of Montserrat and tour the Monastery