Use code SAVE5 when you buy 2 or more tours to save 5%
Free 24hr cancellation on small group tours!
Learn More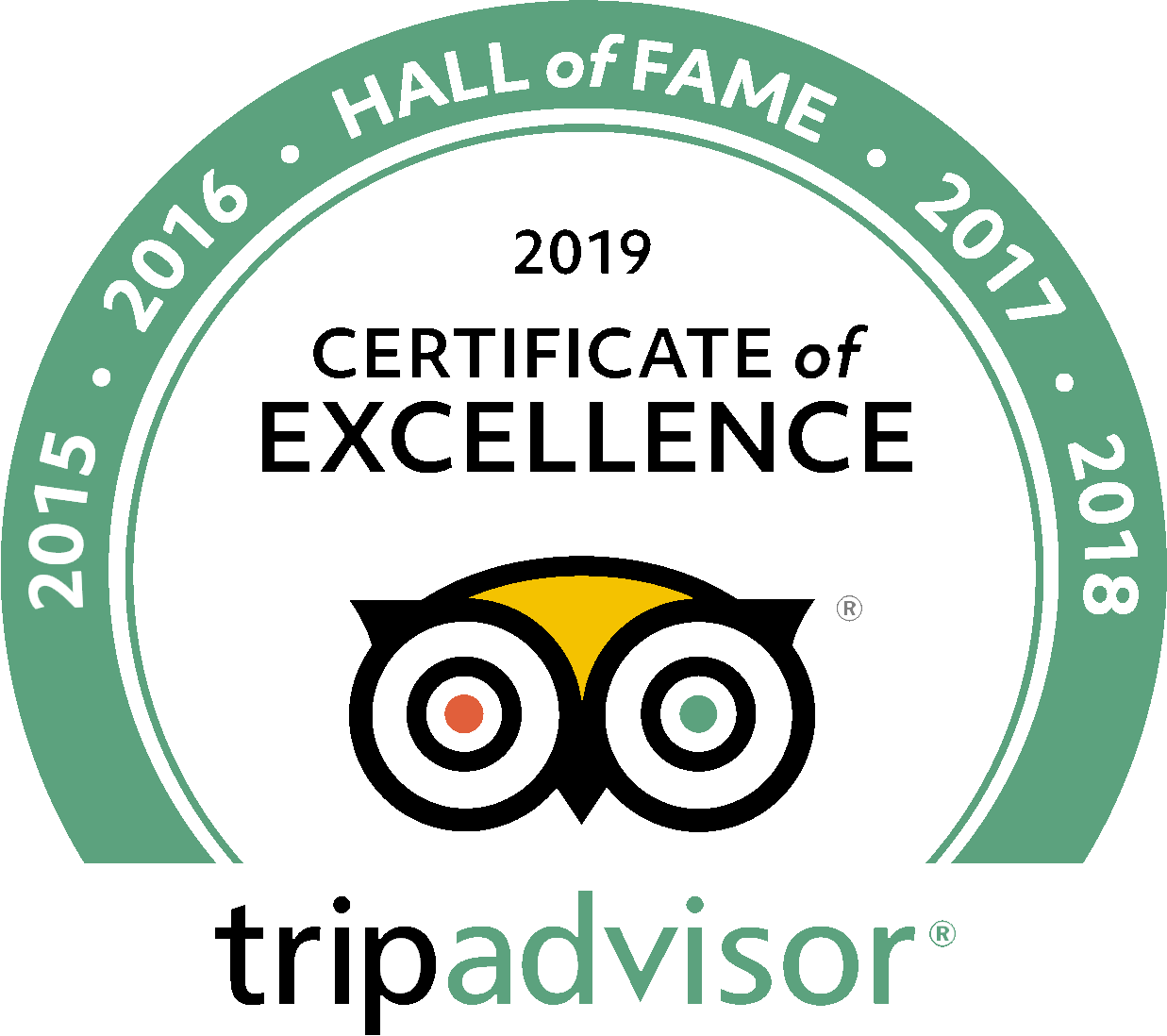 Night Tours
Summers in Italy are sometimes scorching hot, and if you'd rather not melt into the cobblestone streets while you catch all the best attractions, consider a night tour in Rome, Florence, Venice or beyond. See the city's nightlife transform the city and light up against the dark night sky. Visit famous landmarks after-hours when the crowds are gone or take an evening food tour with the best wine and cocktails in the best foodie neighborhoods.
Our night tours are an excellent option for travelers looking for fun things to do at night in Rome. For example, The Roman Guy offers exclusive small group tours of the Colosseum after-hours and a private evening tour of the Vatican Museums. If you'd rather take a night off from famous monuments and explore the lesser-traveled path, explore the best cocktails in Rome on a walking tour that travels from the Piazza Navona to Trastevere.
Read more