The Secrets Behind the Birthplace of the Renaissance: Florence Virtual Tour
Virtually tour the David, Renaissance gallery, and City with our best Florence Guides.
What is a Virtual Guided Tour? It is not virtual reality. It is a licensed guide led webinar packed with photos, videos, polls and a fully interactive chat function which makes this anything but a lecture video. There is also a live Q&A at the end satisfying all your questions about Florence and Italy. Whether you've never been abroad or spent every summer in Italy, enjoy this exciting, interactive experience from the comfort of your home.
Tour Details
Live from Florence!
Interactive Polls and Quizzes, Fun for All Ages
Brunelleschi's Dome
Live Chat with your Guide
Michelangelo's David
The Center of Renaissance Art
Renaissance Gallery
Ponte Vecchio
All Start times are in Eastern Standard Time (EST). You can use this timezone converter tool to verify what the start time is in your city. Change the city on the right to "New York" and insert the time you are considering. The tool will compute what time that is in your location.
Do you know why there are three Statues of David, in Florence? Are you interested in learning about the best Renaissance art gallery and the priceless works inside? Can you imagine Dante and Machiavelli walking through Piazza della Signoria centuries ago? This 60 minute online tour of Florence includes:
- An expert English speaking Florence Guide
- A 1 hour virtual experience touring the city of Florence and it's museums
- A live Q&A session to answer any questions regarding the content and visiting Florence
Statue of David
Located in the Accademia Gallery, thousands line up to see the Statue of David each day. Standing 17 feet tall, the Statue previously stood in Piazza della Signoria, in front of City Hall. Michelangelo's masterpiece was relocated in the late 19th century to protect it forever. Your top-notch guide will describe Michelangelo's statue and explain the rich backstory of this magical piece of marble that he sculpted before his 26th birthday.
Renaissance Art
Naturally, the best Renaissance art gallery in the world is located in Florence, at the heart of where the Renaissance took place. Your guide will take you through the rooms filled with works by Da Vinci, Raphael and Michelangelo. You will also learn detail about the most famous and influential Renaissance painting within the gallery, Sandro Botticelli's Birth of Venus. In addition to the Renaissance pieces, you will also discover Caravaggio's Medusa, a painting that changed how future artists graphically portrayed depth and dimension.
The Duomo and Brunelleschi's Dome
A common misconception is that Duomo is Italian for Dome. But, it is actually Italian for Cathedral. It just so happens that Florence's Cathedral is topped by the largest brick dome in the world. Learn how Brunelleschi was able to design this amazing structure and how it has become the symbol of Florence. In addition to the dome, you will also learn about the exterior and interior architecture of the Cathedral, Baptistery and Belltower that all call the Piazza del Duomo home.
Main Sights of the City
Your guide will take you on a wonderful passeggiata through the Renaissance city. You will see the great piazzas like Piazza della Signoria and Piazza di Santa Croce, as well as the famous bridge, the Ponte Vecchio, which straddles the Arno River. As there is no way for us to provide it through the screen, enjoying a cup of gelato or a cappuccino is recommended for this tour, in order to have the ultimate experience.
What you get with this tour
A Local Expert Florence Guide
A 1 hour Online Tour of Florence
A Live Q&A with your guide
All tours are listed in EST (Eastern Standard Time)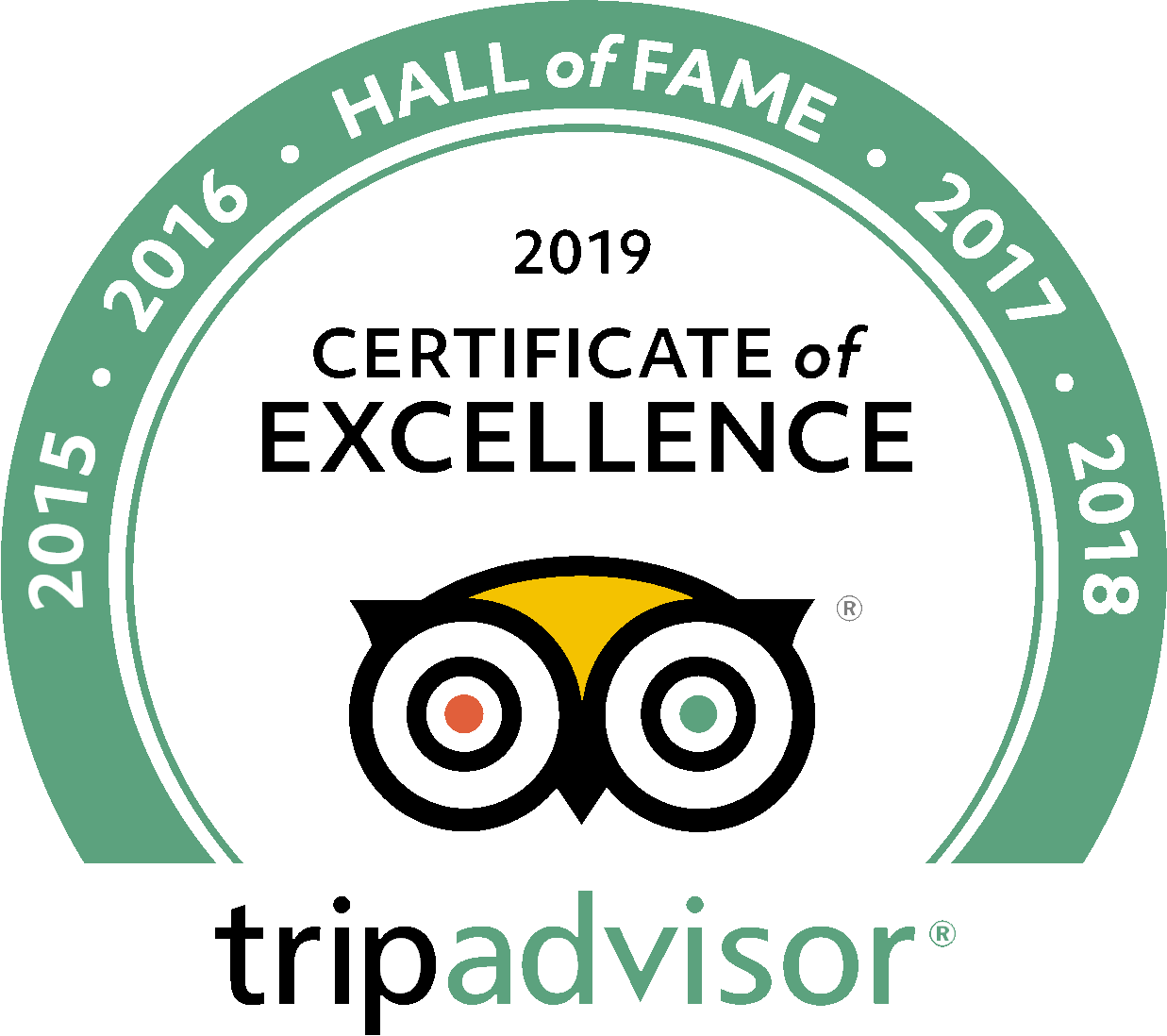 See what people are saying
132 total reviews
Leave a review
Average customer rating
4.91 / 5 based on 132 total reviews
Florence Virtual Tour
Very informative. Wonderful photos and videos brought back memories of our trip to Florence.
Reviewed by
Martha Seaton
Florence in an afternoon
My virtual tour of Florence today with Elena was fabulous. She took us to so many beautiful places and shared some of her secrets of the city. I will participate again.
Reviewed by
Joan St. Claire
Reviewed by
Kathleen Mackay
Frequently Asked Questions
Where to meet?
Online, exact directions will be sent upon booking
What to bring?
A strong internet connection and a good cup of coffee or cappuccino!
Where to meet?
Online, exact directions will be sent upon booking
What to bring?
A strong internet connection and a good cup of coffee or cappuccino!
What age group will be best suited for this experience?
We welcome those of all ages, there will be certainly be nothing beyond PG in the experience
Can my family join?
Absolutely! If you would like to huddle around the computer and watch we would love have them join! There will only be one login per booking though, therefore it cannot be accessed on multiple devices
Do I need to download a separate program or anything?
No, we will send you the link to access the experience upon booking with all instructions
Do I need a webcam / Microphone? Will other people be able to see me/hear me?
No, if you would like to interact you are welcome to but no one will see your camera or hear you speak unless you'd like to in the Q&A portion but that would be only audio. Your privacy is very important to us.
What are the minimum computer requirements?
All you need is access to the internet, laptop or ipad are recommended for screen size. Casting to a TV should work as well
What time are the tours?
Tours will be at 10:00 am and 2:00 pm EST on the Weekend and at 12:30 pm and 4:30 pm EST Monday - Friday. All tours are listed in Eastern Standard Time
Can I cancel?
Virtual Tours are nonrefundable, but are transferable with 1 hour advance notice
show more frequently asked questions