Local Florence Food Tour with Sant'Ambrogio Market
Florence is for Foodies
Led by a local foodie expert, our local Florence Food Tour includes lunch in the Sant'Ambrogio market and plenty of the best local foods and authentic Tuscan "vino" (wine) in Florence. Immerse yourself in the food culture of Florence and Tuscany.
Included
What you get with this tour
AUTHENTIC FLORENTINE FOOD AND TUSCAN WINE
LOCAL EXPERT FOODIE GUIDE
MAXIMUM SIZE OF 10 PEOPLE
Itinerary
What you will see on this tour
Local Florentine Life
The "Coccolo"
Florentine Meats & Cheeses
Tuscan Vino!
"Schiacciata" with "Porchetta"
Streets of Florence
"Trippa alla Fiorentina"
Fun Learning
Market Lunch!
More Vino!
La Dolce Vita
Italian food is celebrated well beyond the boot-shaped peninsula. Much of the best food in Italy comes from Florence - the "Cradle of the Renaissance" is celebrated for food and drink. With a local foodie guide by your side, visit some of the best places to eat in Florence. This Florence Food Tour includes a visit to the Sant'Ambrogio Market and some of the best pasta in the capital of Tuscany. As they say in Italy, your appetite comes with eating, so that's just what you'll do. And along the way, learn about Florentine culture and the history of the delicious dishes you enjoy.
Lunch at Sant'Ambrogio Market
After a nice walk and a few glasses of wine from Tuscany, sit down at Florence's Sant'Ambrogio Market to experience a typical Florentine lunch. 
Now, it's pasta time! We couldn't decide which pasta plate is our favorite, so we included three local pasta dishes at a trattoria run by two brothers. This food tour also includes:
- Coccolo - A savory fried pastry popular as a snack in Florence.
- Local meats and cheeses - a Florentine appetizer is never complete without them.
- At least 3 glasses of Tuscan wine - the red nectar of the gods.
- Perfect Porchetta - This panino with cured meats is a Florentine staple.
- Trippa alla Florentina - Keep in an open mind about this authentic Florence street food.
- Florentine pastries - End your delicious day by sampling some delicious local sweets.
Other Tours You May Like
Frequently Asked Questions
Where to meet?
Piazza di San Pier Maggiore. Our guide will be waiting for you under the big archway, holding a sign that says "The Roman Guy".
What to bring?
This is a leisurely walking tour, so make sure you wear comfortable shoes. Come hungry!
** Don't forget to let us know if you or anyone in your group has food intolerances. ** If your child is under 6 and will not be consuming then you do not need to pay for them. If they will be eating, please include them in the payment by adding a number to the "Child (6 or under)" box. ** Stops on this tour are subject to change due to seasonal/holiday venue closures. If you have any doubts about your mobility, we recommend you take a Private Florence Food & Wine Tour or a Private Florence Walking Tour
See more frequently asked questions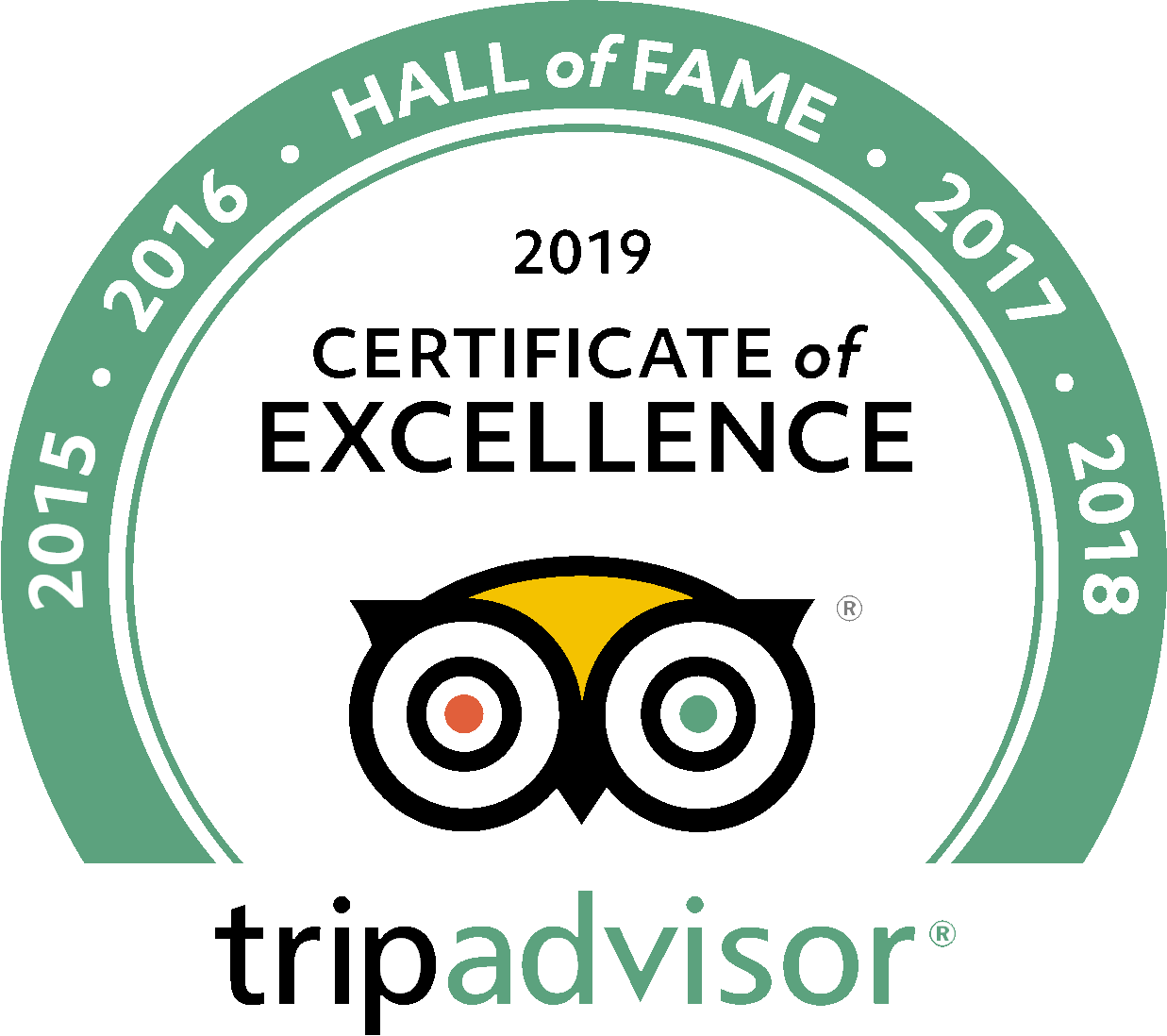 See what people are saying
5 total reviews
Leave a review
PamHJ
Awesome! Highly recommended.
The food tour with Mara was an absolute delight, from beginning to end. The food was wonderful, but the real treat was Mara herself. She is a delightful young woman and made the tour so much more than just a tour. The variety of foods that we tried was excellent, and all of it (except maybe the tripe) was delicious. Best of all, though, was Mara's commentary. We felt like is was a total experience, not just a random sampling of foods. Can't say enough about Mara.
Linda
Florence night food tour
First of all Thank you Roman Guy for not canceling our food tour and allowing us to have Daniele Cenni all to ourselves. We enjoyed the personal company of Daniele as we feastes on Florence! We cannot say enough about Daniele 's knowledge of food, wine and history. He was an absolute pleasure and we appreciated his patience in answering all our questions!
Margaret T
Florence food and wine
I loved it and our guide was so sweet and nice and had a very upbeat attitude. She was interesting and made all the food interesting. Even things not on the tour she would answer any questions we had. She rocked, Her name started with an M because we both had M names. I got to try new things and see more of the city.