Gaudi, the man who put his city on the map: Barcelona Virtual Tour
Explore the Sagrada Familia, Casa Batllo and more online, with a local guide
What is a Virtual Guided Tour? It is not virtual reality. It is a licensed guide led webinar packed with photos, videos, polls and a fully interactive chat function which makes this anything but a lecture video. There is also a live Q&A at the end satisfying all your questions about Barcelona and Spain. Whether you've never been abroad or spent every summer in Spain, enjoy this exciting, interactive experience from the comfort of your home.
Tour Details
Live from Barcelona!
Live Polls and Quizzes, Fun for All Ages
The Sagrada Familia
Chat with your Guide in Real Time
Casa Batllo
Casa Mila and Casa Vicens
Parc Guell and the Dragon Stairway
A Master of Architecture, Antoni Gaudi
All Start times are in Eastern Standard Time (EST). You can use this timezone converter tool to verify what the start time is in your city. Change the city on the right to "New York" and insert the time you are considering. The tool will compute what time that is in your location.
Did you know that Picasso hated Gaudi but Dali loved him? Can you believe that Gaudi's first architectural works were lampposts? Do you want to learn the ins and outs of Gaudi the man and his works with an expert guide? This 60 minute Barcelona experience includes:
- An expert licensed Barcelona Guide fluent in English
- A 1 hour online experience touring the Sagrada Familia, Parc Guell and Gaudi's famous houses
- A live Q&A session to answer any questions regarding the content and visiting Barcelona
Please consider purchasing a guest spot on the tour, for each additional person watching, as a tip for your guide. All of the proceeds will go directly to the guide and they will surely appreciate the support!
Sagrada Familia
How does it take nearly 150 years to build a church with today's modern technology? When you design one as intricate, precise and magnificent as Gaudi did with the Sagrada Familia, it becomes completely understandable. The church is extremely complex, with 18 spires ascending in height representing the Virgin Mary, the four evangelists, the twelve apostles, with the tallest representing Jesus Christ. Once the tallest spire is completed, the Sagrada Familia will be the tallest church in the world. Your guide will go in-depth describing the interior, exterior and beyond of Gaudi's still unfinished masterpiece.
Casa Batlló
Next your guide will continue the journey into the brilliant and artistic mind of Antoni Gaudí. The house-turned-museum Casa Batllo is the ultimate representation of Gaudi's unique style. Called the "House of Bones, Gaudi's use of uneven lines creates the appearance of a skeletal form. Learn about the incredible and diverse history of the building, originally built for the wealthy Batllo family and later served as an insurance office.View the roof of Casa Batllo, which is called the "back of the dragon" with its curvy foundation and colorful tiles.
Casa Milà and Casa Vicens
Down the Passeig de Gracia from Casa Batlló, in one of Barcelona's poshest neighborhoods is Casa Mila. Your guide will explain why this Gaudi house has earned the nickname "La Pedrera" (stone quarry). One of the final works designed by Gaudi,, it is essential to see the evolution from Casa Vicens, Gaudi's first designed house built in 1884 to Casa Mila, which was finished nearly 30 years later. Casa Vicens will be the finalhome on the tour, before "visiting" Parc Guell.
Parc Guell
For Gaudi, Parc Guell was meant to be much more than a park. It was to be a luxury neighborhood complete with all of the best technologies, in perfect congruence with naturalist principles. The symbolism of Gaudi's work with Parc Guell verges on conspiracy. Your guide will relate the connections to Catalan politics, Catholicism, Mythology and even maybe Freemasonry. Today the park boasts the best views of Barcelona from the iconic Dragon Stairway.
What you get with this tour
An Expert Licensed Barcelona Guide
1 Hour Interactive Online Experience
All tours are listed in EST (Eastern Standard Time)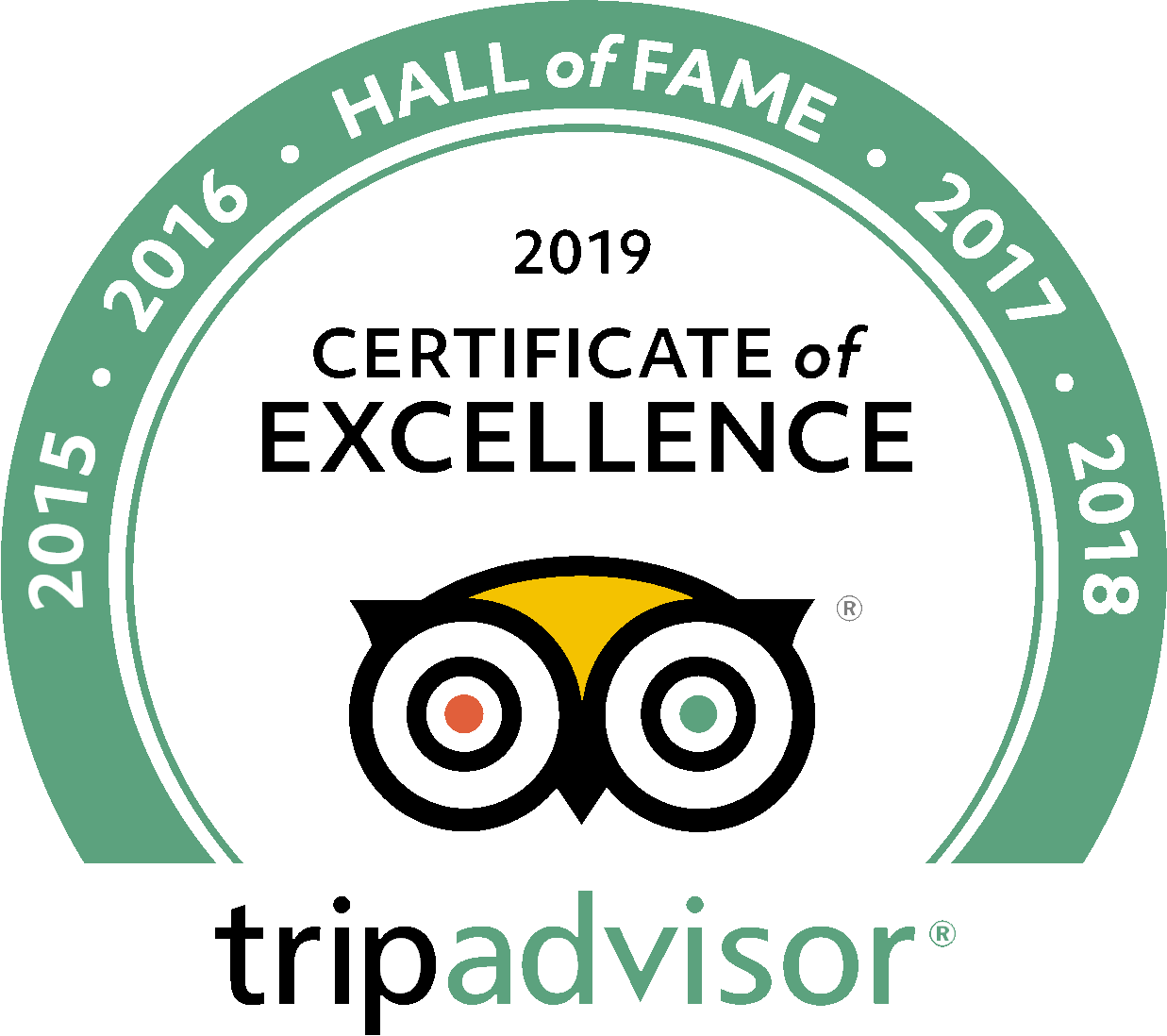 See what people are saying
36 total reviews
Leave a review
Average customer rating
4.92 / 5 based on 36 total reviews
Montse was a wonderful tour guide - obvious that she loves her city and sharing info about it with others. Looking forward to visiting Barcelona hopefully in the not too distant future.
Really wonderful tour!
Even though I had seen some of the Gaudi places in person this tour with Montse was so great. She was informative, interactive and her excitement in her city was very clear and lovely! Excellent English also which makes a big difference.
Reviewed by
Elizabeth Jasicki
Gaudi the man who put his city on the map.
Quite interesting and informative about the history and future of the church. I would have appreciated more views of the entire structure as it exists today and a floor plan or map to orient us as to how the details we were seeing fit together. Another tour of more of Barcelona and Gaudi's buildings would be welcome
Reviewed by
Robert Greene
Frequently Asked Questions
Where to meet?
Online, exact instructions will be sent upon booking
What to bring?
A strong internet connection and a good cup of coffee or cappuccino!
Do I need a webcam / Microphone? Will other people be able to see me/hear me?
No, if you would like to interact you are welcome to but no one will see your camera or hear you speak unless you'd like to in the Q&A portion but that would be only audio. Your privacy is very important to us.
What are the minimum computer requirements?
All you need is access to the internet, laptop or ipad are recommended for screen size. Casting to a TV should work as well
What age group will be best suited for this experience?
We welcome those of all ages, there will be certainly be nothing beyond PG in the experience
What time are the tours?
Tours will be at 10:00 am and 2:00 pm EST on the Weekend and at 12:30 pm and 4:30 pm EST Monday - Friday. All tours are listed in Eastern Standard Time
Where to meet?
Online, exact instructions will be sent upon booking
What to bring?
A strong internet connection and a good cup of coffee or cappuccino!
Can my family join?
Absolutely! If you would like to huddle around the computer and watch we would love have them join! There will only be one login per booking though, therefore it cannot be accessed on multiple devices
Do I need to download a separate program or anything?
No, we will send you the link to access the experience upon booking with all instructions
show more frequently asked questions