Barcelona Flavorful 4-Course Spanish Cooking Class
Explore Catalonia with fresh, seasonal ingredients in the heart of the Ramblas
Authentic Spanish cuisine is full of bold flavors, but do you know how to liven up your kitchen with dishes from regions like Catalan? Our professional Spanish cooking class located in the heart of the Ramblas will host you while you learn from a trained chef how to create a delicious soup, appetizer, entree, and dessert. Only the freshest locally-sourced ingredients are used to delight the senses in this 4-course meal.
Traditional Catalan dinner
Centrally located classroom
Professionally trained chef
Learn to cook a perfect paella
Expertly paired wine
You and your group will be joined by a classically and professionally trained bilingual Spanish chef to explore regional culinary delights. Are you a novice in the kitchen? Don't worry about it! This tour is designed to cater to both advanced and amateur cooks. You'll get hands-on experience with seasonal ingredients under the thorough guidance of your chef instructor. The memories aren't all you'll gain from your time in the kitchen, as you'll also leave with a better understanding of Spanish cuisine and the steps needed to bring a bit of the Mediterranean home.
Flavorful 4-Course Menu Spanish Cooking Class
Your 4-course Spanish cooking class includes:

Seasonal ingredients to make a full meal

Hands-on instruction

Professionally trained English-speaking chef

Private label wines

Maximum group size of 12
Hands-On Professional Cooking Lessons
You'll meet your professional chef and other foodies at a professional cooking school located in the heart of Las Ramblas, situated in the heart of Las Ramblas, one of Barcelona's liveliest neighborhoods.
Under the guidance of professional chefs, you and your group will learn the ins and outs of cooking an authentic Spanish 4-course meal. While the menu changes seasonally, a common dish to make is paella, a delicacy of the region. You'll dive into other recipes to craft a succulent starter and classic soup, before finishing it off with a sweet Spanish dessert.
Perfect For All Levels
The class is designed to cater to cooks of all skill levels, whether you're new in the kitchen or know your way around a more professional setting. You'll learn to properly prep and present every dish of the full meal. Your time in the kitchen is a culinary adventure to Spanish regions like Catalan, and you should expect to learn a bit about the culinary history behind more popular dishes.
Your meal will be paired with a refined red or white wine. You'll either enjoy the boldness of a Rioja red or the lighter notes of Galician white, both favorites of locals.
What you get with this tour
Learn to cook a Spanish 4-course meal
Explore the culinary history of Catalan dishes
Work on a seasonally updated menu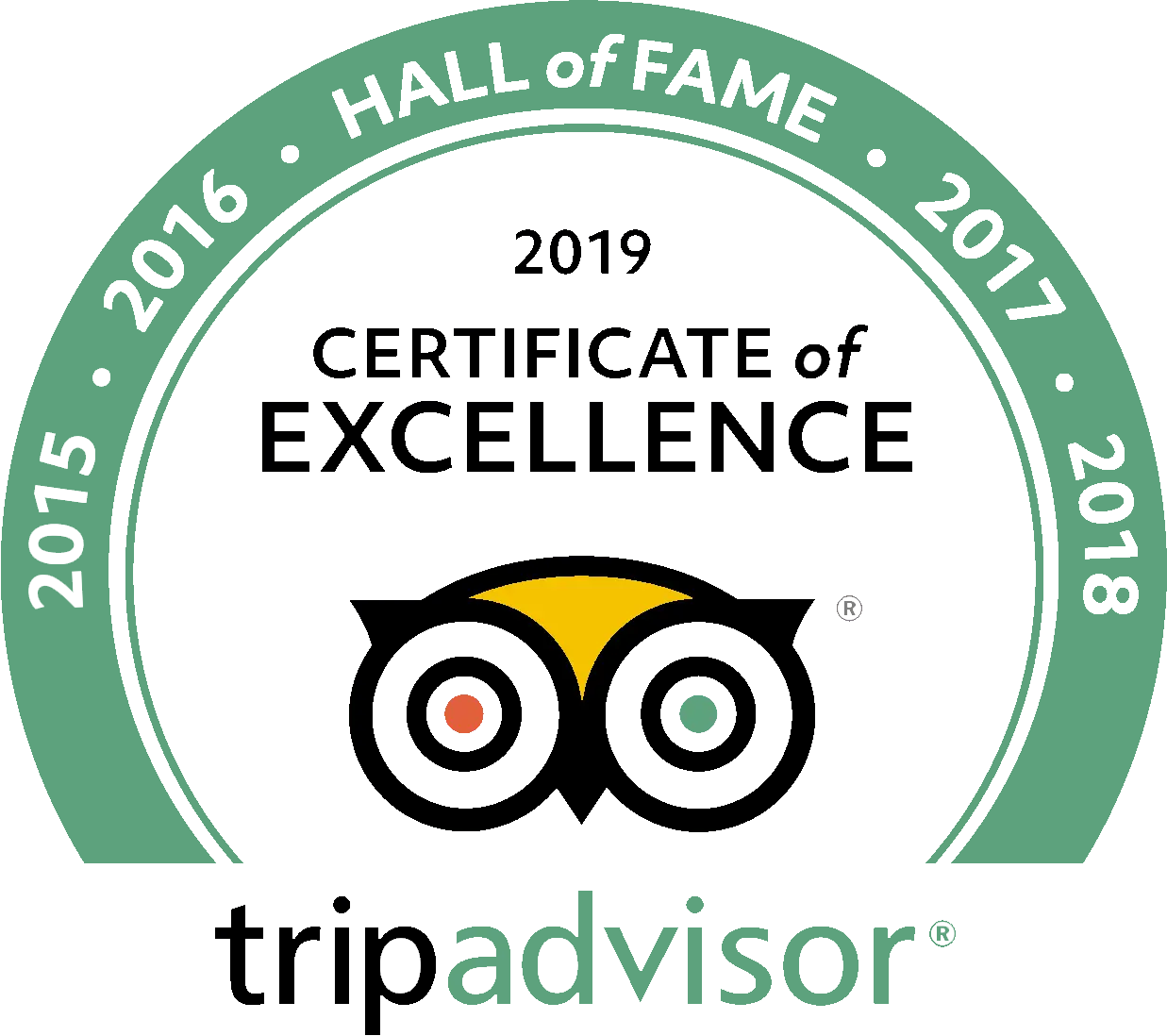 See what people are saying
3 total reviews
Leave a review
5.0/5 (based on 3 reviews)
Absolutely the best
Reviewed by
Frank Scollins
The menu was delicious The chef's guidance was impeccable She was personable and entertaining Food tasted amazing Thanks
The cooking class was great!
The chef was excellent. She kept us all engaged. We enjoyed the class very much and would highly recommend to other people. Actually we enjoyed the meal more than going to restaurant
The Chef was an awesome host and taught us many tricks of the trade. Be sure to try out this experience.
Frequently Asked Questions
What to bring?
All you need to worry about bringing is your appetite.
Is this tour run by The Tour Guy?
No, this tour is operated by one of our trusted and vetted partners in Barcelona.
Is there a dress code for this cooking class?
While there is no official dress code, guests are encouraged to wear kitchen-appropriate attire, including closed-toed shoes.
Is lunch included in the price of the tour?
Yes, you will eat anything you cook and will be provided wine samples.
What if I have food allergies, intolerances, or other dietary requirements?
Please contact us in advance so we can do our best to accommodate your needs. We will work with our tour partners to provide you with an alternative when possible.
What to bring?
All you need to worry about bringing is your appetite.
show more frequently asked questions