Guided Tour of Picasso Museum with Skip-the-Line Access
Discover the masterpieces of a Spanish Icon in Barcelona
Travel Flexibly
·
1.50h
·
Barcelona, Spain
Looking for an in-depth tour of Picasso's most impressive works? This guided tour of the Museo Picasso is for you! You'll explore the artistic depths of one of the top Picasso museums in Europe, examining the beauty and the history of original works by this genre-defining artist. Hear the fascinating stories behind the masterpieces, including Ciencia y Caridad, Royan and Las Meninas. Get a detailed look into the life of Picasso, his stylistic development, and his lasting artistic legacy.
History and artwork of Picasso
Skip-the-line access
Museum highlights with an expert art guide
Las Meninas
A journey through the Museum
Picasso's original works
In-depth information on Picasso's life
You'll meet your guide in front of Palau Dalmases, an historical building just a few steps away from the Picasso Museum, and along with your tour companions, you'll make your way through the museum corridors while our expert guide shares the fascinating history of Picasso's life. You'll hear about his early years studying naturalism and how he, along with French artist Georges Braque, introduced Cubism to the world. You'll also explore his movement into Surrealism and discover his wide breadth of artistic mediums, spanning well beyond the canvas. Your skip-the-line access allows you more time to enjoy the peaceful enclave of the museum, learning all there is to know about the life and times of Spain's beloved Picasso.
Guided Tour of Picasso Museum Description
Your 1-hour and 30-minute tour includes:
A group tour covering the highlights of Museo Picasso

Skip-the-line access

Historical context from a qualified expert

English-speaking guide
Ciencia y Caridad
You'll see why this large-scale piece, which started when the artist was only 15 years old, is considered to be Picasso's first masterpiece. Encouraged by his father, José Ruiz Blasco, Picasso began work on the extra-large canvas. The name Ciencia y Caridad translates to Science and Charity, a popular subject at the time. It depicts a medical scene with a young woman in a bed, surrounded by a doctor and a nun holding a small child.
Café 'Royan'
Depicting a French café in the seaside village of Royan, this famous painting holds a lot of historical significance. In what began as a simple, black-and-white sketch, Picasso shares his turbulent emotions while experiencing the realities of WWII. Learn about Picasso's time in this part of southwestern France, and why it was such a troubling period for the artist and the world at large.
Las Meninas
Explore the hidden messages within this conversation-making series. This collection of vibrant works is meant to be a conversation between the original, by Diego Velázquez, and Picasso's stylistic interpretation of the Spanish royal family. Velázquez's version featured the bright, richly-gilded figure of the Infanta Margaret Theresa, daughter of King Philip IV and Queen Mariana. Picasso created 45 different interpretations in order to inspire viewers to consider Spain's imperial past in relation to its present day, and perhaps, its future.
What you get with this tour
Skip-the-line access to Museo Picasso of Barcelona
Museum highlights with an expert art guide
See Ciencia y Caridad, Royan, and Las Meninas
Professional English-speaking tour guide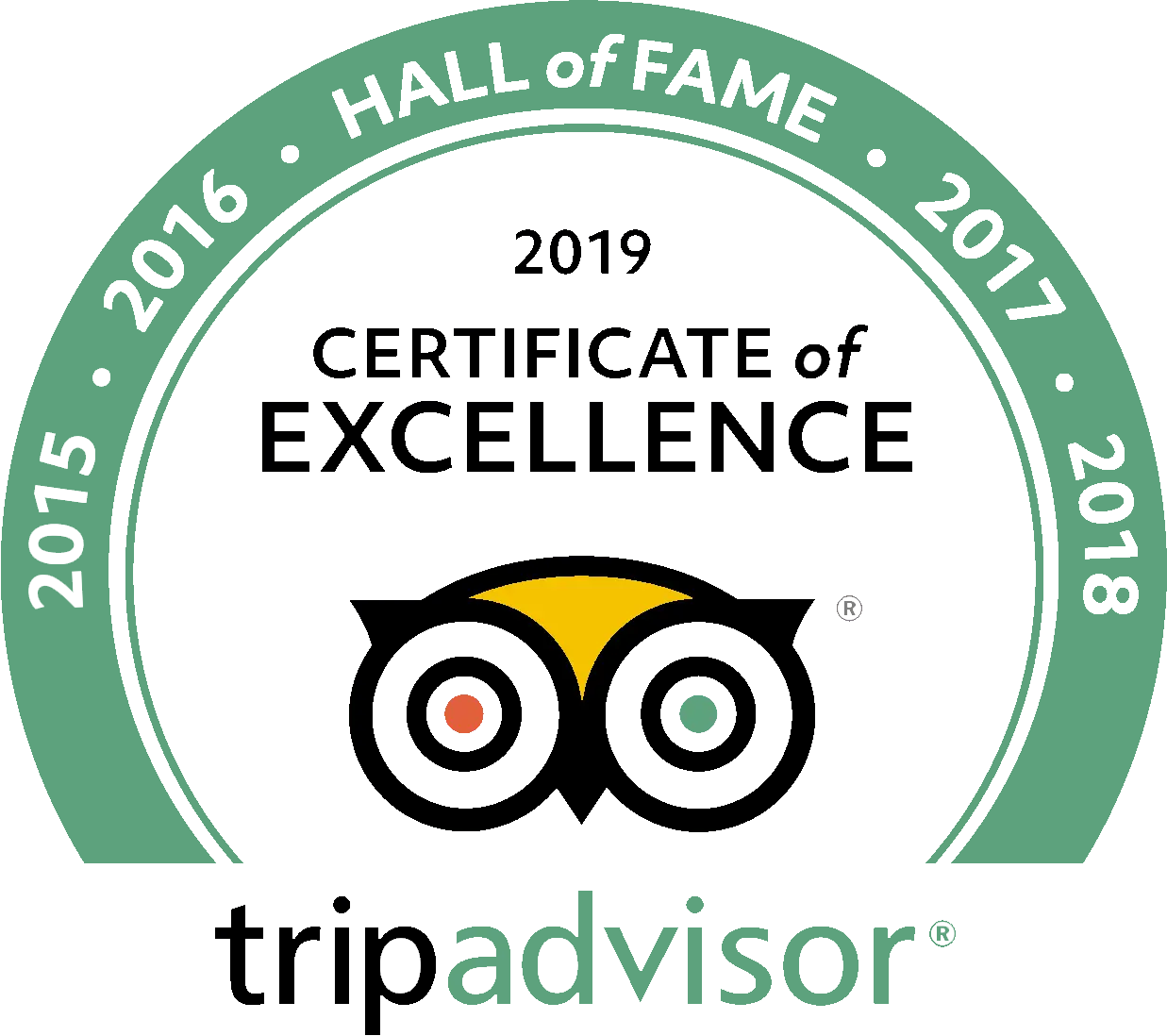 See what people are saying
0 total reviews
Leave a review
0.0/5 (based on 0 reviews)
Frequently Asked Questions
What to bring?
Wear shoes that'll keep your feet comfortable for this 1-hour and 30-minute tour. Bring an extra layer, even in the summer, as museums are temperature-controlled, and you may want a sweater inside.
What to bring?
Wear shoes that'll keep your feet comfortable for this 1-hour and 30-minute tour. Bring an extra layer, even in the summer, as museums are temperature-controlled, and you may want a sweater inside.
Is this tour run by The Tour Guy?
No, this tour is operated by one of our trusted and vetted partners in Barcelona.
What if I have concerns about my mobility on this tour?
This tour is accessible for people with reduced mobility. If you have any doubts about your mobility, let us know and we'll do our best to accommodate you. Consider taking a Private Barcelona in a Day Tour with Sagrada Familia and Park Guell for a more tailored, equally enjoyable tour.
What happens if it rains?
Since this tour takes place indoors, the weather should not impact your tour. Be sure to check the weather before your tour and bring a rain jacket and umbrella if necessary.
Is there any chance my tour might be canceled?
On the rare occasion this tour is canceled, we'll inform you as soon as possible. We will offer an alternative date, a different tour of equal or superior value, or a full refund.
Can I bring my kids and do I have to pay for them?
Kids are welcome on this tour, but no discounts are offered.
Does this tour include hotel pickup?
Hotel pickup is not included on this tour. You'll meet your guide at the designated meeting point.
show more frequently asked questions