3-in-1 Tour of Barcelona by Land, Air, and Sea
Explore the city's famous Gothic architecture on foot, sea views by helicopter, and sail the coast!
Looking for a one-of-a-kind tour exploring the beauty of Barcelona, without the crowds? This intimate, small-group experience offers breathtaking views from every angle, without the hassle of waiting in lines. Your expert local guide will bring you unparalleled access to Barcelona from every perspective. Marvel at Gaudi's masterpieces, walk the Passeig de Gràcia, capture a unique bird's-eye-view of the Sagrada Familia, and revel in the coastal beauty on this unforgettable 4-hour tour.
Barcelona like you've never seen before
Meander medieval alleyways
Cathedral of Barcelona
Stunning bird's eye view
Uninterrupted coastline
Sail off from Port Vell
An unforgettable experience
You'll meet your guide outside of the Barcelona Turisme office, located at Passatge de la Concepció, 7. Along with your tour companions, just 15 people or less, you'll begin the journey on foot along the picturesque Passeig de Gràcia towards La Rambla, admiring the city's unique architecture and most important highlights while our expert guide reveals the local history.
Your early morning start ensures fewer crowds and better photo ops as you make your way through the Gothic Quarter, towards Plaça Catalunya, Plaça de Sant Jaume, the Jewish Quarter, and the Cathedral. Next, you'll journey through La Rambla, towards the Heliport of Barcelona to take flight, soaring above scenic Port Vell. Top off this magical afternoon with a memorable coastal cruise along the panoramic coastline.
3-in-1 Barcelona Tour Description:
Your 4-hour tour includes:
A walking tour of the Gothic Quarter

Outside views of the Cathedral of Barcelona, La Pedrera, and more!

Visit Plaza del Rey and the Gate of Barcelona

Heliport transfer

6-minute helicopter tour of Port Vell

Sailing cruise in a Golondrina

Maximum group size of 15 people

Expert English-speaking guide
Passeig de Gràcia
Admire the majestic buildings and the affluent shop windows of Barcelona's most exclusive, aristocratic boulevard. Your tour guide will chronicle the architectural history of art nouveau, modernisme, and noucentisme while you marvel at the beauty of UNESCO World Heritage Sites like Casa Batlló and Casa Milà by Antoni Gaudí.
Gothic Quarter
Come face to face with the imposing style of the Barri Gòtic as you follow your guide through a maze of medieval alleyways. Pass local artisan shops, trendy bars, and restaurants, then wander in deeper to find the hidden Cathedral. People-watch in the expansive Plaça Catalunya, then head to Plaça de Sant Jaume to see the Town Hall and Palace of the Generalitat of Catalonia.
Please note that when entering sacred places such as churches and cathedrals, local customs must be respected. This means covering knees and shoulders for men and women and being respectful of noise if church services are taking place.
Jewish Quarter
Learn about the long and bustling history of Barcelona's Jewish Quarter, once home to over 4,000 people. As you pass by the 14th-century Gothic Basilica de Santa Maria del Pi, your guide will share how this once-thriving community fell into decline. You'll also see one of Europe's oldest synagogues, the Sinagoga Major, which dates back to the 6th century.
La Rambla
Let the captivating energy of La Rambla's artists, musicians, and street performers take your imagination to new heights. Enjoy a leisurely walk beneath the trees of Barcelona's most famous street, which separates the medieval-styled Gothic Quarter from the more modern El Ravel neighborhood. A far cry from the original sandy riverbed from which its name is derived, this busy boulevard is a non-stop treat for the senses.
Port Vell
From La Rambla, you'll continue on a guided scenic journey toward Port Vell, stopping to admire the iconic statue of Christopher Columbus along the way. The towering monument, designed by Gaietà Buigas i Monravà in 1888, marks the spot where the explorer returned after his journey to the New World. Waterfront bars and cafes line this busy port, one of the most important in Europe.
Heliport of Barcelona
Ready for a ride you'll never forget? From the local heliport, your guide will place you in the expert hands of your private pilot as you board your next experience. Fly high above the crowds and experience a breathtaking 360° aerial view of Port Vell and the city of Barcelona.
Please note the maximum weight allowance per passenger is 130kg or 286.5 lbs. If you exceed the weight limit, you'll be asked to pay for an additional seat upon arrival at the heliport. In order to balance weight properly, the distribution of people in the helicopters will be decided upon arrival in order to maximize safety. All passengers will be asked to provide a valid ID or passport in order to board.
After your 6-minute ride in the sky, your guide will take you back to Port Vell for your next experience. You'll board your sailboat with our qualified local captain and enjoy a 30-minute sailing adventure with stunning coastal views of the port and the city.
What you get with this tour
4-hour tour by foot, helicopter, and boat
UNESCO World Heritage Sites
Statue of Christopher Columbus
Palace of the Generalitat of Catalonia
Church of Santa Maria del Pi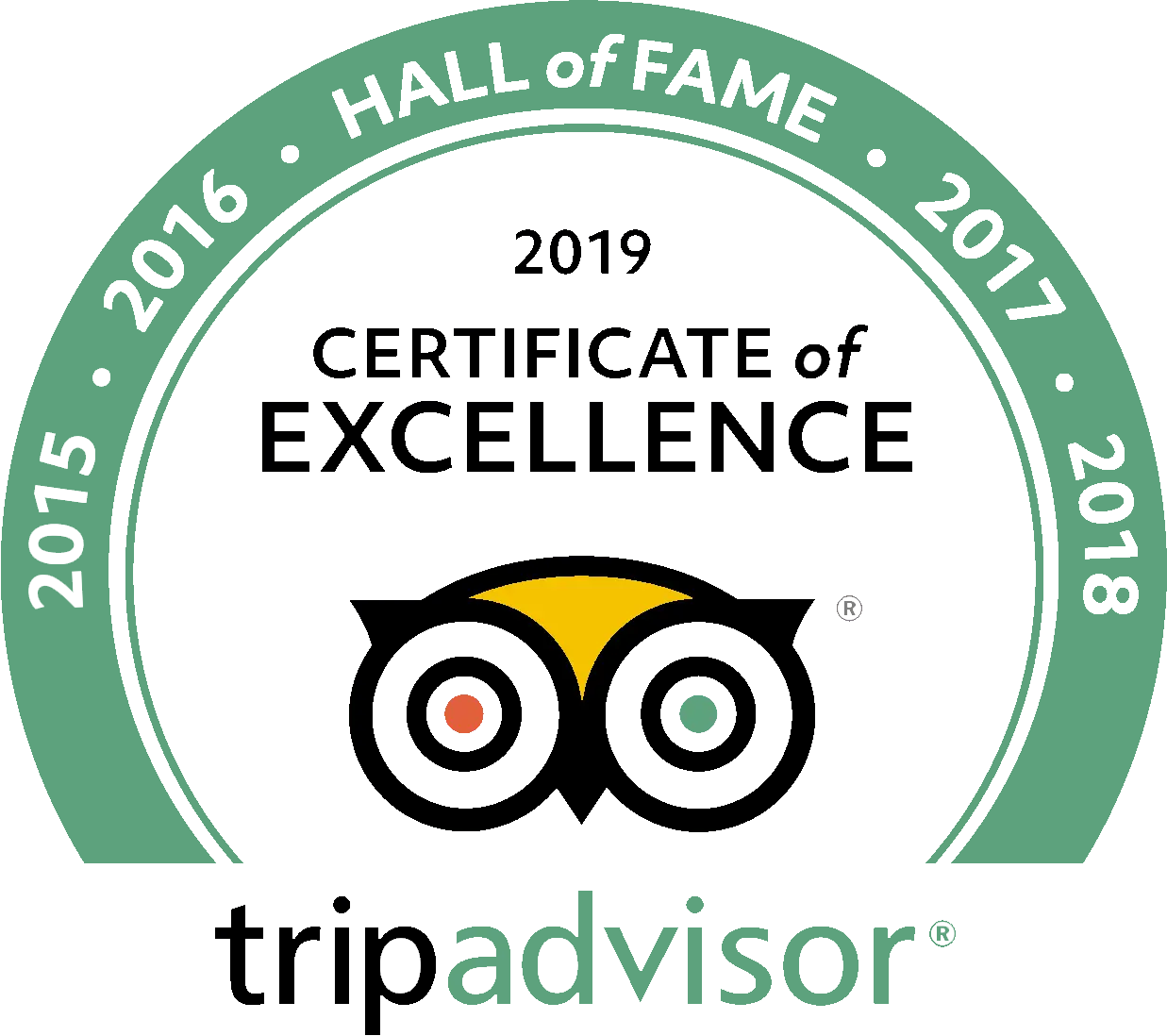 See what people are saying
7 total reviews
Leave a review
4.9/5 (based on 7 reviews)
Reviewed by
Sandra Nevarez
Great experience
Reviewed by
Deborah ONeal
Bosco was a great guide. He was very informative and taught us a lot about Barcelona.
Reviewed by
Balasubramanian Selvaraj
Frequently Asked Questions
What to bring?
All participants must bring along a valid ID or Passport at the check in desk in order to board the helicopter.
What to bring?
All participants must bring along a valid ID or Passport at the check in desk in order to board the helicopter.
Are there weight limitations?
The maximum weight allowed per passenger is 130kg (286,50 pounds), in case of exceeding it, you won't be allowed to join the flight. If you exceed the 110kg (242,50 pounds), you'll be asked to pay for two seats upon arrival at the heliport.
Will this tour operate with bad weather?
In case of bad weather conditions this product is subject to cancellation or rescheduling.
How long does the helicopter flight last?
The helicopter part of this tour lasts approximately 6 minutes.
Is the tour operated by The Tour Guy?
No, this tour is operated by one of our vetted partners in Spain.
show more frequently asked questions