Girona and Costa Brava Day Trip from Barcelona
Visit ancient sites in Girona and take in coastal views from an idyllic fishing village
Travel Flexibly
·
10.50h
·
Barcelona, Spain
Want to explore more of Catalonia while you're in Barcelona? Join this intimate day trip to the historic city of Girona and the enchanting, coastal region of Costa Brava. Enjoy a guided visit to Girona's ancient landmarks, savor authentic churros and xuxos, and discover two of Costa Brava's most enchanting villages. Whether you're a nature lover or fascinated by history, this personal, guided trip is the ultimate way to experience the miraculous beauty of Catalonia outside of Barcelona.
Girona and Costa Brava day trip​
Girona Cathedral
Peratallada
Calella de Palafrugell
Platja de Calella
Game of Thrones filming locations
Semi-private group
A fun day out of Barcelona
Your captivating journey outside of Barcelona begins on Passeig de Gracia 17, where your friendly guide and intimate group of 7 people max will be waiting. Once everyone has arrived, hop into your private, air-conditioned vehicle for a comfortable drive out of Barcelona.
Your adventure begins in Girona, a mesmerizing city filled with history and ancient sites. Take in key landmarks (which you may recognize from Game of Thrones) before following your guide to a local bakery to devour delicious churros and xuxos, a Catalan specialty.

Next, make your way to the breathtaking region of Costa Brava, beginning with the stunning town of Peratallada. Wander through the endlessly charming streets of this medieval town, which has been impeccably preserved. If you're hungry, your helpful guide will point you towards the best local restaurants in town, before driving to your final stop of the day.
Your second, jaw-dropping town in Costa Brava is Calella de Palafrugell, an idyllic, old fishing village. Marvel at the tranquil town's stunning, coastal scenery and enchanting coves as you meander through charming, narrow streets.
After an exciting day of exploring some of Catalonia's most beautiful highlights, enjoy a restful drive back to Barcelona.
Girona and Costa Brava Day Trip from Barcelona Tour Description
Your 10.5-hour day trip includes:
Local, English-speaking guide

Roundtrip, private transportation with AC

Guided visit to Girona

Explore two beautiful towns in Costa Brava

Try authentic churros and xuxos

Small group experience of 7 people
Meet Your Guide
To begin your breathtaking journey outside of the city, head to Passeig de Gracia 17. Your friendly guide and an intimate group of only 10 people at most will be waiting in front of the Nike store. Hop into your private, air-conditioned vehicle and get ready for a tranquil, scenic drive to some of Catalonia's most picturesque towns.
Try Xuxos in Girona
After a comfortable ride outside of Barcelona, it's time to stretch your legs in the enchanting city of Girona. For the next two hours, roam through the charming streets of Catalonia's second most important city, taking in stunning, historic sites along the way. Game of Thrones fans will surely recognize the sights, as Girona has often been used as a backdrop for the popular show.
Continue wandering past historic landmarks and ancient sites, as your guide leads the way. Before leaving, you will visit a local bakery to indulge in the city's most delicious churros and xuxos, a Catalonian speciality.
Wander Through the Medieval Town of Peratallada
After being mesmerized by Girona's extraordinary beauty and history, it's time to explore the magnificent region of Costa Brava. Your first stop will be the breathtaking, medieval town of Peratallada, renowned as one of the beautiful places in all of Costa Brava.
Step back in time as you roam through the gorgeous town's restored, Gothic period old quarter. Stroll along winding streets, taking in the ancient history and charm at every corner. Marvel at the incredibly preserved architecture, snapping plenty of photos along the way.
If you've worked up an appetite, your expert guide will point you towards several mouthwatering, local restaurants before heading off to your last mesmerizing stop of the day!
Admire Coastal View from Calella de Palafrugell
The tranquil, old fishing village of Calella de Palafrugell is your final, captivating stop of the day. Magnificent coves and an idyllic, coastal setting make this charming town an unmissable gem within Costa Brava. Stroll through a maze of narrow streets and past two-floor fishermen's dwellings as you relish the town's infectious, old-world charm.
Soak in the calming breeze of the Mediterranean Sea as you take in the intrinsically peaceful atmosphere before making your way back to your vehicle. Along with your intimate group of newfound travel-buddies, enjoy a comfortable ride back to Barcelona.
What you get with this tour
Roundtrip, private transportation
Savor traditional churros and xuxos from local bakery
Wander through the beautiful town of Peratallada
Visit the fishing village of Capella de Palafrugell
Take in stunning scenery and impressive art
Intimate group experience of only 7 people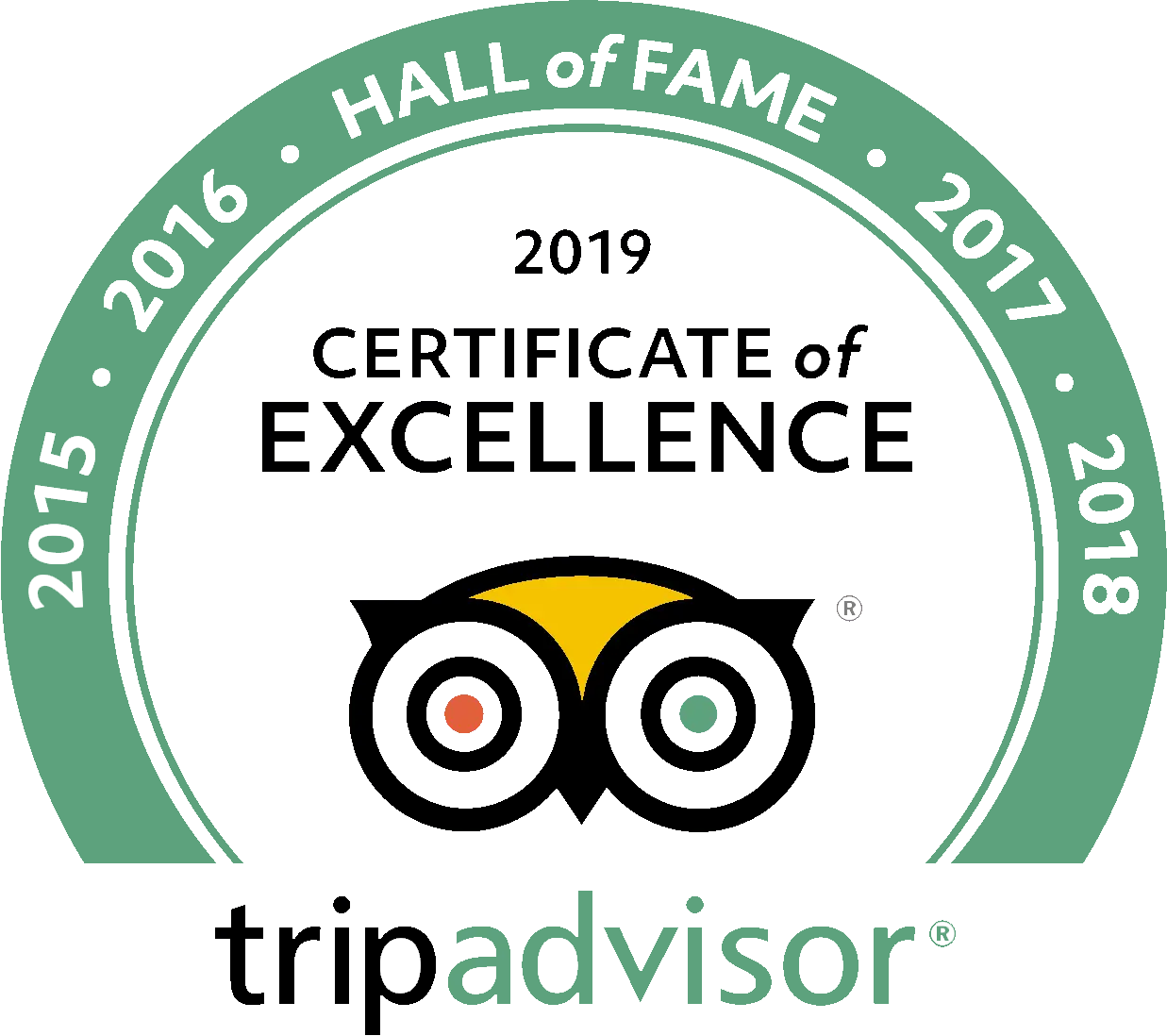 See what people are saying
0 total reviews
Leave a review
0.0/5 (based on 0 reviews)
Frequently Asked Questions
What to bring?
Be sure to wear comfortable shoes and sun protection.
What to bring?
Be sure to wear comfortable shoes and sun protection.
Is this tour run by The Tour Guy?
No, this tour is operated by one of our trusted and vetted partners in Barcelona.
What happens if it rains?
We run our tours rain or shine.
Is lunch included in the price of the tour?
No, but you'll have a break to find delicious food. We're happy to recommend one of our favorite spots, but your guide is sure to point you in the right direction too.
Where does this tour end?
This tour ends back at the original meeting point on Passeig de Gracia.
show more frequently asked questions