The sun has just come up, the dew is still on the grass and you find yourself in a small forest with dogs close by.  There can only be one thing going on….. Truffle Hunting season has begun in Umbria!
The Roman Guy would like to officially welcome the beginning of the Truffle Hunting Season by inviting all of you to take part with him in a hunt for that amazing smelling mystery that grows underground and brightens every plate where it sets its senses on.
What is Truffle?
It is actually a mushroom that grows underground and lives in symbiosis with certain plants that grow above ground. It feeds off the nutrients of the plant and in turn, releases water to the plants when there is no water.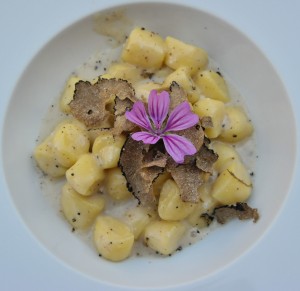 When is the best time for truffles?
The best thing about truffles is that they grow almost all year round. Certain months are better than others depending on the type that you are looking for. Each season brings a different kind of truffle, be it black or white and therefore different flavors with each one!
Price?
The price of truffles is quite high due to the fact that it is impossible to cultivate them. Even if you put truffle spores next to their favorite trees, there is no guarantee that they will grow. The highest price ever paid for truffles was by a casino owner in Macau who paid 330,000 dollars for a white truffle weighing in a little over 3.3 lbs.
Mouth-watering  Dishes used with truffles
The Roman Guy loves truffles. He even eats them for breakfast in his cereal. ( just kidding, although it would probably be delicious) Truffles brighten up the day of any dish, but a few of the best are: Artichoke and black truffle soup, seabass carpaccio with black truffle and a simple, but amazing filet mignon with white truffle oil.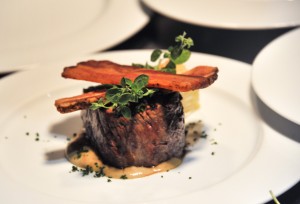 Are you on your way to Italy? So what are you waiting for? For more information simply contact us to set up your truffle hunt while the season is here and taste that amazing flavor that people have been raving about for over 2,000 years.