Our LGBTQ+ community is so varied in shapes, sizes and levels of fabulousness that each of us have a different sets of travel expectations and worries. With passion and flamboyance running through the country's veins, Italy has arguably 'come out' of the closet in recent years, becoming a top holiday destination for gay singletons, couples and families. So how gay-friendly is Italy? Here is our guide full of top tips for planning a rainbow trip to The Bel Paese!
---
Hey, we sell tours too!

While the information we provide here is free, we also sell tours at very reasonable prices. Visiting Italy with a special someone? Enjoy all that Rome has to offer on one of our guided tours. Whether you're exploring Rome's history or eating delicious Roman cuisine, finding romance in Rome is easy when an expert shows you all around the city.
How safe is Italy?
Firstly, what do we mean by a 'gay-friendly' destination? Generally, we can consider this to describe the overall experience of a country, as an LGBTQ+ traveler, a checklist of expectations to judge a destination. For many, the most important box to tick is safety.
Italy has a colorful LGBTQ+ history. From reportedly gay emperors, public persecution during Mussolini's dictatorship, Italy has come a long way. In 2016, Franco Grillini established Italy's first government-funded gay support organization for the legalization of same-sex unions. Being gay in Italy still comes with risk of homophobic attacks, however, with record support for anti-discrimination laws against sexual orientation, Italy is a considerably more liberal democracy.
General Advice
Stick to the main tourist areas and you'll enjoy a more open metropolitan vibe to each city. Booking hotels usually means choosing a single or double bed – some hotels may question your choice once you check-in, however, think of it as a gesture of goodwill that the hotel is simply making sure you have the most comfortable stay.  You may find a limited number of gay-friendly bars and restaurants online. This is because the vast majority welcomes everyone! Exploring the main cities of Italy, you should walk around in awe of the beauty feeling absolutely safe.
Going off the beaten path is definitely something not to miss. If traveling to smaller villages you may get curious looks or questions. You're there to enjoy yourself, so don't let this put you off! Just be aware of PDA.
Based on our own experiences, here is a guide to our top 5 (really top 7!) gay-friendly destinations in Italy:
Rome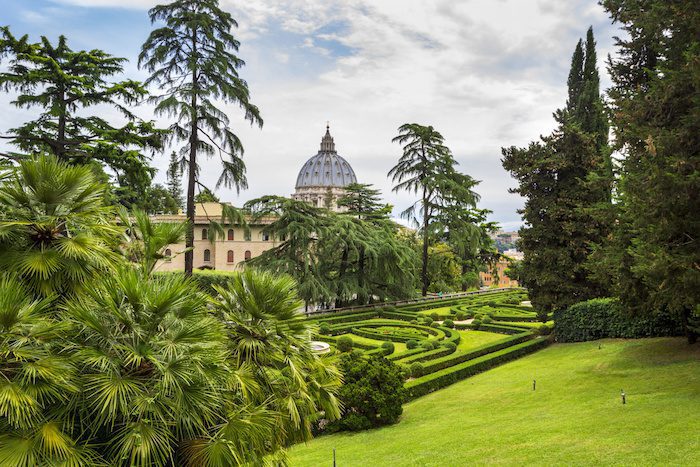 In first place is the almighty Rome! There are so many different ways to experience the main attractions. For romantics, visit the Colosseum under the moonlight with a night time tour,  toss a coin into the Trevi Fountain at 3am or pop a bottle of prosecco up on Gianicolo Hill and watch the lights of Rome twinkle. Don't miss wandering the 'vicoli' (alleys) of the Trastevere neighborhood where you can also spend an evening trying local Roman cuisine and stumbling upon mesmerizing street performances.
Rome offers a vibrant nightlife to suit all tastes. During the summer, relax along Lungotevere with a Spritz. Then, explore one of the quaint gay bars on Rome's official gay street, located right next to the Colosseum! For those looking to party until dawn, during the summer you can head to the incredible Gay Village open-air festival. During the rest of the year, experience 'Muccassasina' – literally meaning 'killer cow.' This old slaughterhouse-turned-historic club is home to Rome's most outlandish gay club night, every Friday.
Other recommendations:
Via del Corso for shopaholics.

Romantic walk around Villa Borghese.

SettimoCielo Gay-friendly Beach – just a 45 minute drive away!

Pride Week and Parade from June.
Milano and Turin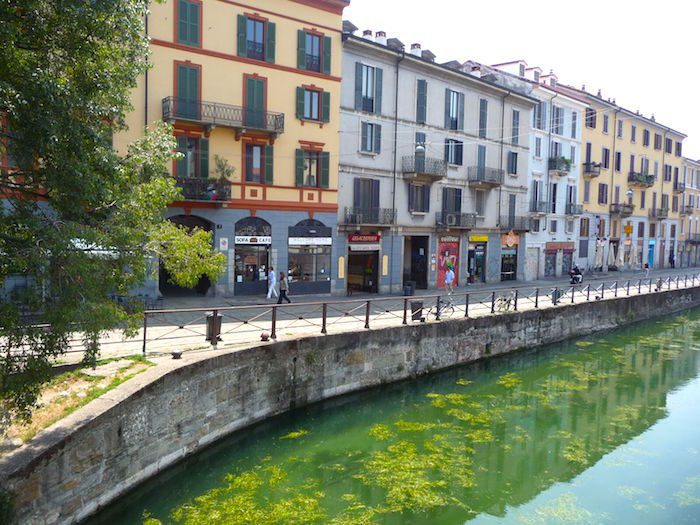 Next up are the Northern industrial cities of Milan and Turin. Together with the abundance of museums, historic monuments and gorgeous parks and riverbanks to explore, both are arguably the best Italian cities to explore the gay nightlife: tons of bar, parties and events take place here every year. If you want to listen to good music and dance in Turin, Centralino and Queever is what best suits you. Another fun party in town is Les Follies Scandal, which hosts some of the most famous drag queens in Italy!
Milan is unmistakably Italy's fashion capital. Shop 'till you drop at its swoon-worthy designer boutiques, vintage hidden gems and budget-friendly outlet stores. A personal favorite hotspot for gay nightlife is the Navigli canals district. 
Other recommendations:
Pride in June.

LGBT Movie Mix Festival.
Florence and Bologna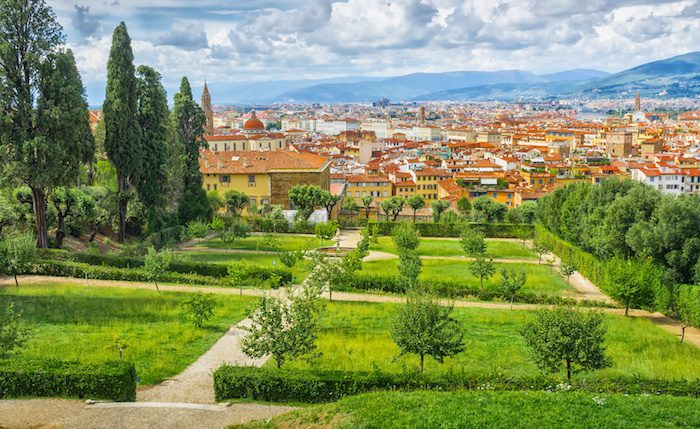 Both of these cities are relatively small in size, but carry monumental significance in Italy's story.  While Florence is the birthplace of the Renaissance, Bologna is the cradle of LGBTQ+ rights in Italy. Walking around the streets, same sex couples hold hands and kiss with confidence!
What comes to mind when you think Italian food? Bolognese and Florentine steak? I say no more.
Other recommendations:
Chianti Wine Day from Florence.

Party in 

Fairy Gold

 at DORIS in Florence.

Visit Bologna's Lumiere Theater where the annual queer festival Gender Bender takes place.

Bologna Pride in July.
Venice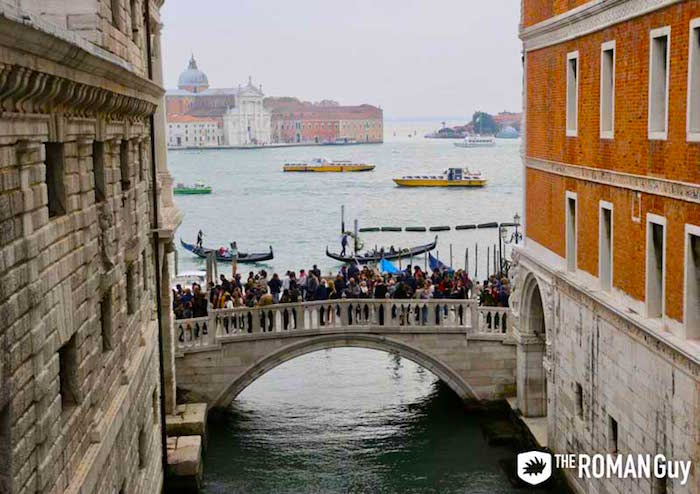 Romance & Shopping!
Venice is a city that is extremely welcoming to diversity. Here you will feel exactly like you are in northern European or North American cities. Arguably the most romantic city in the world, Venice is a fairytale land with its hidden canals, labyrinth of alleyways and fantastical masquerades on show really making you feel like Alice, lost down the rabbit hole!
You'll be challenged to find a more romantic experience than a traditional Gondola ride past the Rialto Bridge, or watching the sunset over a Bellini or two! The many shops selling the infamous Venetian masks add a certain spark in the air, too!
For gay nightlife, you'll need to head on the train and into Venice Mestre or further onto Padua.
Other recommendations:
Visit 

Murano/Burano

 and try glass-blowing!
The birthplace of the Spritz, take a hidden

food tour.

Carnival from the end of February .

Venice Art Biennale & Pride in June.
Puglia
Considered as a bohemian alternative to the raucous gay scenes of Mykonos and Ibiza, Puglia is littered with gorgeous beaches and crystal waters.
Other recommendations…
Visit the famous cone-roofed houses in Alberobello
---
I Want More Italy!