Florence is a historic city that serves as the capital city of Italy's Tuscany region. Historical monuments such as the Florence Cathedral and the Ponte Vecchio Bridge, as well as the natural beauty of the surrounding Tuscany region make Florence an ideal location for filming. Here is a list of five movies set in Florence, Italy.
---
Inferno
This modern-day thriller starring Tom Hanks is primarily set in Florence. The film is based on Dan Brown's 2013 novel of the same name, the sequel to the famous Da Vinci Code novel.
"Inferno" is an action-packed mystery thriller with elements of science and history. Filming locations for Inferno include Florence's Boboli Gardens, the Baptistery of Saint John and the Vasari Corridor.
Hannibal
This 2001 psychological horror-thriller starring Anthony Hopkins, Julianne Moore and Ray Liotta is the sequel to "Silence of the Lambs." This hair-raising psychological thriller will leave you on the edge of your seat and features many of Florence's landmarks including Piazza Della Republica, the Uffizi Gallery and the Florence Duomo.
Tea With Mussolini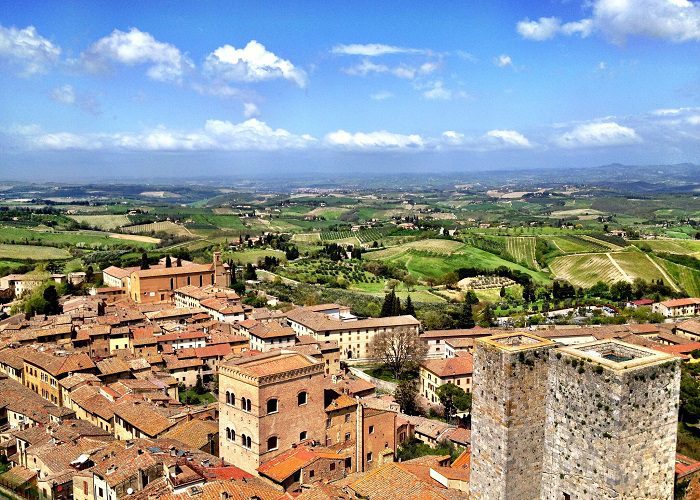 Tea With Mussolini is a 1999 Italian film set primarily in Florence before and during World War II. The movie tells the story of a boy raised by a group of British expatriate women in Florence.
Filming locations for Tea With Mussolini include the Florence Duomo, the Piazza Della Signoria, the Uffizi Gallery and the medieval town of San Gimignano.
A Room With A View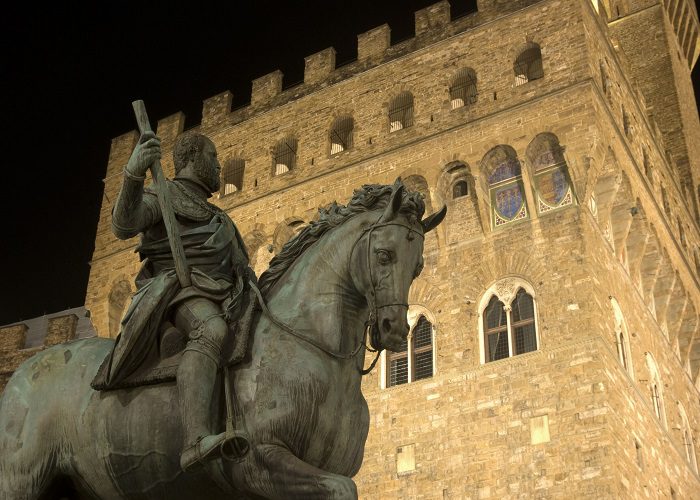 A Room With A View is a 1985 film based on the E.M. Forster novel of the same name. The movie was nominated for eight academy awards and won three: Best Adapted Screenplay, Best Costume Design and Best Art Direction. The movie also won a Golden Globe award and five British Academy Film Awards.
The star-studded cast of this movie set in Florence features Helena Bonham Carter, Daniel Day-Lewis, Maggie Smith and Judi Dench. This romance film features Florence landmarks such as the Piazza Della Signoria, the Hotel Degli Orafi and the Church of Santa Croce.
The Life Aquatic With Steve Zissou
This quirky 2004 Wes Anderson comedy features a star-studded, ensemble cast which includes Bill Murray, Owen Wilson, Cate Blanchett, Anjelica Huston, Willem Dafoe and Jeff Goldblum. The movie was filmed primarily in Florence, though no specific landmarks are featured. Viewers will enjoy the lighthearted comedy, tongue-in-cheek humor and adventure scenes of "The Life Aquatic With Steve Zissou."
Visitors to Florence will find watching movies to be a great way to research the city's landmarks. Great care is taken in portraying iconic Florentine sites such as the Piazza Della Signoria and the Florence Duomo on film. Once you've experienced Florence in cinematic form, it's time to see Tuscany's capital city for yourself!
---
I Want More Italy!